Share this article paywall-free.
A group of puppies huddle together after they were found at a suspected puppy mill Thursday afternoon. Lake County Animal Control and Adoption…
CROWN POINT — The Lake County Sheriff's Department rescued more than 40 dogs Thursday at two properties believed to be part of a puppy mill operation, Lake County Sheriff Oscar Martinez said Thursday. 
Detectives served search warrants at a home in Crown Point and a barn near Rensselaer. Officials found the animals in various conditions of health. Four of the animals were found dead, Martinez said. 
The pups are being assessed by veterinary professionals for any health issues. Lake County Animal Adoption and Control is caring for the dogs. Among the animals found were 29 French bulldogs, seven American bullies and one mountain dog.
Detectives served search warrants Thursday at a home in Crown Point and a barn near Rensselaer after receiving a tip Wednesday about a man who…
An anonymous tipster called the sheriff's department Wednesday out of concern about a man who had purchased an oversupply of dog food and medical supplies for pets. A 41-year-old man is being questioned in connection with the operation. Martinez said they are investigating allegations that the person running the operation may have been illegally performing surgery on some of the animals. 
"As a person who loves pets, I am appalled at the treatment of these animals," Martinez said. "I'm pleased that our detectives were so diligent with following up on leads in this case."
A group of more than 40 puppies were found Thursday at locations in Crown Point and Rensselaer, Lake County Sheriff Oscar Martinez said. 
An investigation into this operation is ongoing. 
Gallery: Recent arrests booked into Lake County Jail
Domynic Yerger
Shanna Taylor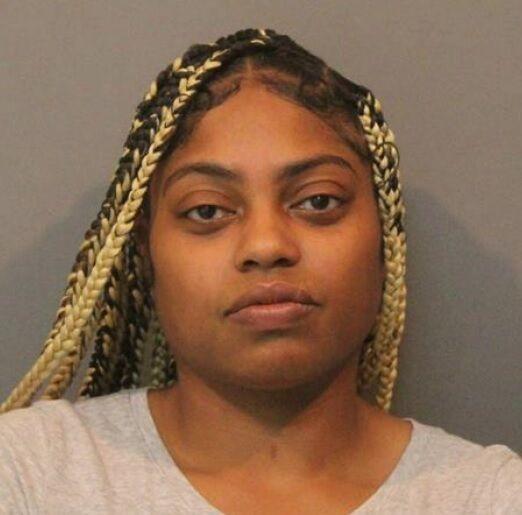 Damon Wade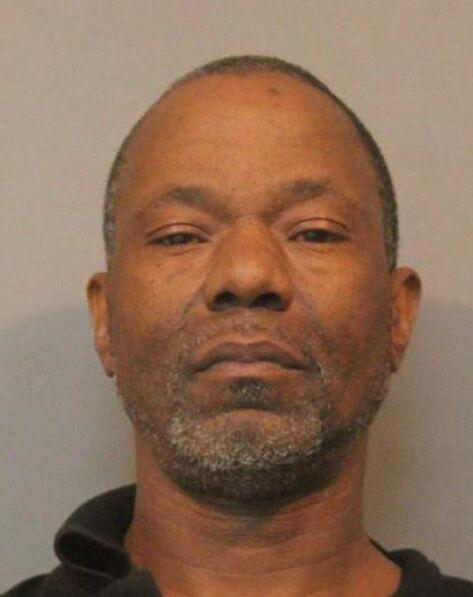 Nicholas Sanchez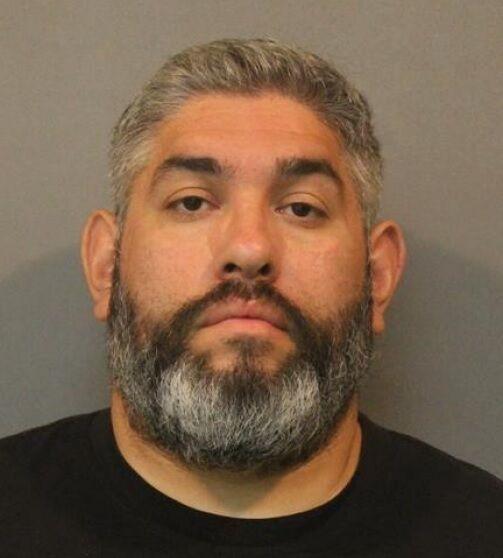 John Smith Jr.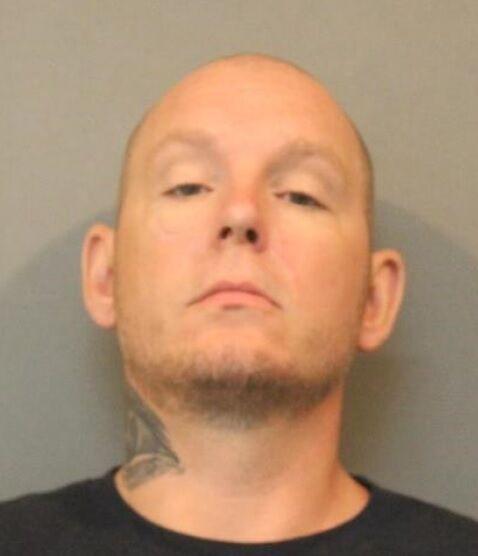 George Stevens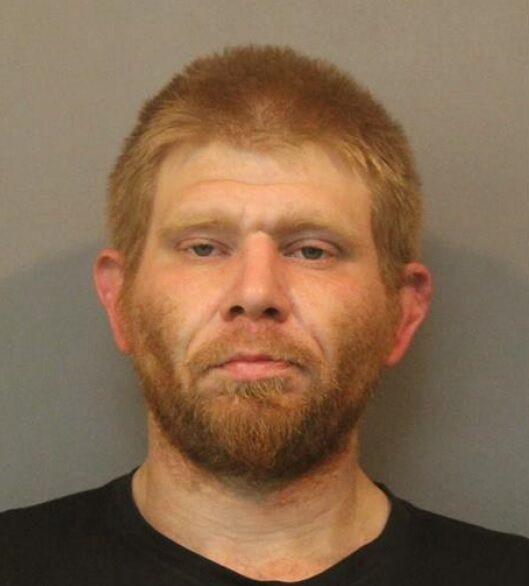 Aaron Rawls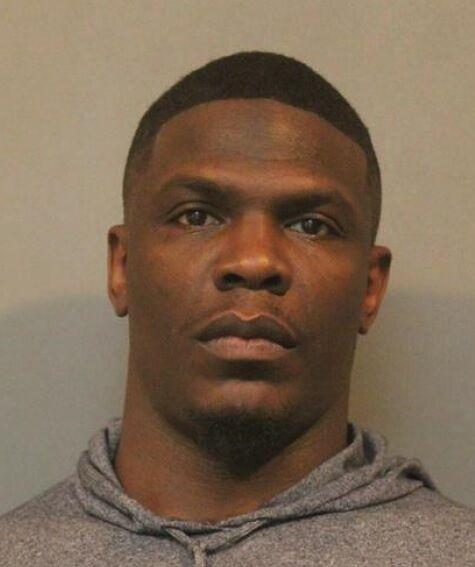 Ronald Robinson III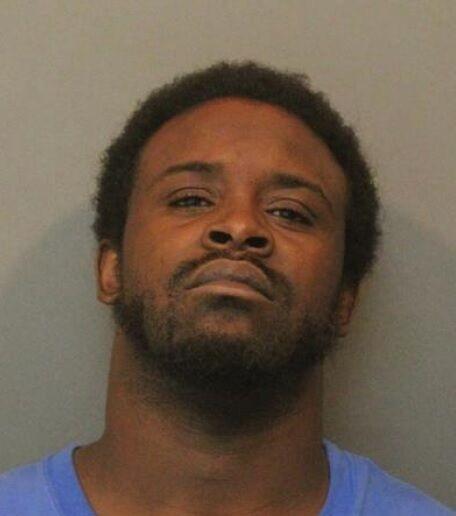 Dakota Ruel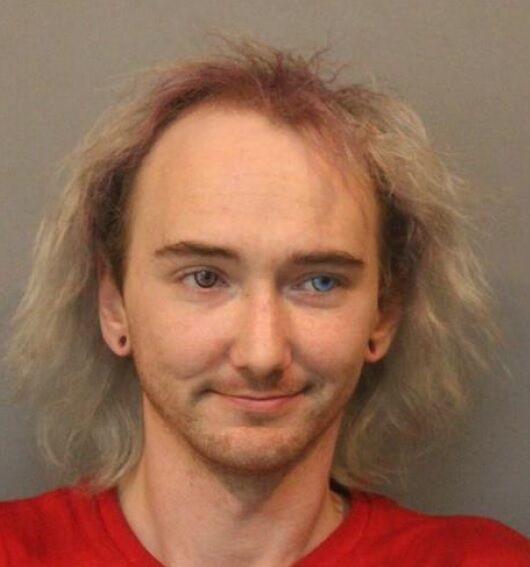 Juan Salas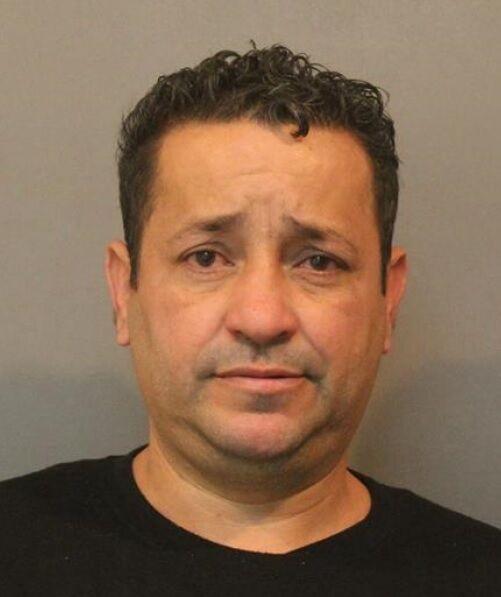 Michael Murray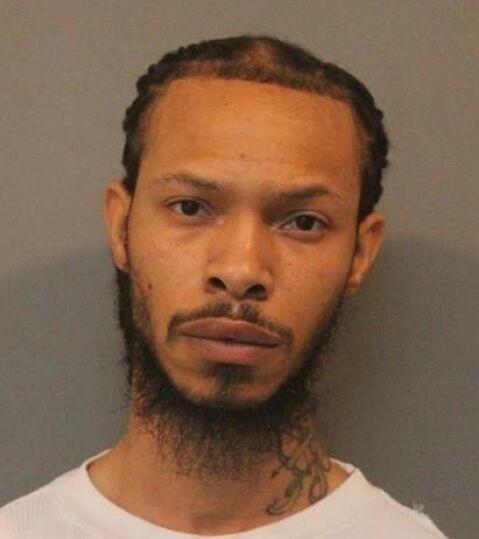 Alex Marion III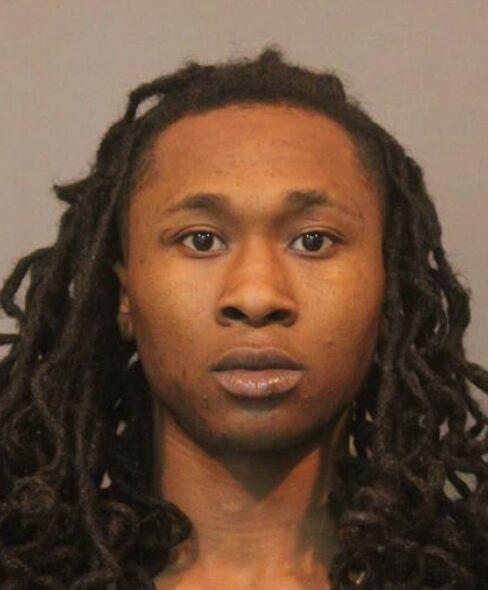 Crystal McLain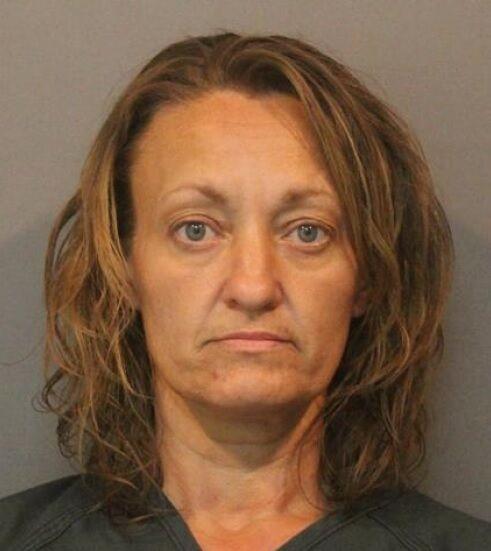 Maria Hoyo
Paris Hewlett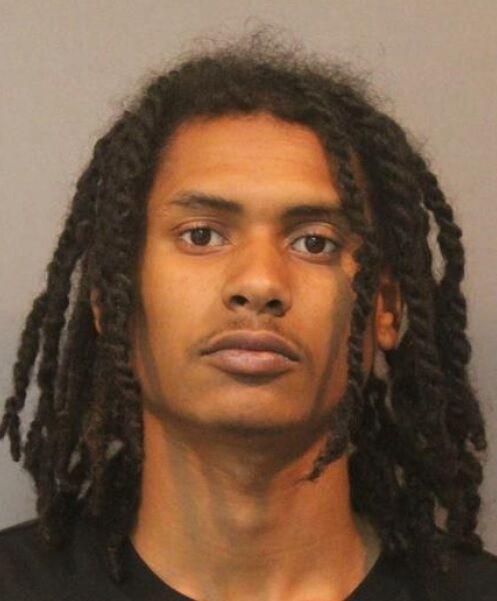 Joseph Coleman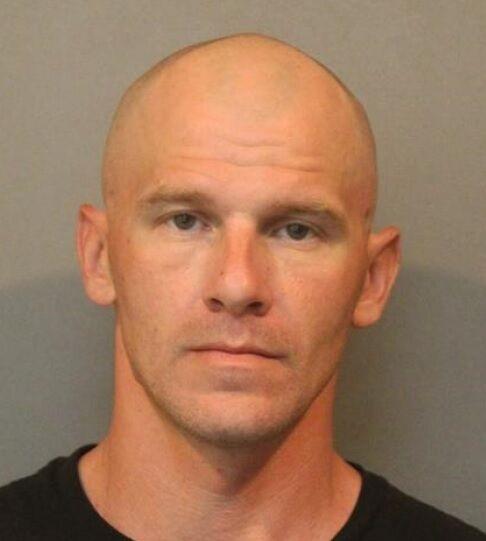 Brandon Dubose
Diana Enriquez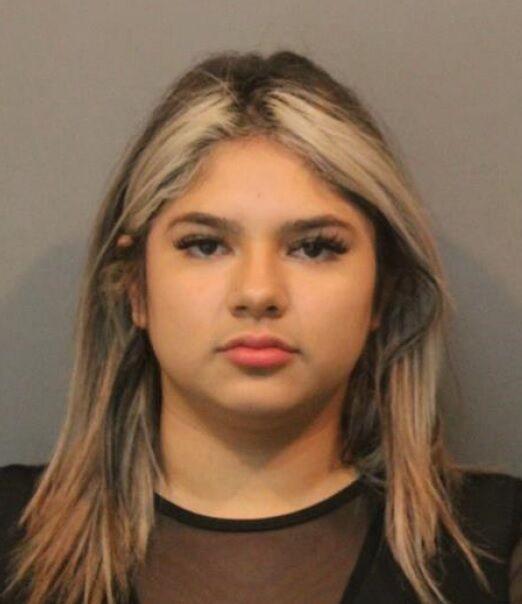 Jessica Hermosillo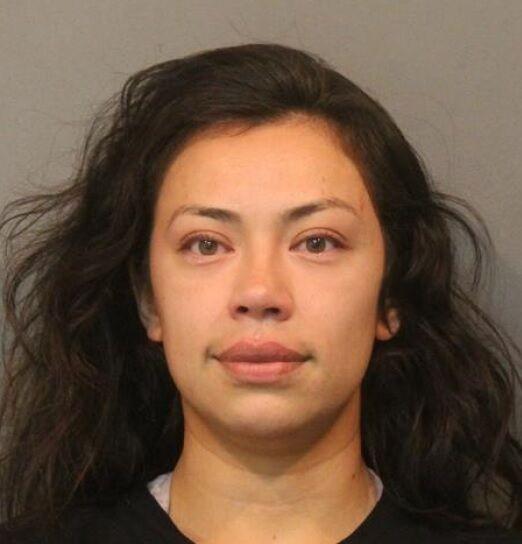 Erich Boone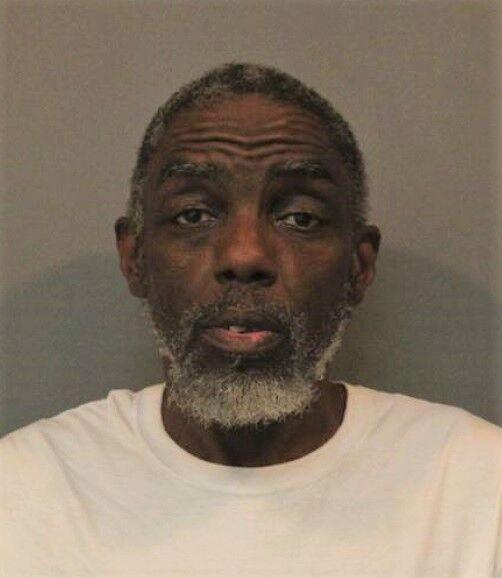 Dwayne Smith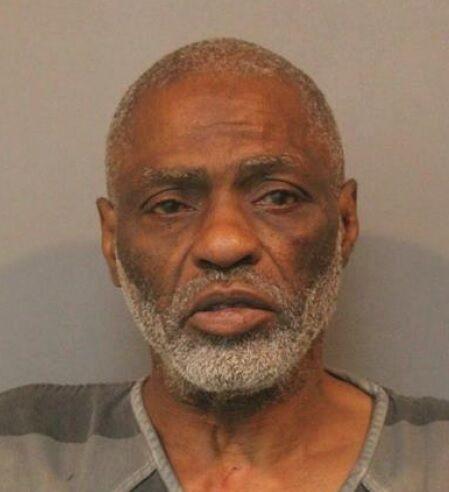 Javante Toran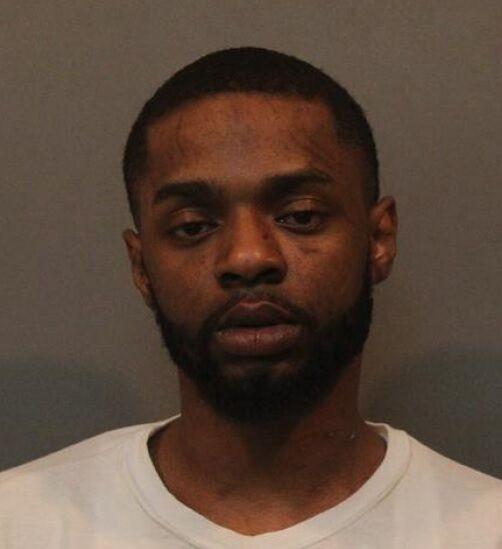 Michael Williams Jr.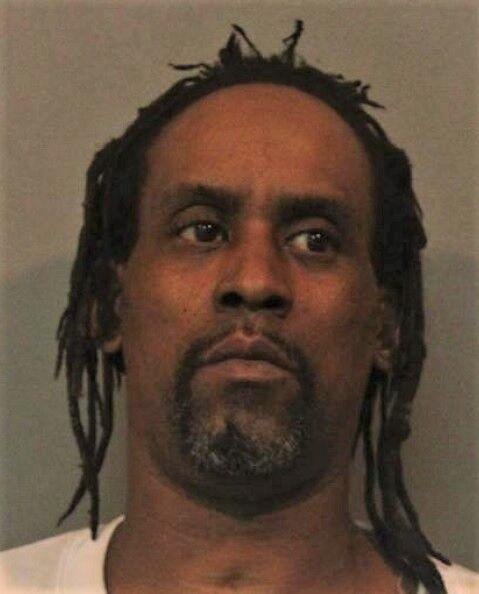 Vandana Pagany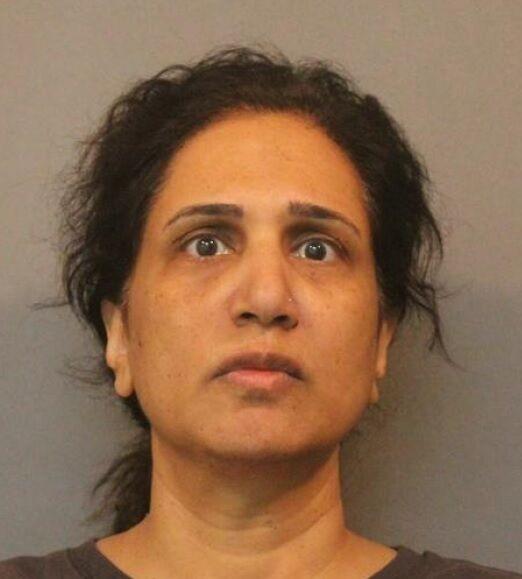 Matthew Parker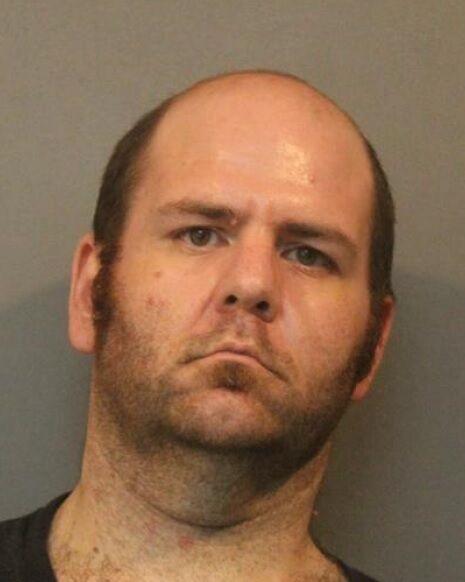 Daniel Rosario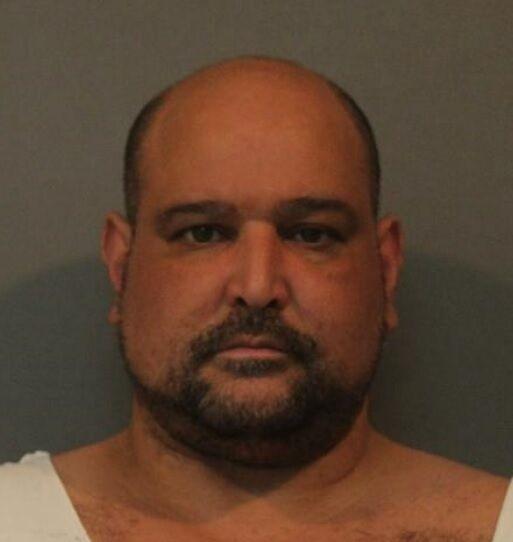 Obaid Shafiq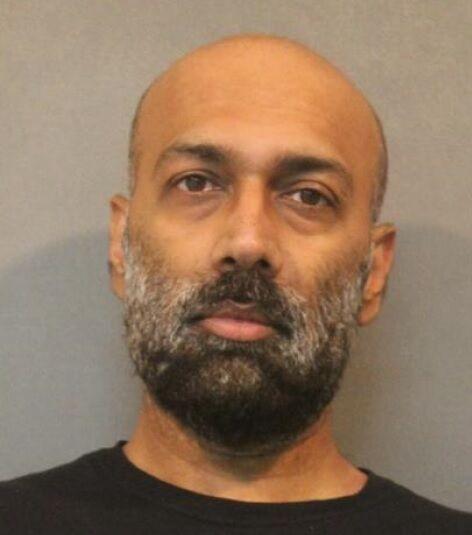 Paul Newlin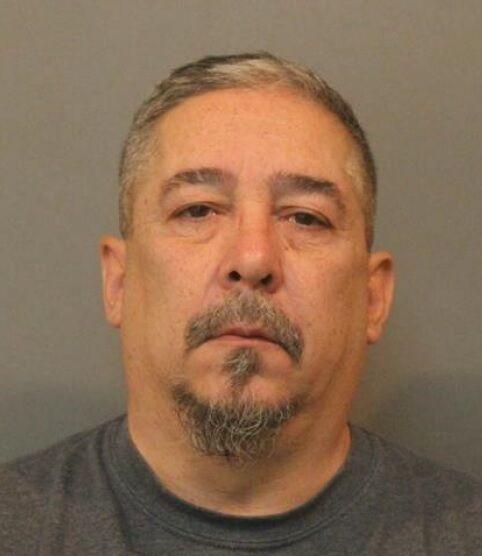 Pablito Madera II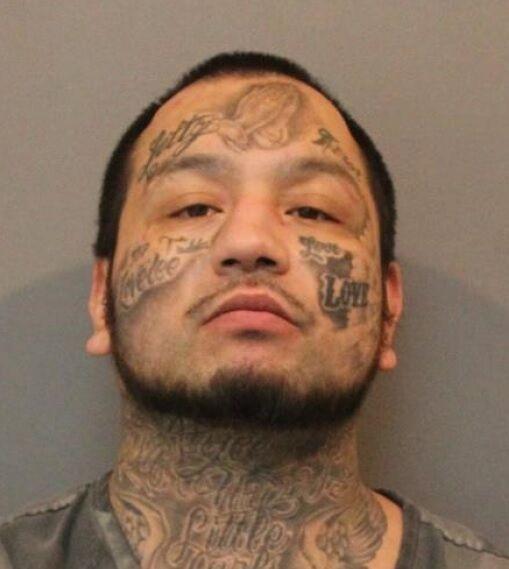 Anthony Manson Jr.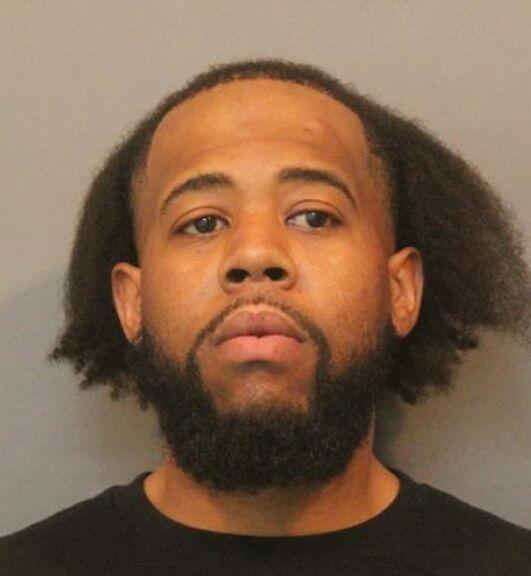 Willie McGee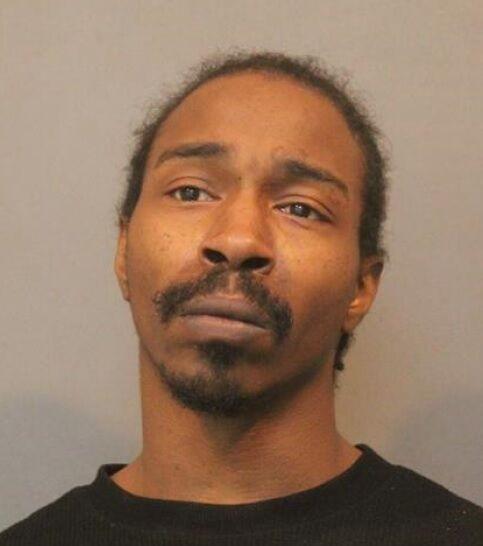 Donna Jackson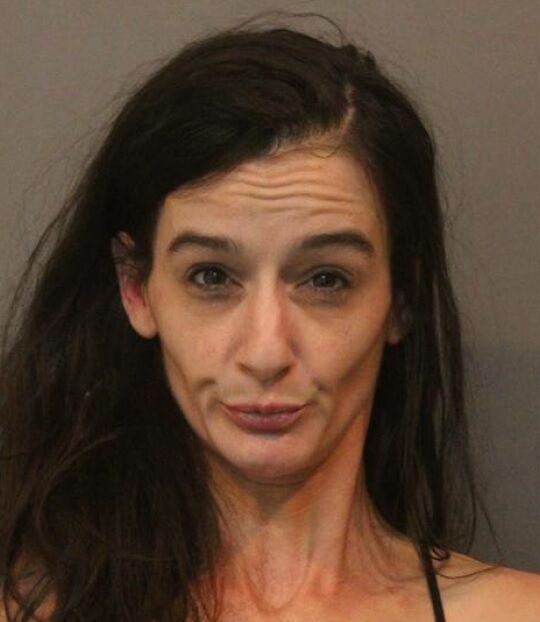 Jocelyn James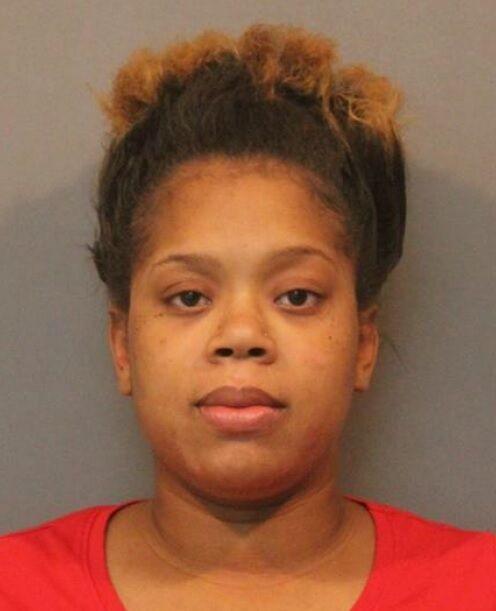 Kamika Harrell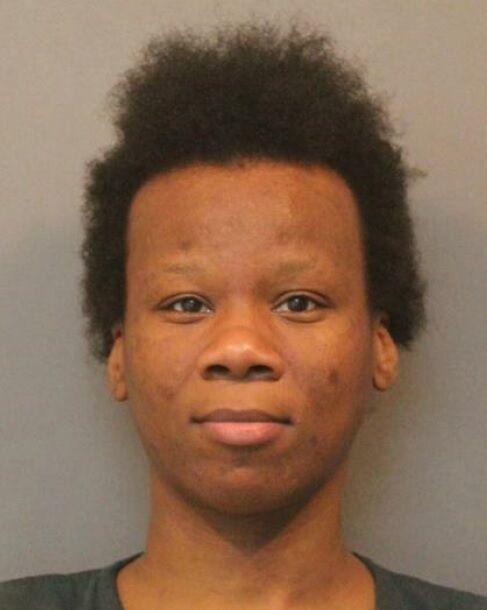 Angel Bousono Jr.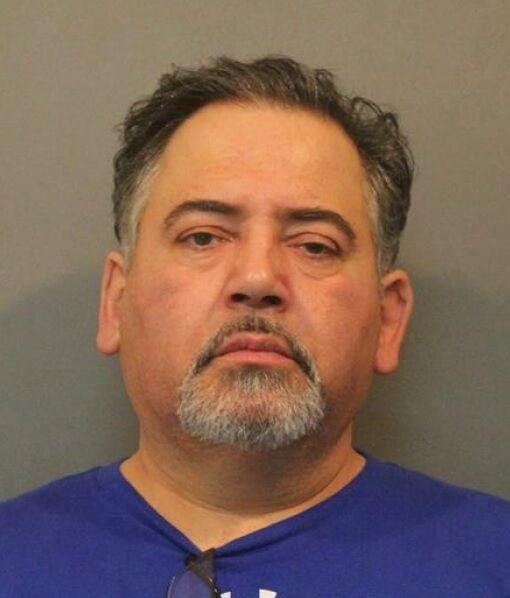 Kenyatta Branch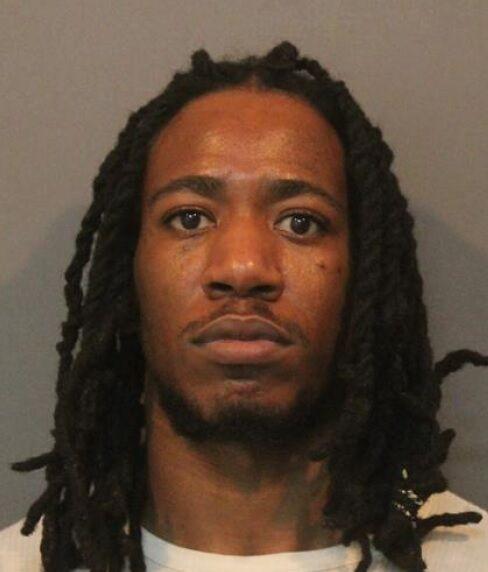 Derrick Daniel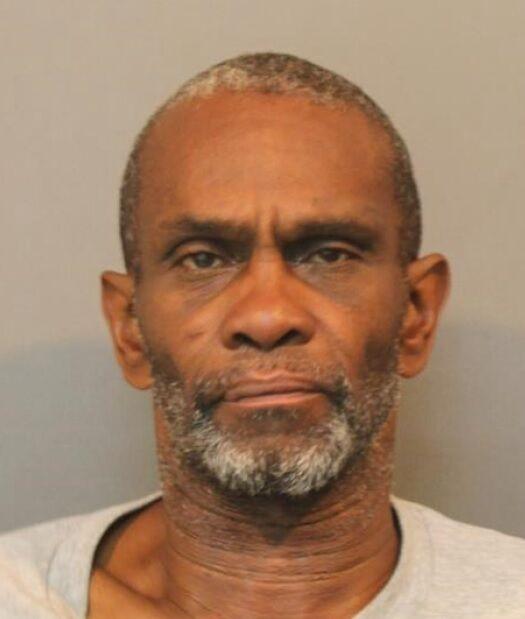 Rodney Allen Jr.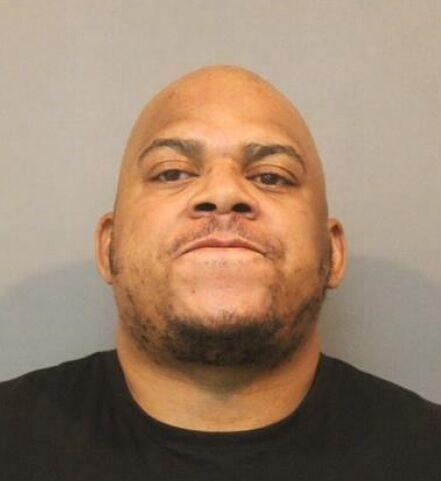 Cesar Torres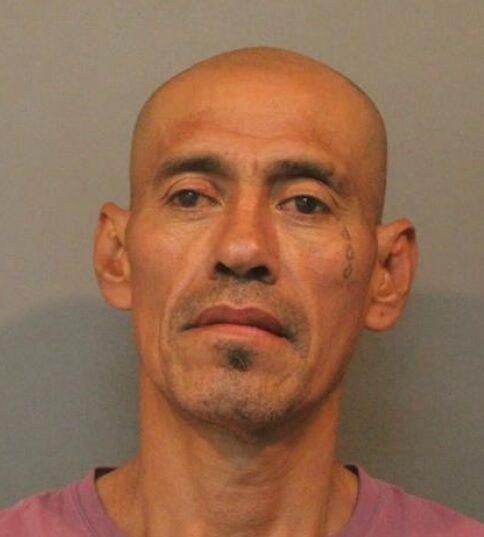 Michael Toy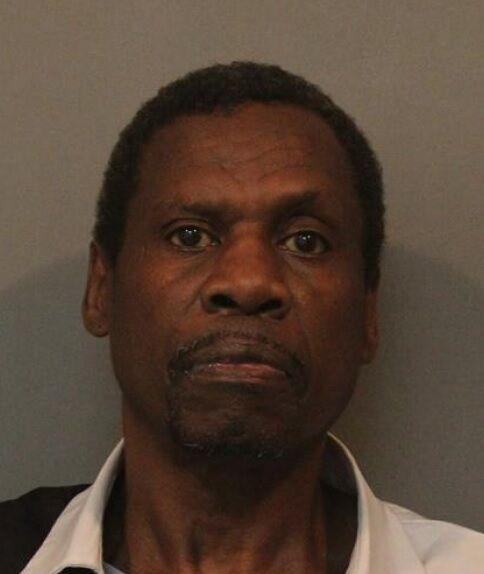 Roman Martinez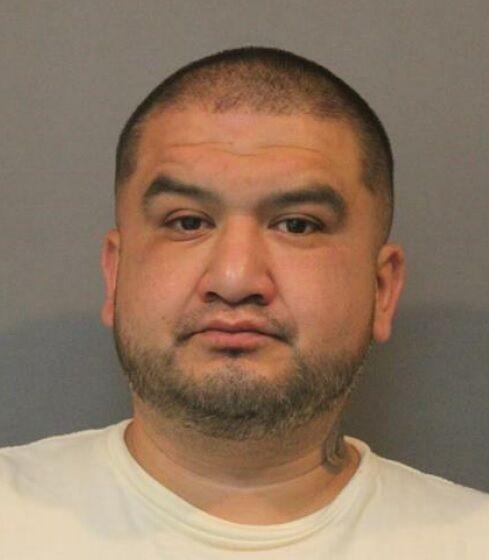 Lori Minyard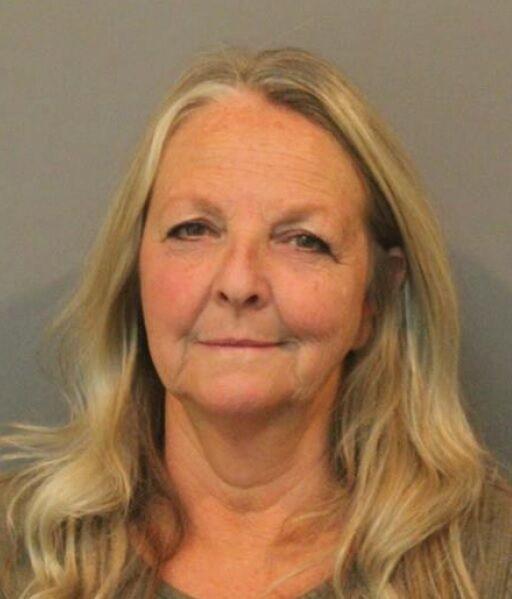 Jeremy Lewis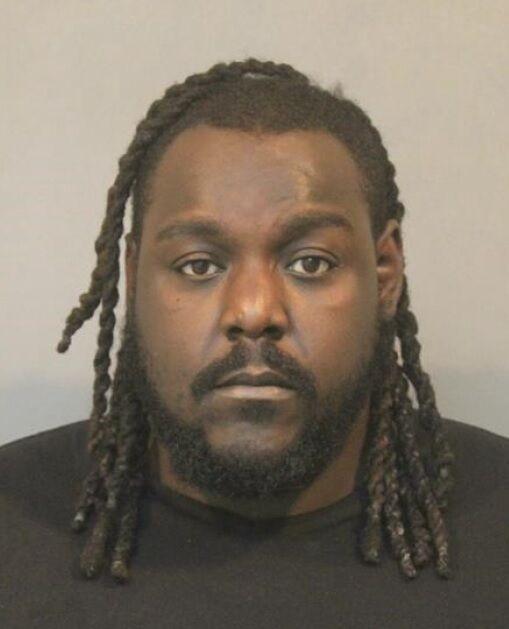 David Keck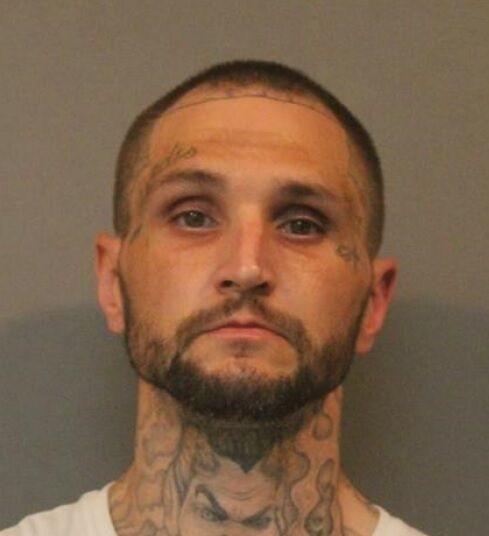 Samantha Hellems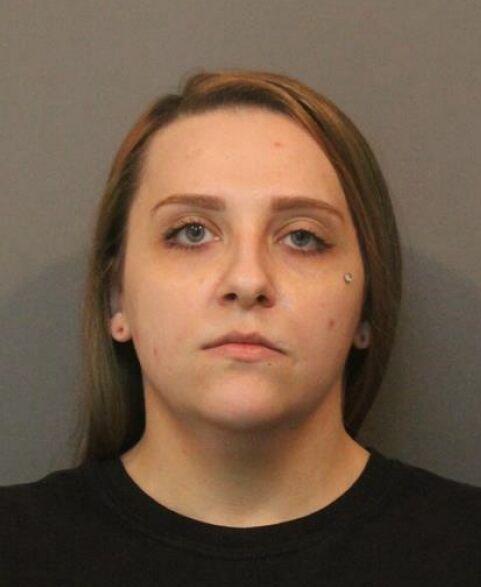 Darius Herron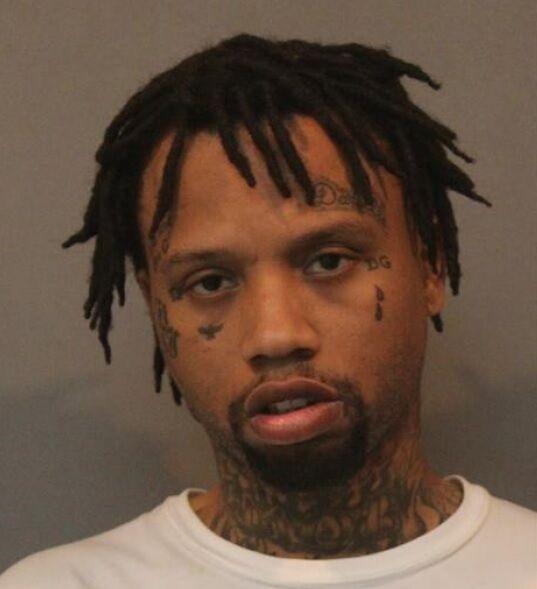 Michael Flores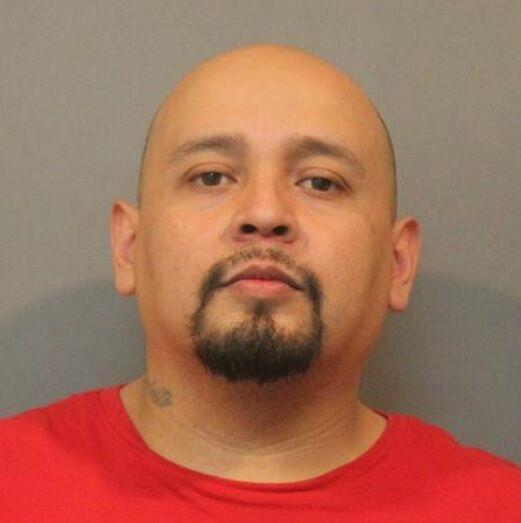 Nariana Williams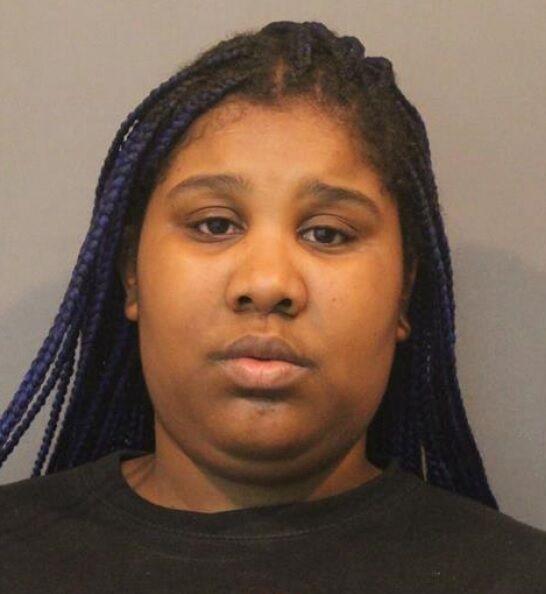 Chad Shaw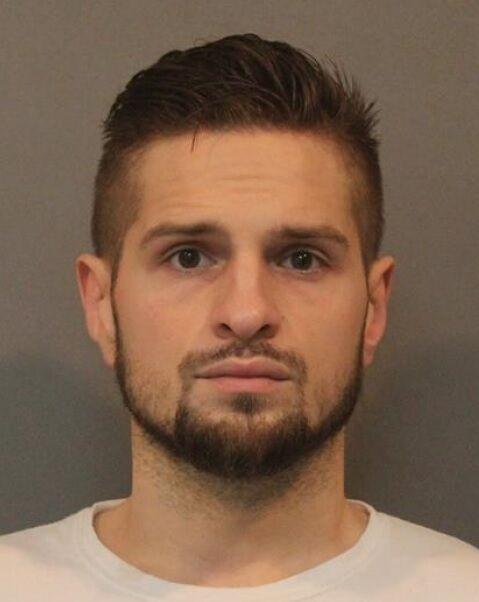 John Vann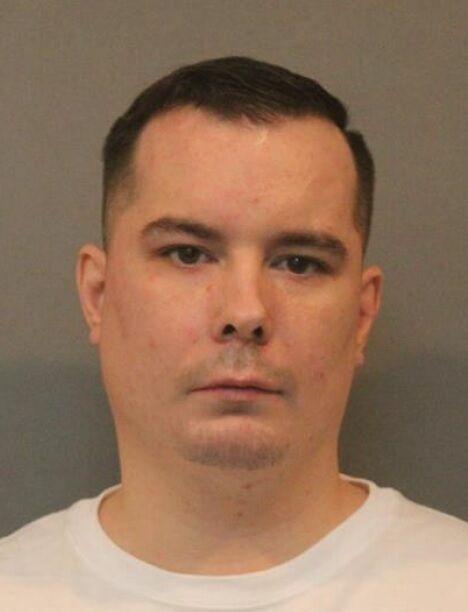 Ricardo Vela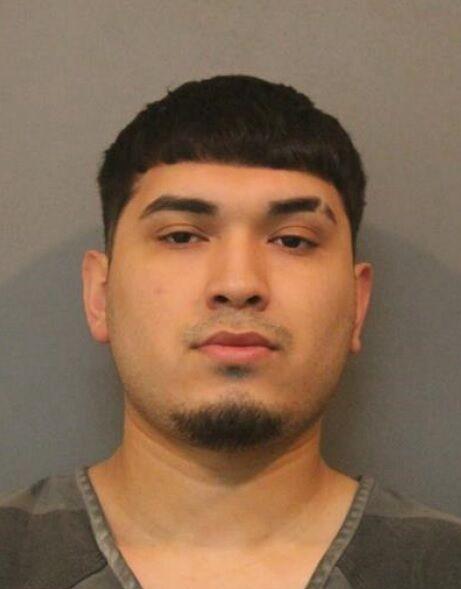 Justin Neely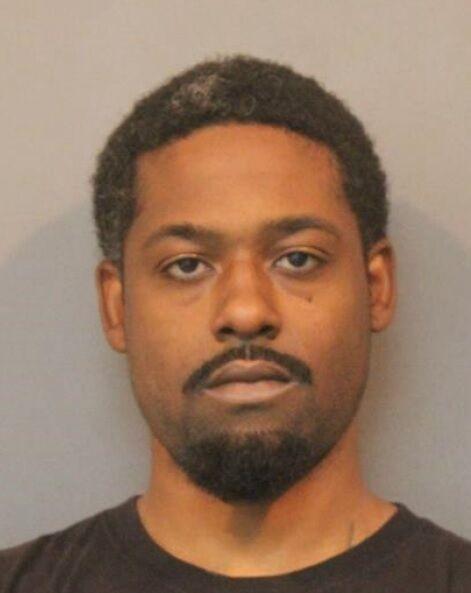 Trendarious Peterson Mosley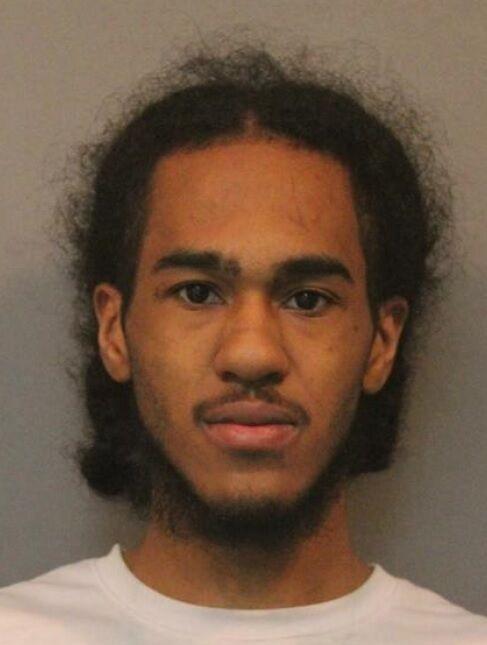 Keandrea Robinson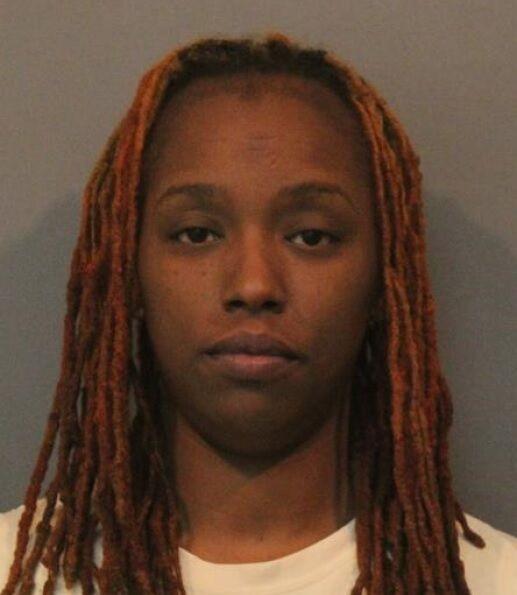 Bailey Llamas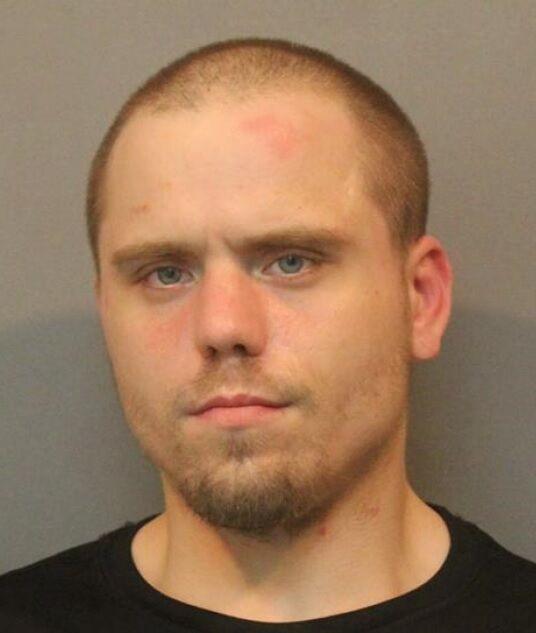 Anthony Hardesty-Berry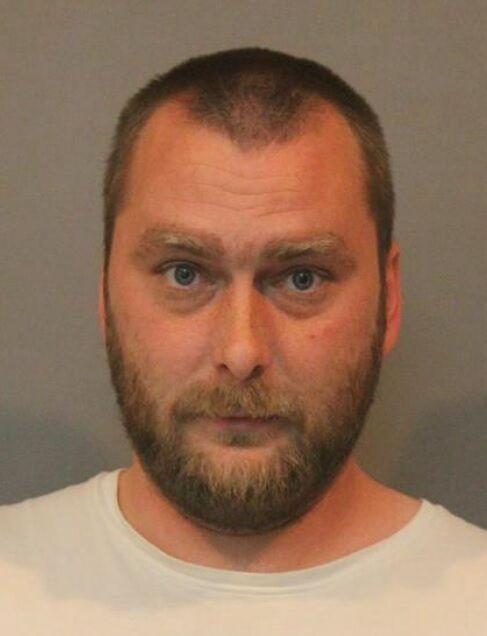 Hope Horn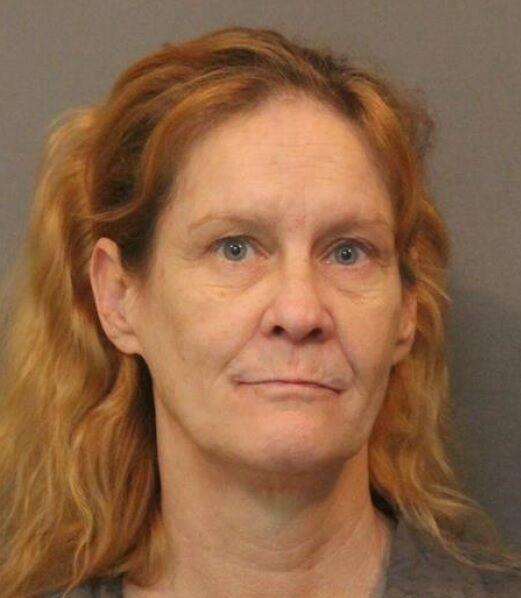 James Lenoir-Williams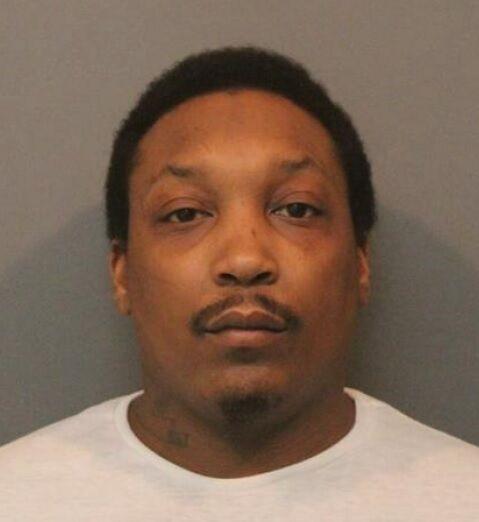 Cristina Galka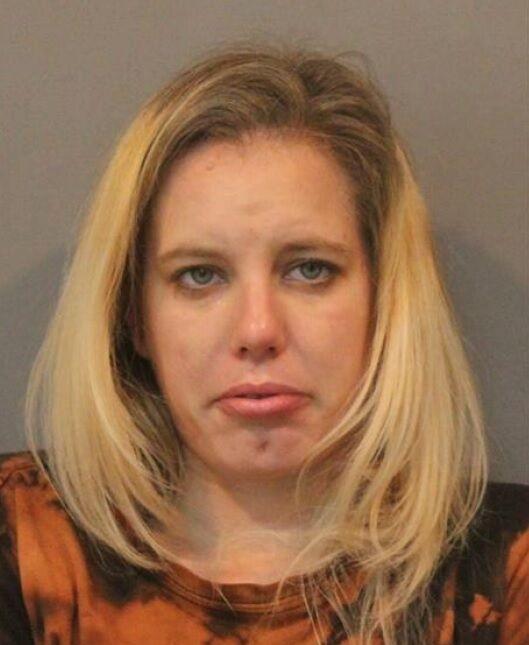 Armando Cartagena-Dhuperoyis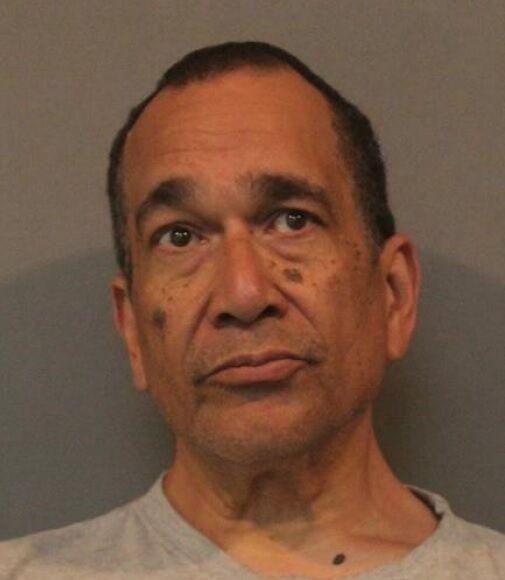 Gregory Cormick Jr.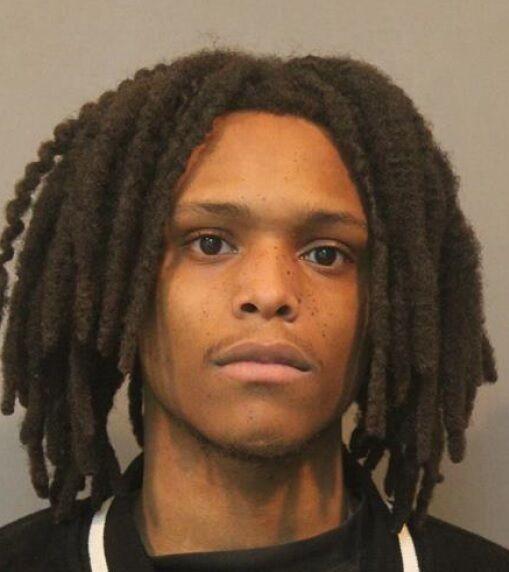 Genito Balderas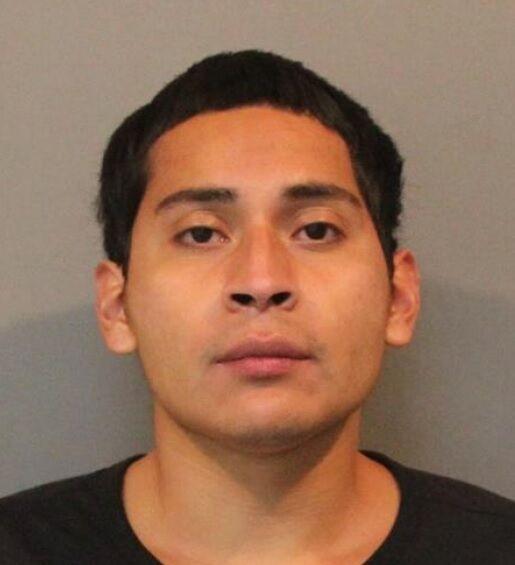 William Betts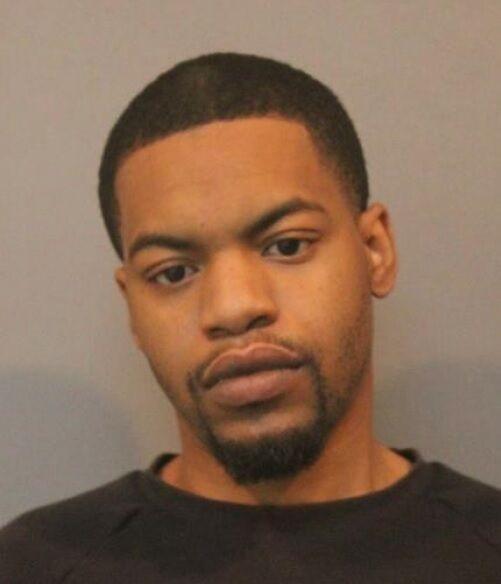 Benjamin Byers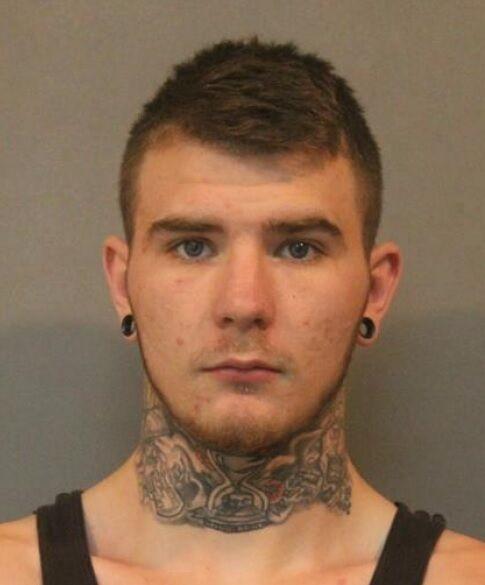 Michael Albanese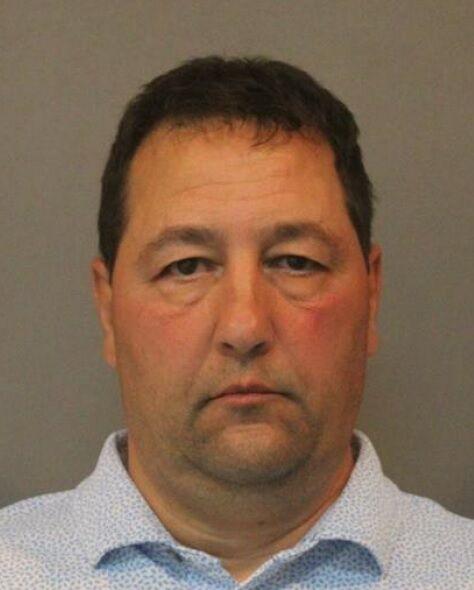 Joshua Baker
Roderick Atkins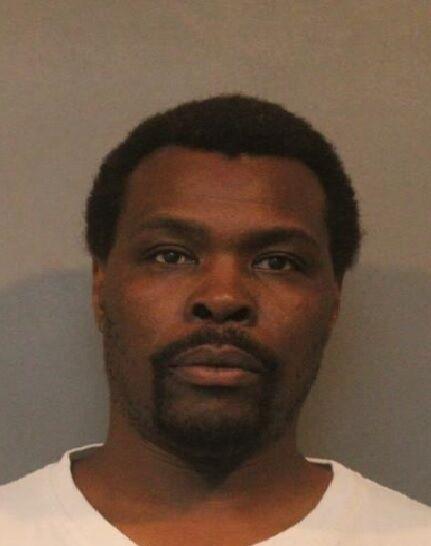 Mark Abel