A young child was killed from a vicious dog attack from the family's pet on Halloween night, Washington state police said.
In a press release, the Spokane Police Department said that officers were notified of an animal attack in a north Spokane home at 8 p.m. Tuesday.
When officers arrived, they discovered that a young boy had been attacked by the family's dog. Authorities did not identify the age of the boy or the dog's breed.
Despite first responders attempts, police said, that the boy "succumbed to their injuries."
DOG RECEIVES LIFE-CHANGING FACELIFT AFTER DROOPY EYES CAUSED SIGHT ISSUE: 'LOOKS VERY WELL'
Police said that before officers arrived, the parents "fought valiantly" to protect their young child from the dog, resulting in the dog to be severely injured "beyond help."
KEEPING PETS SAFE IN THE COLD: 5 CRUCIAL TIPS TO PROTECT YOUR FURRY FRIEND THIS WINTER
The dog was euthanized at the scene, police said.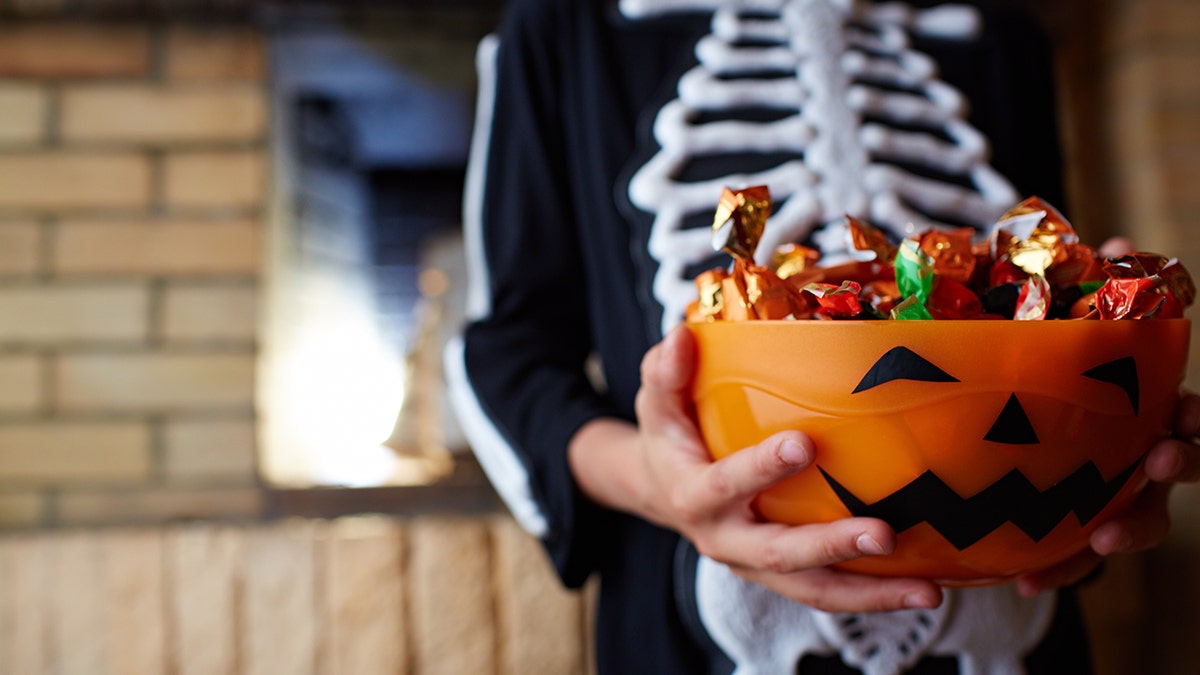 Heather Sandy, the family's next-door neighbor, said that the family has lived next door for six years.
"This little boy, he's got he's full of energy," Sandy told local station KXLY. "He was kind, loving."
CLICK HERE TO GET THE FOX NEWS APP
"It's hard to even know that, you know, I'll never be seeing him outside again. I'll never, you know, hear him laugh. Nothing," Sandy said.