Warning: Video is disturbing.
PHILADELPHIA — The Pennsylvania SPCA is asking for help after an attack by two dogs on a family cat in Philadelphia was caught on camera.
The video of men allegedly encouraging the dogs to attack the cat in a Philadelphia neighborhood has sparked an investigation, according to a report from Newsweek.
In the video above from CNN affiliate WPVI, one man can be heard encouraging the dogs, saying "good boy" as the attack continued. Video of the incident was released by the Pennsylvania Society for the Prevention of Cruelty to Animals.
The incident happened Tuesday morning. The video shows two people walking by a home when they seemingly allow two dogs to attack a neighborhood cat named Buddy.
"There is a sound heard on the video that indicates they are encouraging the dogs," said Nicole Wilson, the PSPCA's director of humane law enforcement. "That continues until a resident of one property comes out and sees what's happening and everybody attempts to pull the dogs off the cat."
The Pennsylvania SPCA says the six- or seven-year-old cat suffered serious internal injuries. He currently has a 50% chance of survival.
Authorities say the suspects face serious felony charges since animal laws have been strengthened in Pennsylvania over the past seven years.
"Subsequent to Libre's Law passing, crimes like this are felonies. Whenever you are putting another animal on an animal — that's animal fighting," said Wilson.
Libre's Law was named after a Boston terrier puppy who was found emaciated on a Lancaster County farm, but was rescued and given a chance at life.
Anyone with information about this attack is asked to call the organization's cruelty hotline immediately at 866-601-7722 or email cruelty@pspca.org. Tips can be left anonymously.
Least popular dog breeds in America
Least popular dog breeds in America
#97. Bouviers des Flandres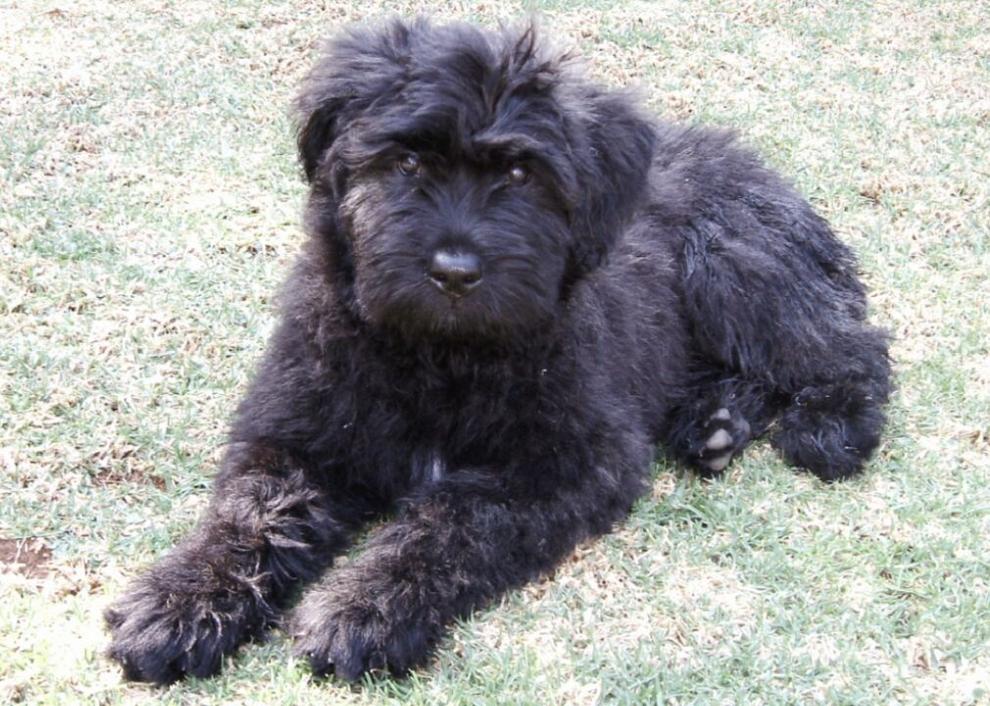 #96. Leonberger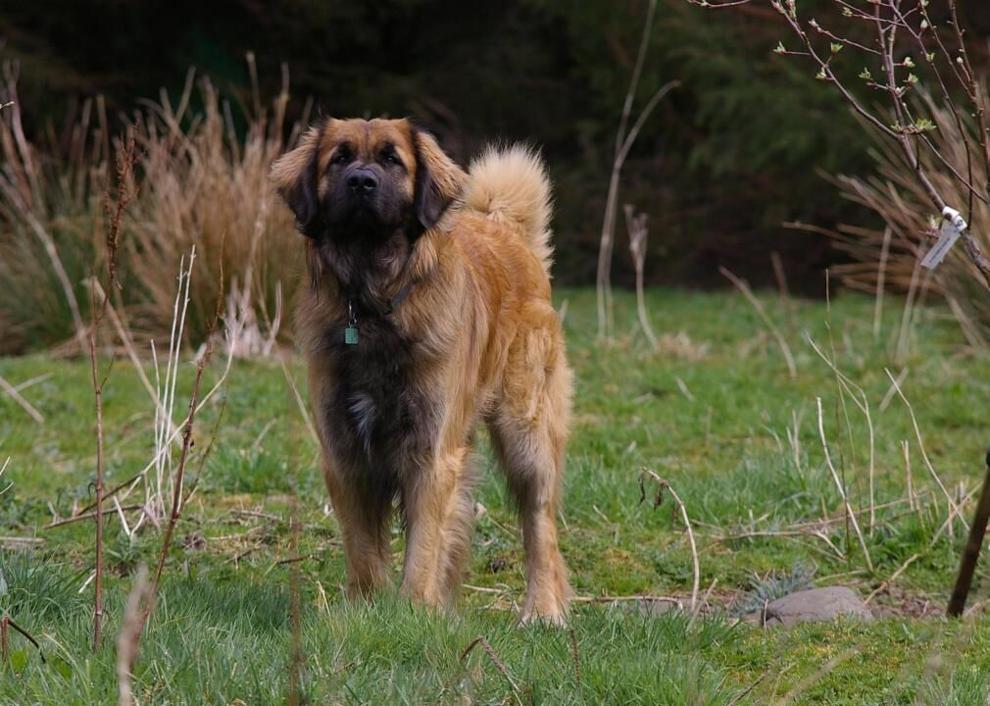 #95. Belgian Tervuren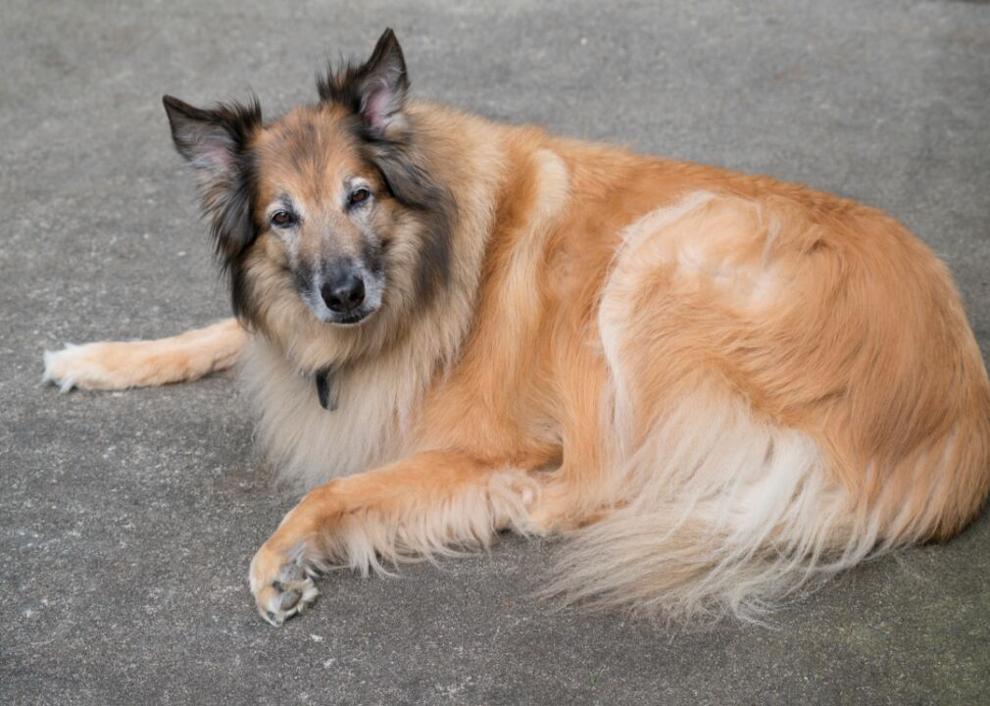 #94. Borzoi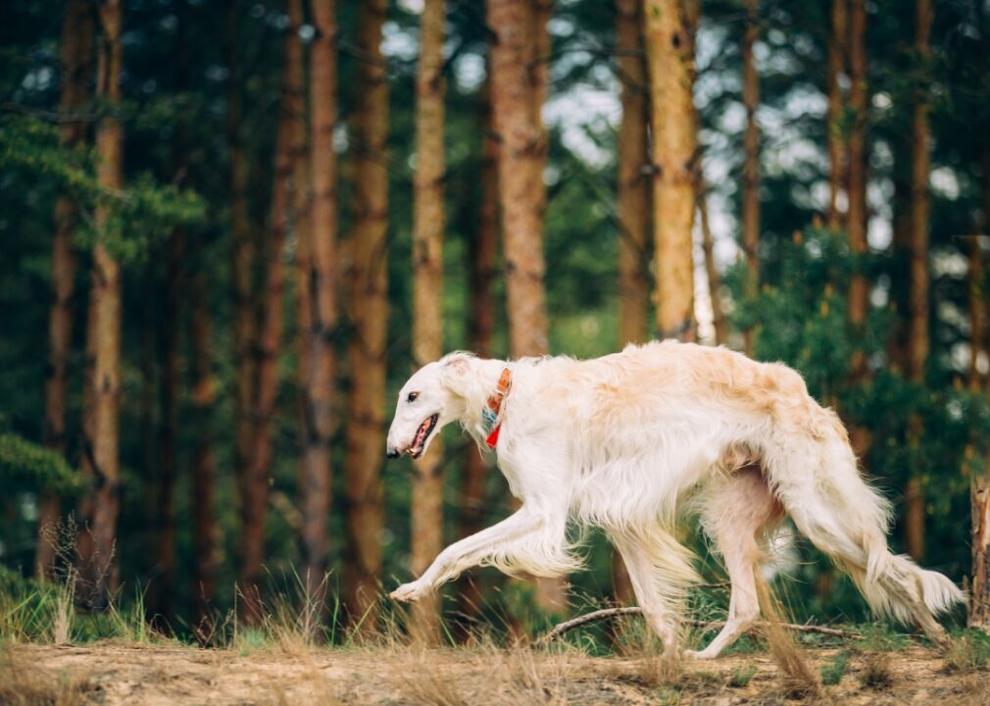 #93. Japanese Chin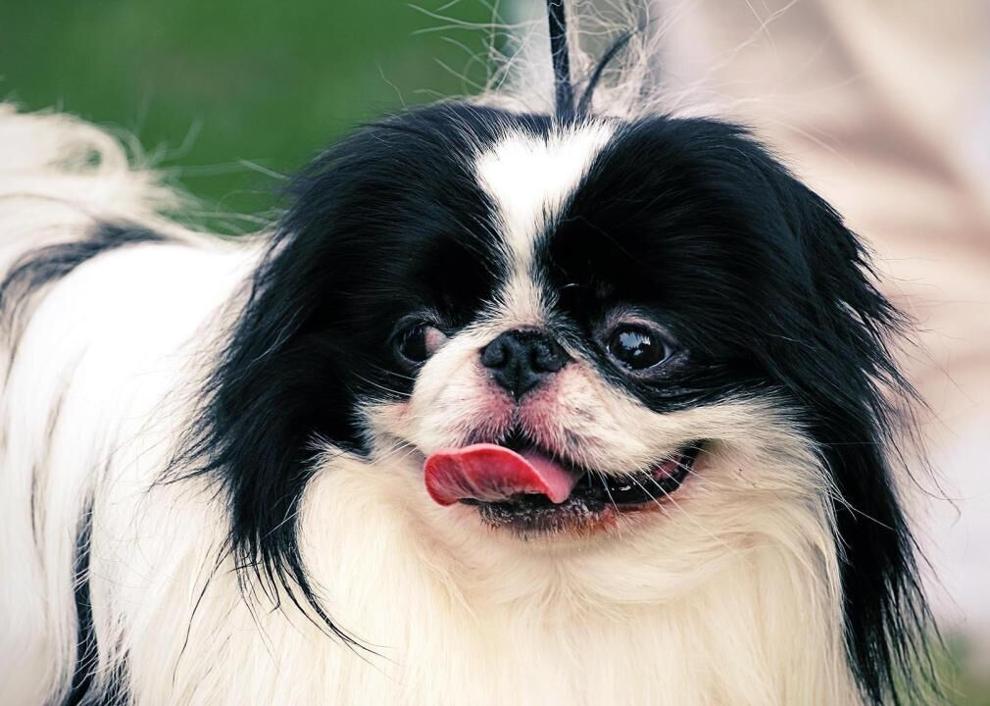 #92. Neapolitan mastiff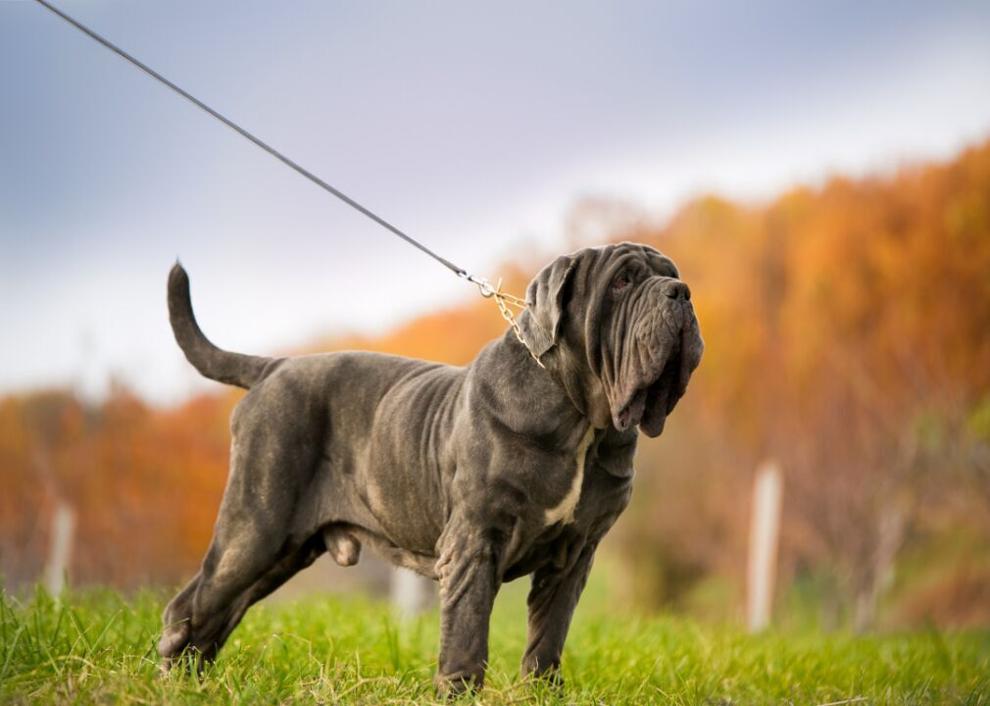 #91. Miniature bull terrier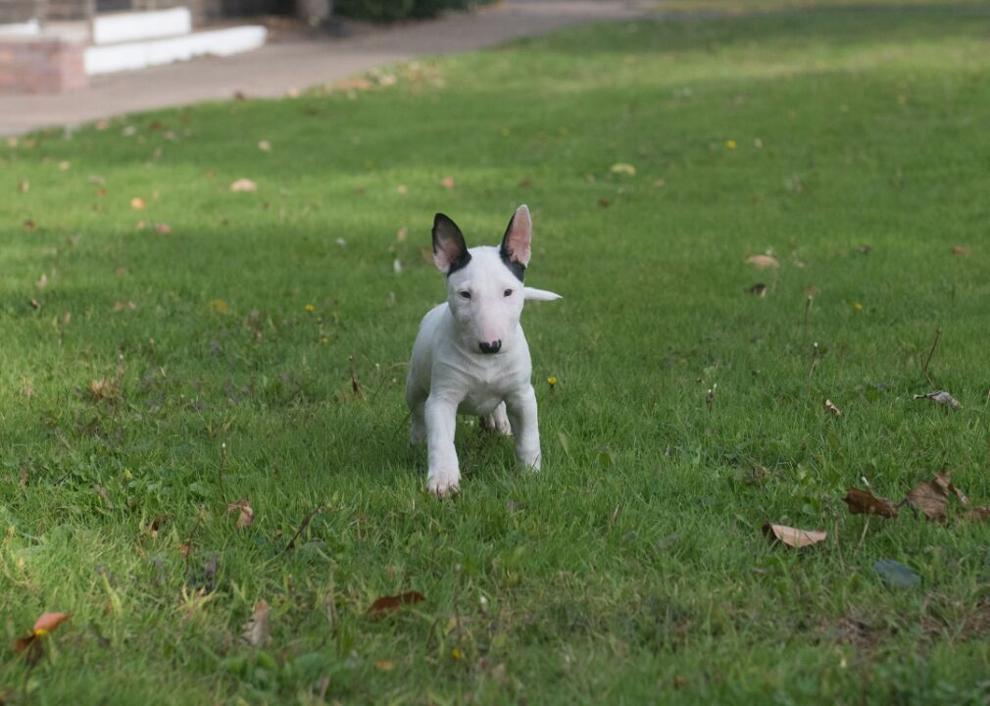 #90. Spinone Italiano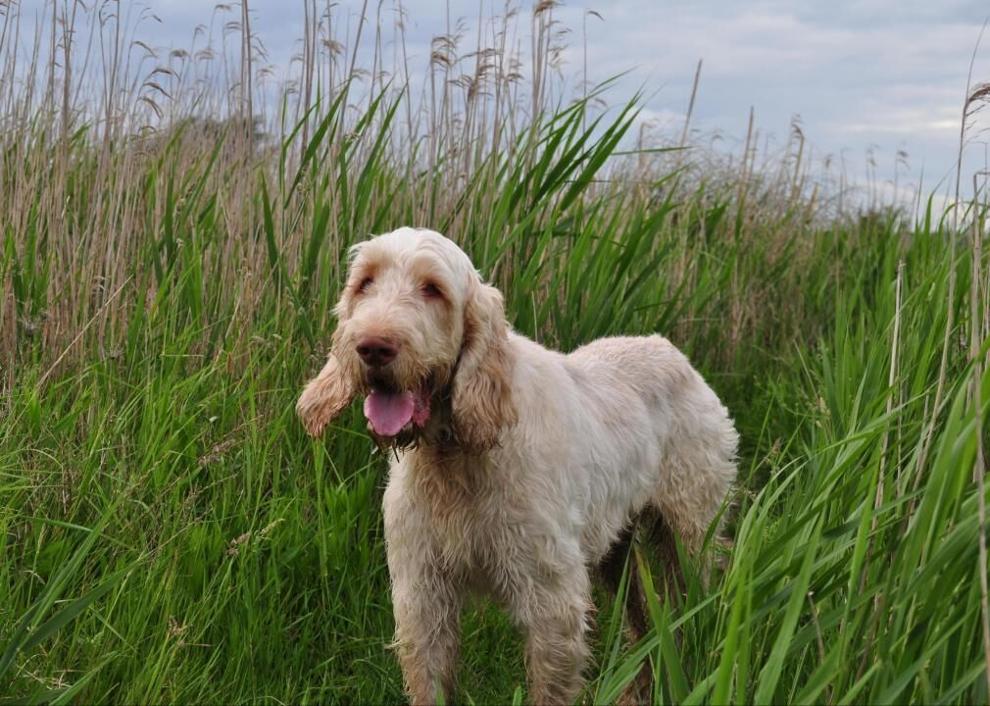 #89. Welsh terrier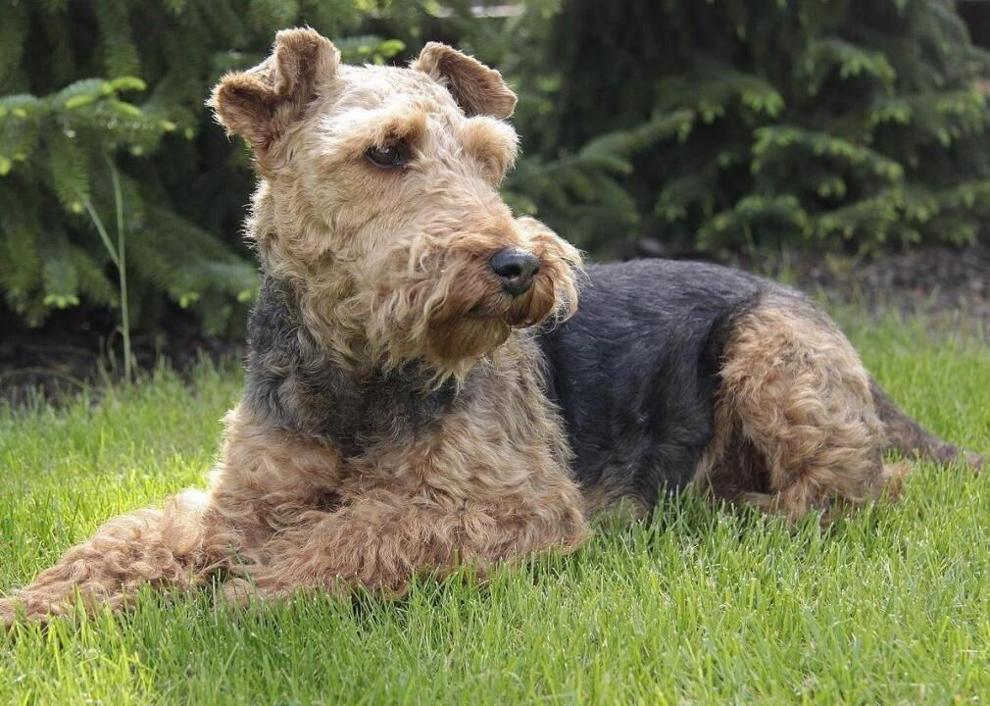 #88. Toy fox terrier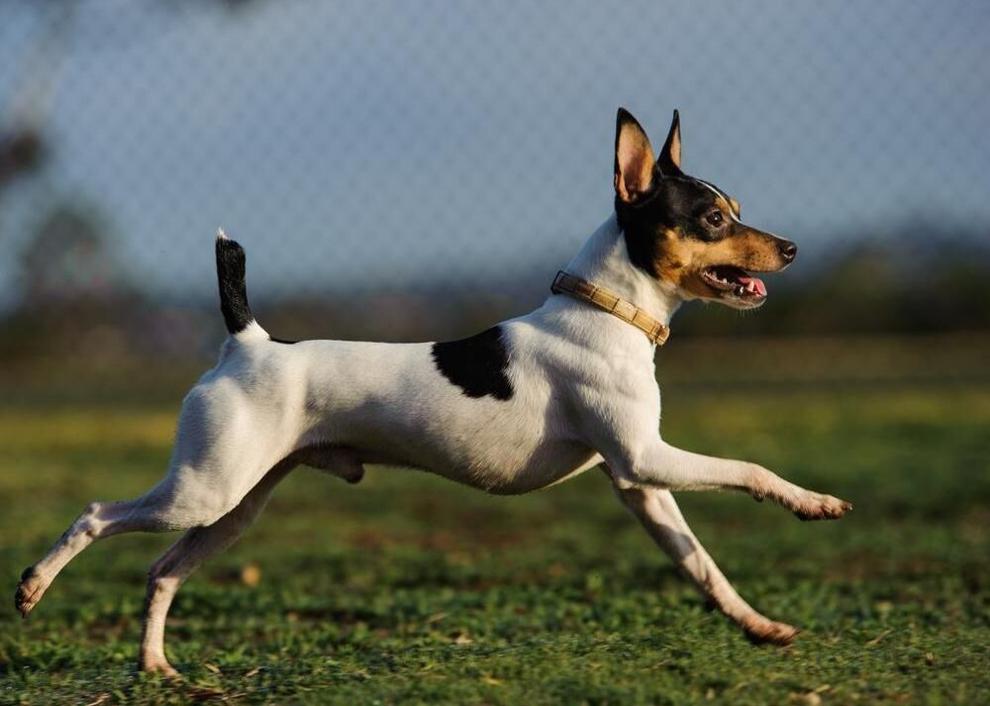 #87. Norwich terrier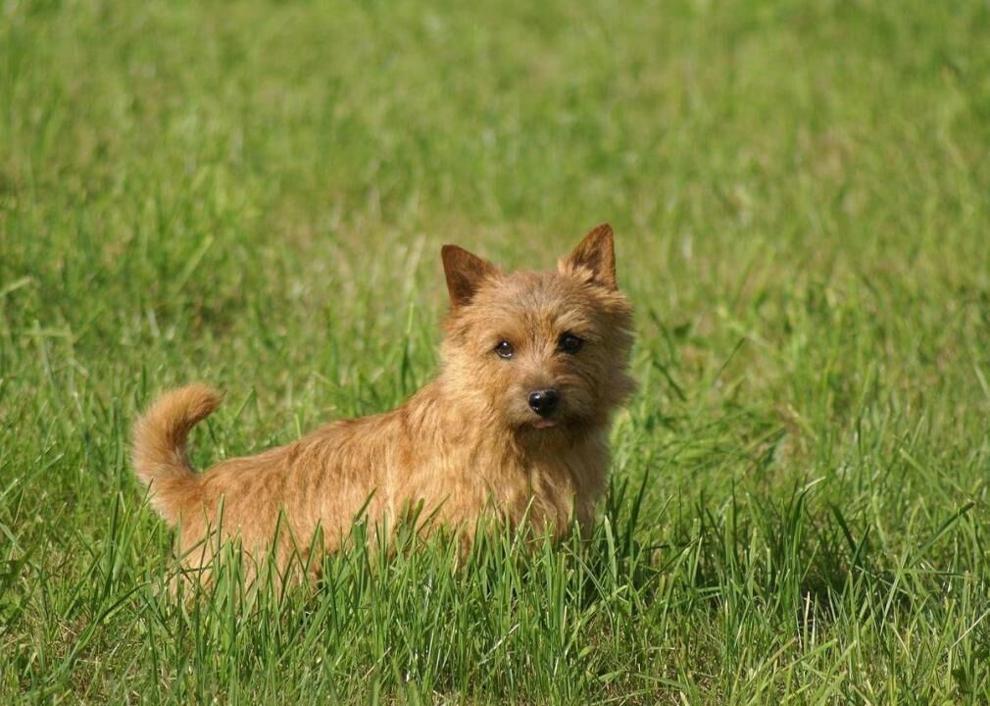 #86. Tibetan terrier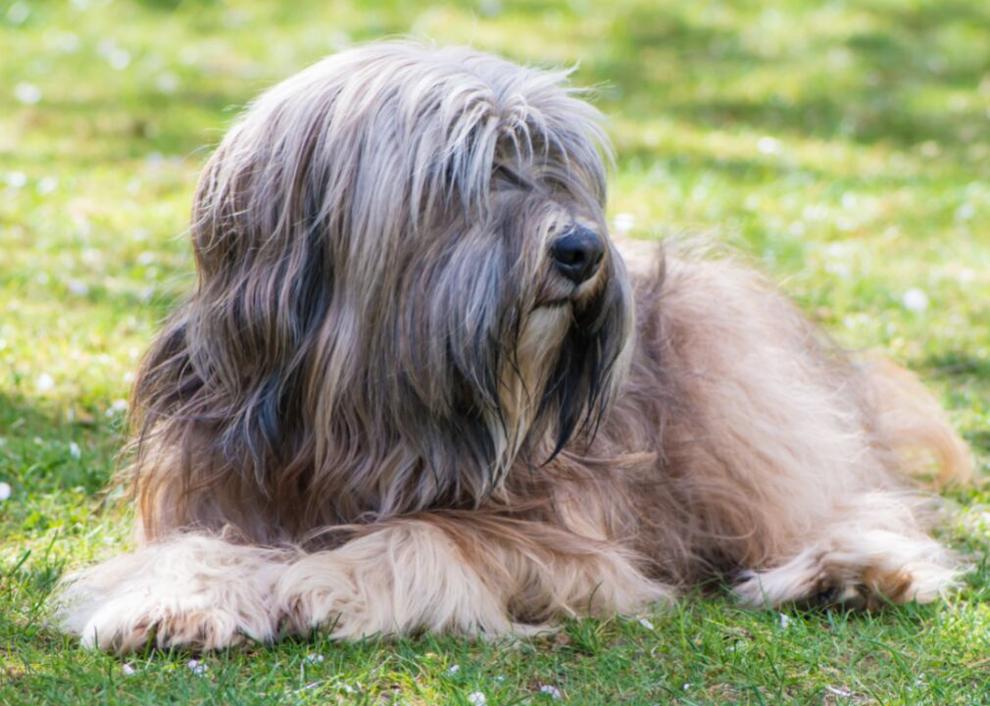 #85. Gordon setter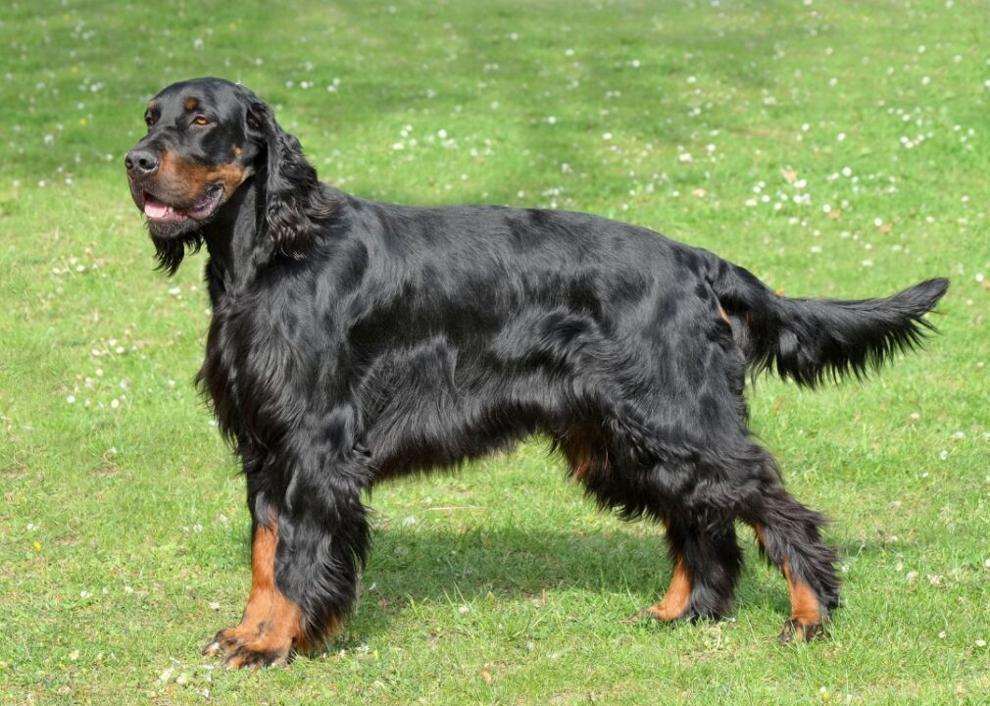 #84. Afghan hound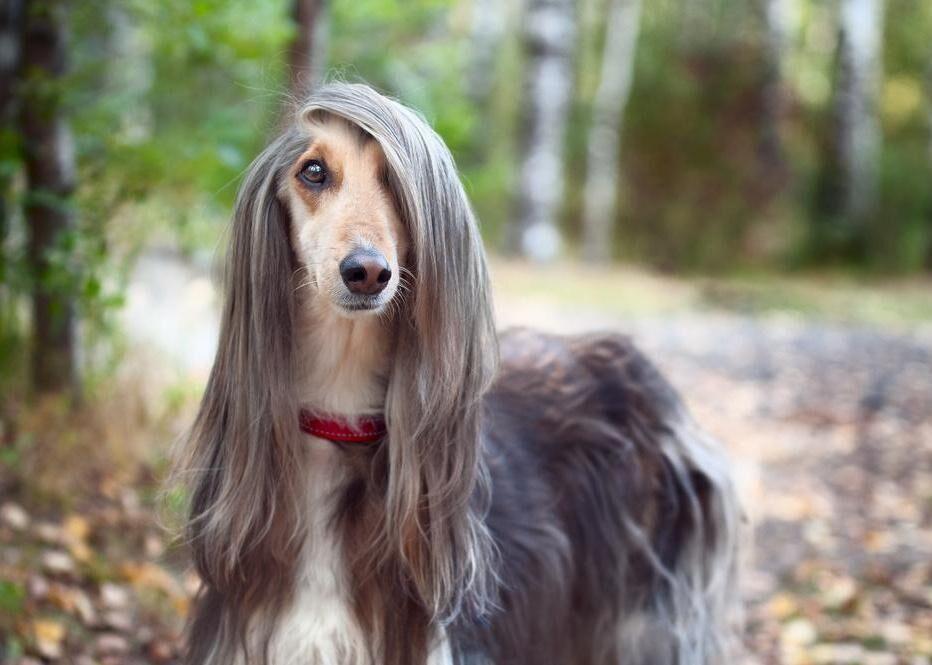 #83. Schipperke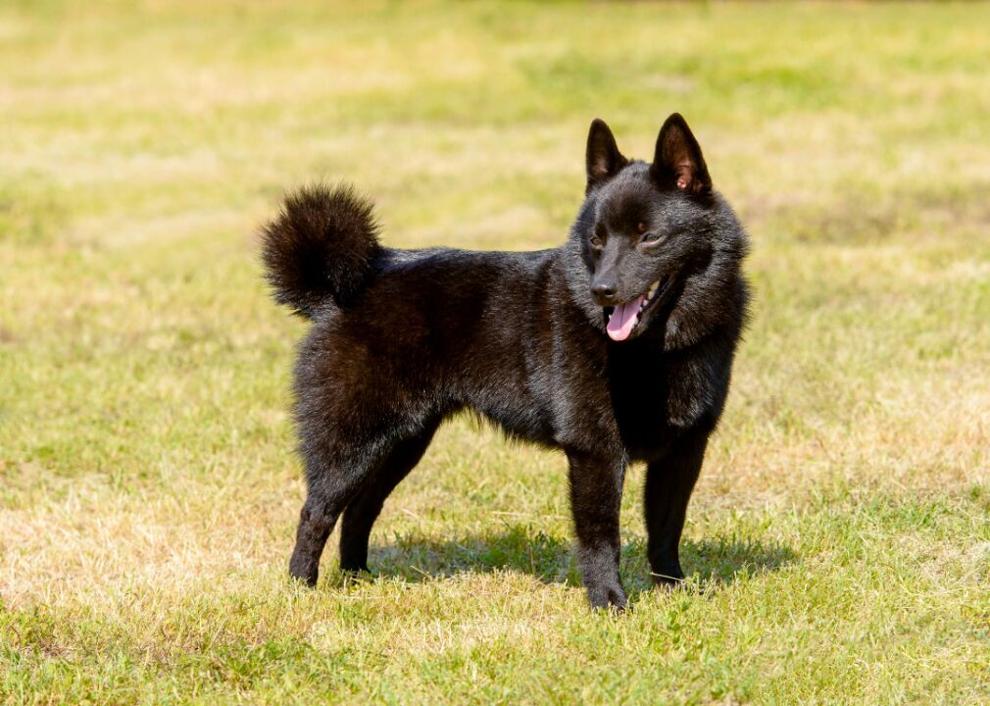 #82. Silky terrier
#81. Parson Russell terrier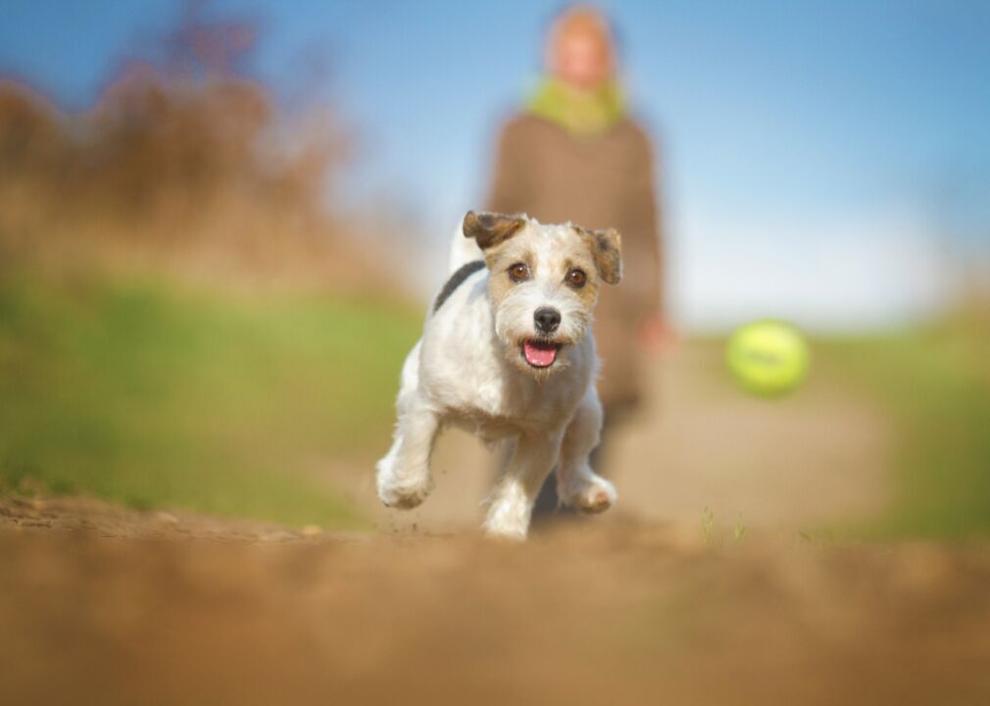 #80. Boerboel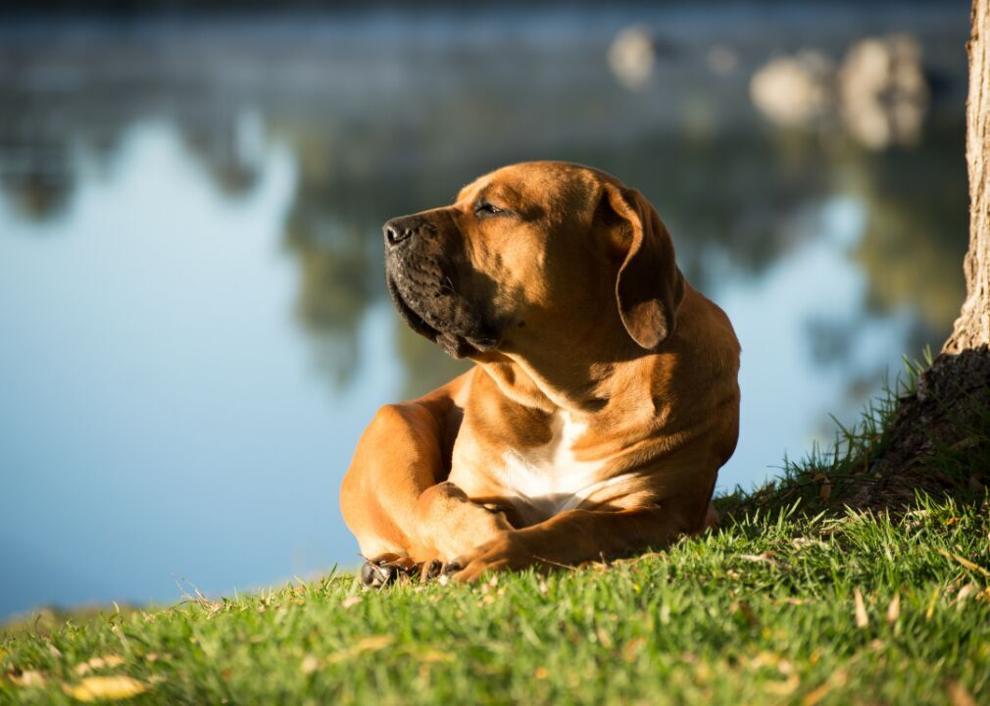 #79. Xoloitzcuintli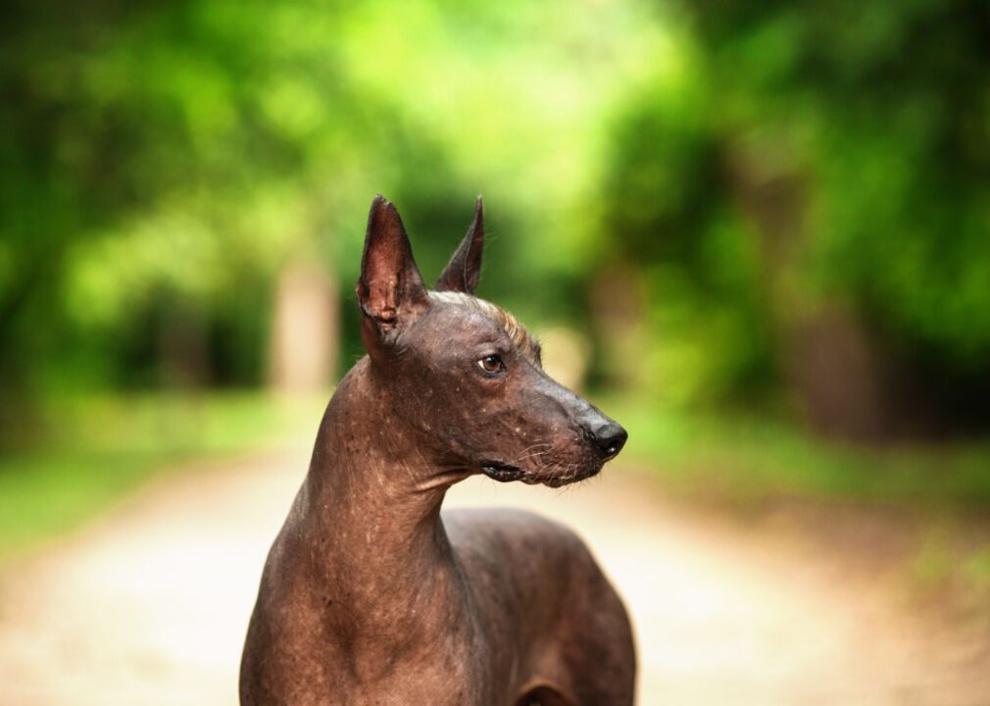 #77. Beauceron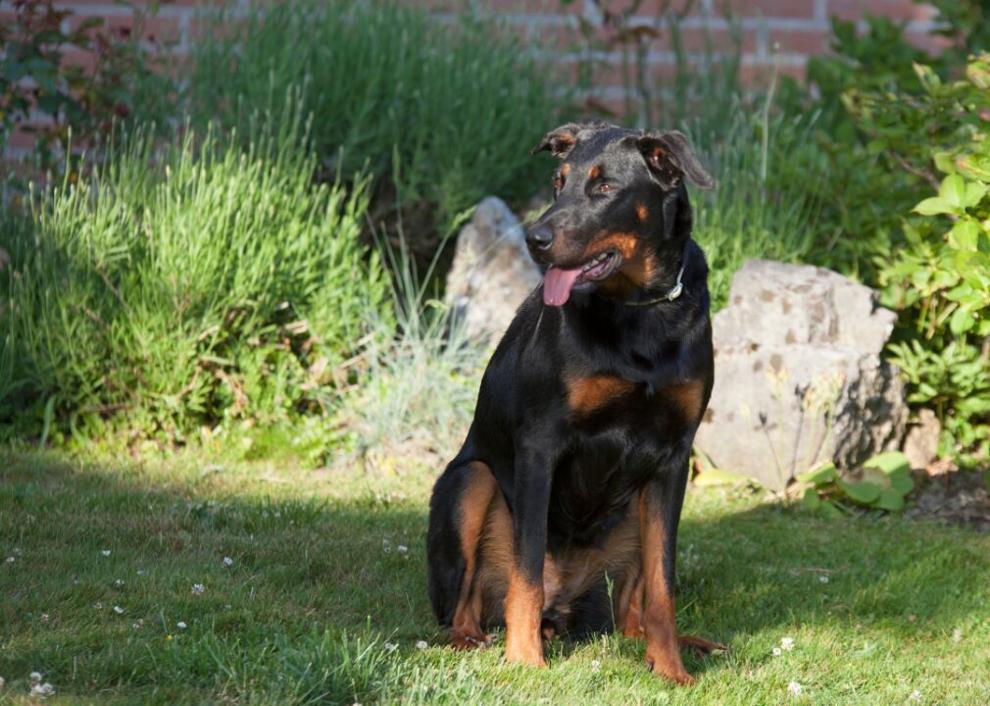 #76. American Eskimo dog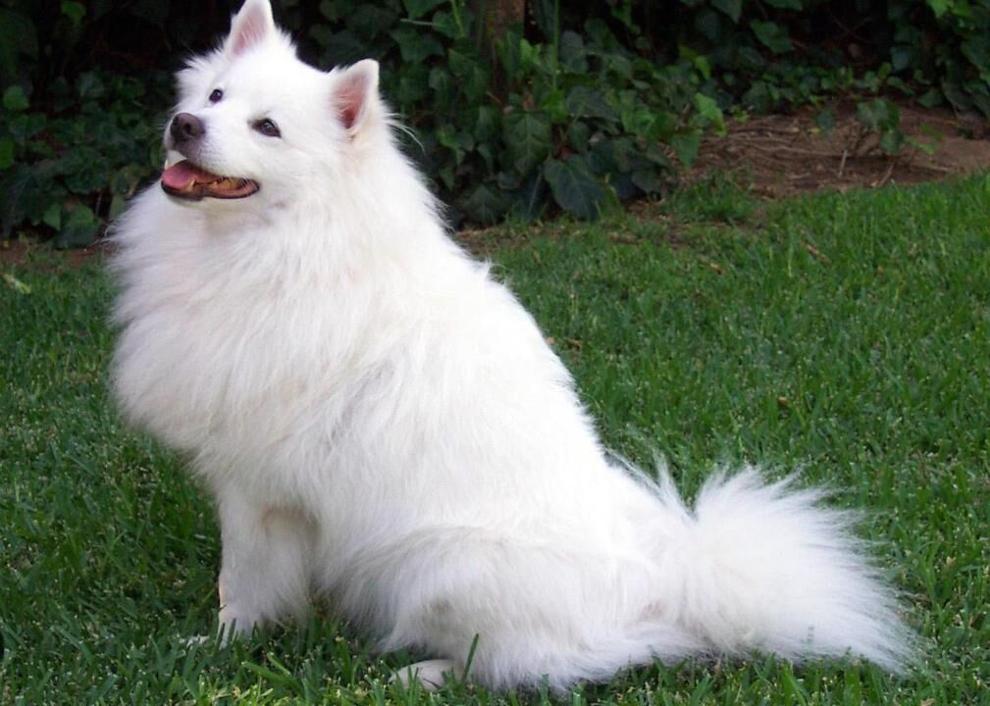 #75. Manchester terrier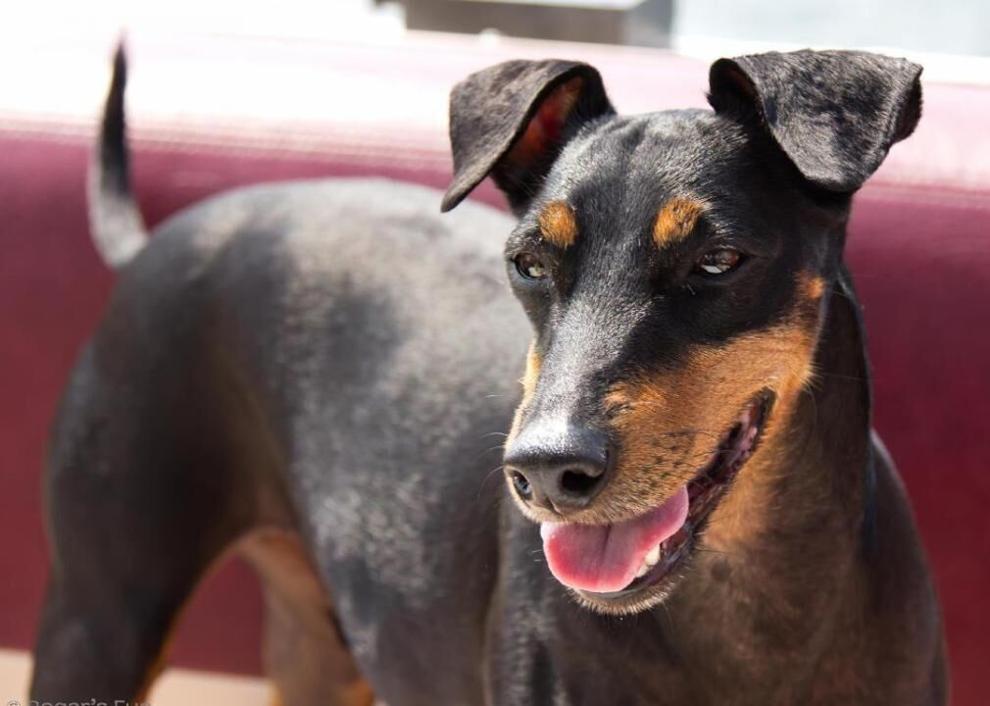 #74. Irish terrier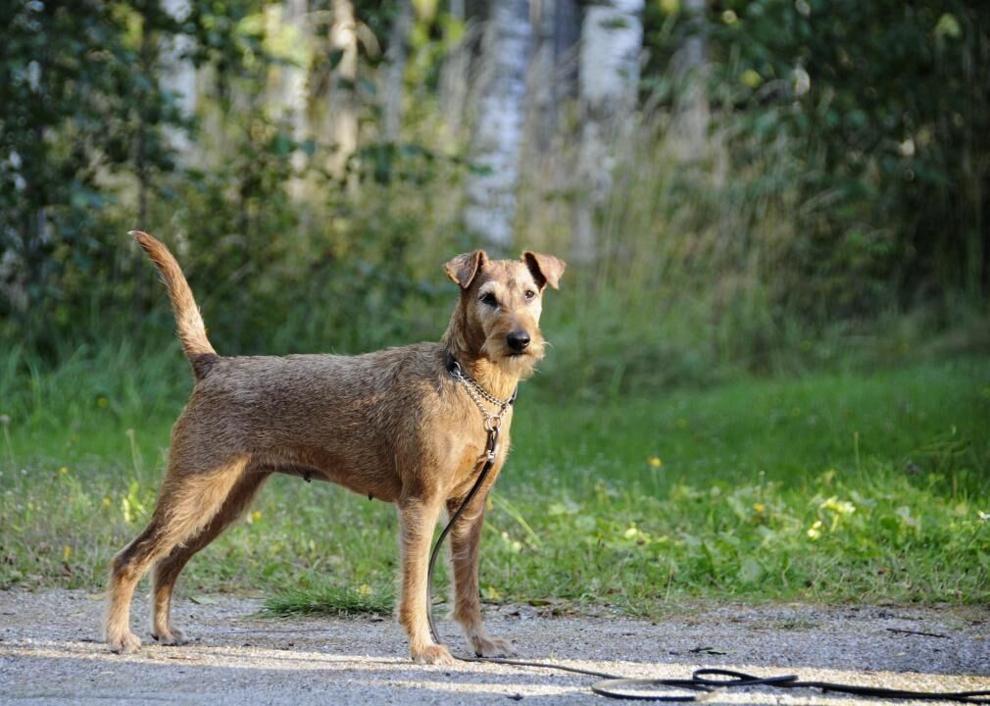 #73. Tibetan spaniel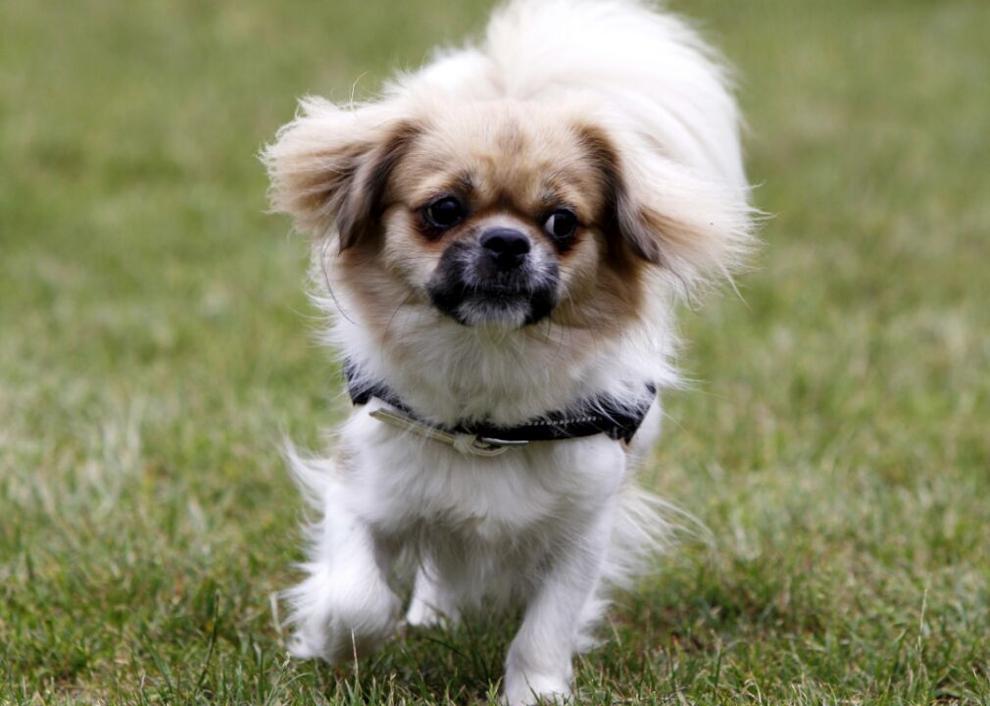 #72. Welsh springer spaniel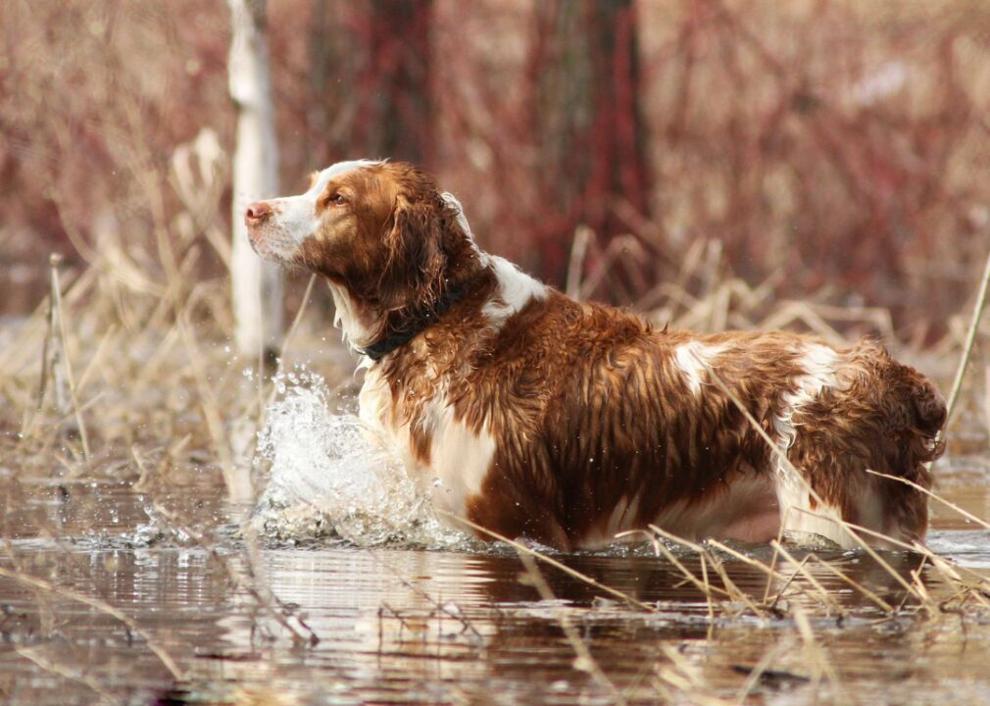 #71. Black Russian terrier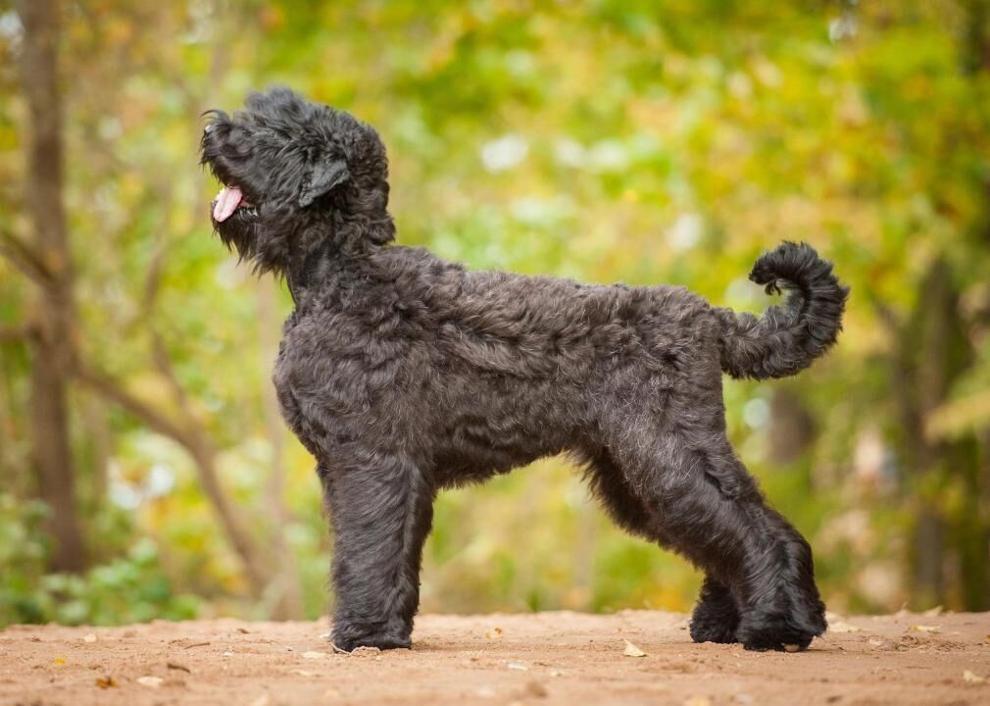 #70. Saluki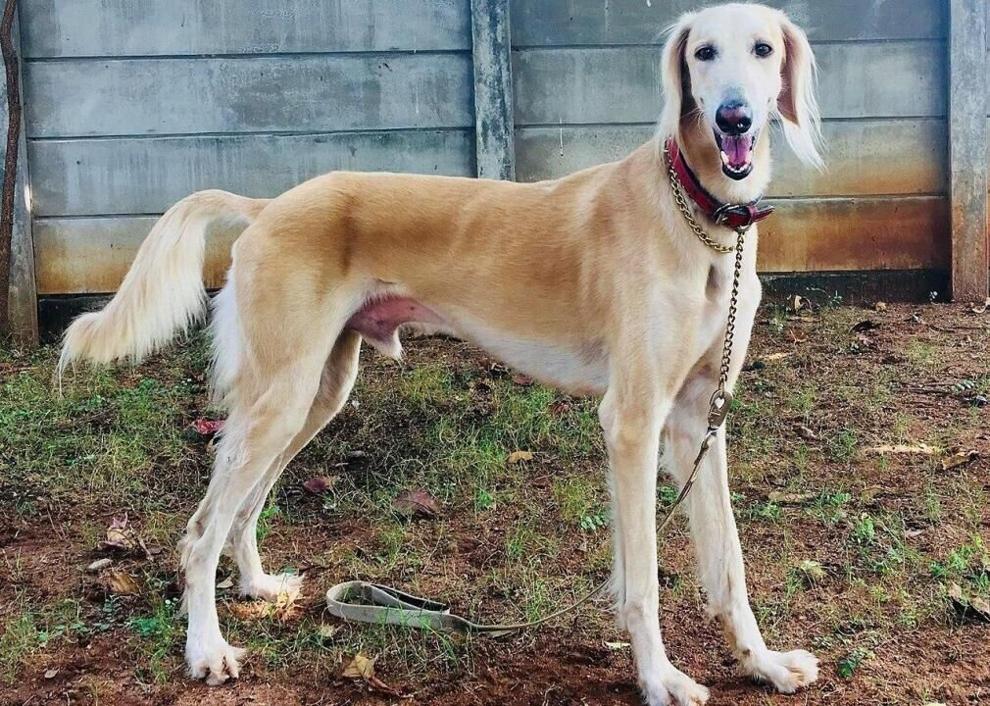 #69. Belgian sheepdog
#68. Norfolk terrier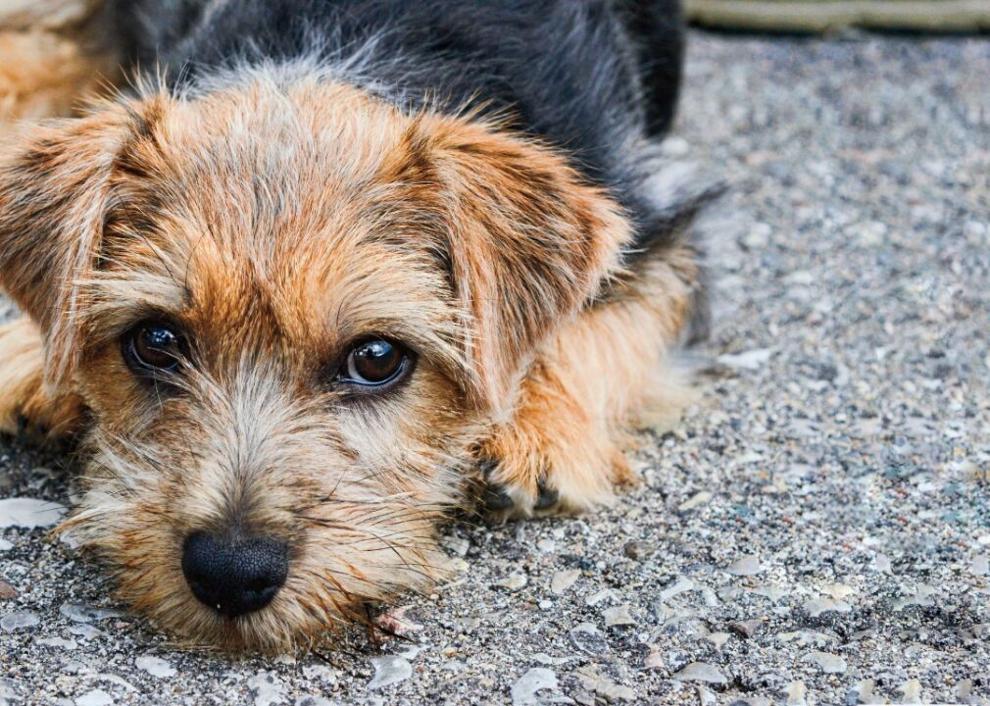 #67. Smooth fox terrier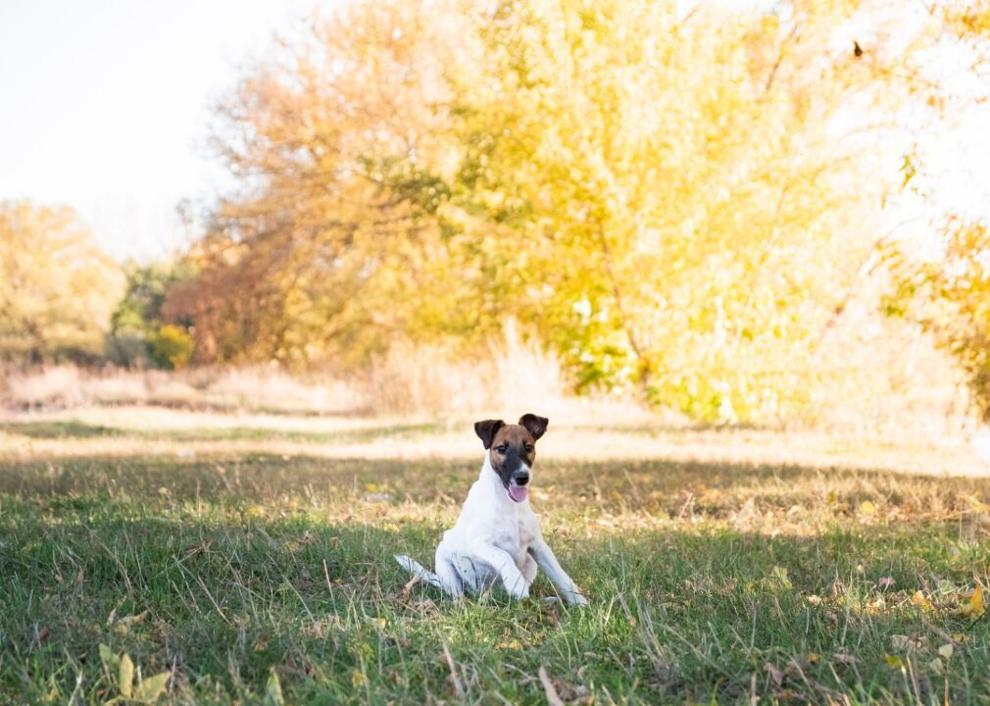 #66. Greyhound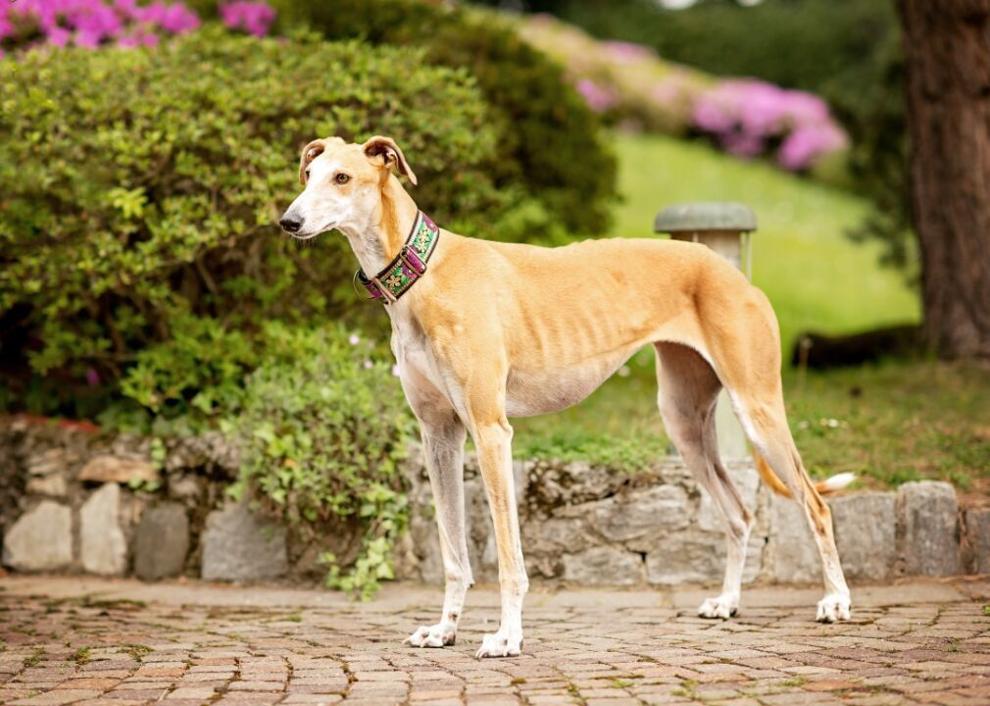 #65. Bedlington terrier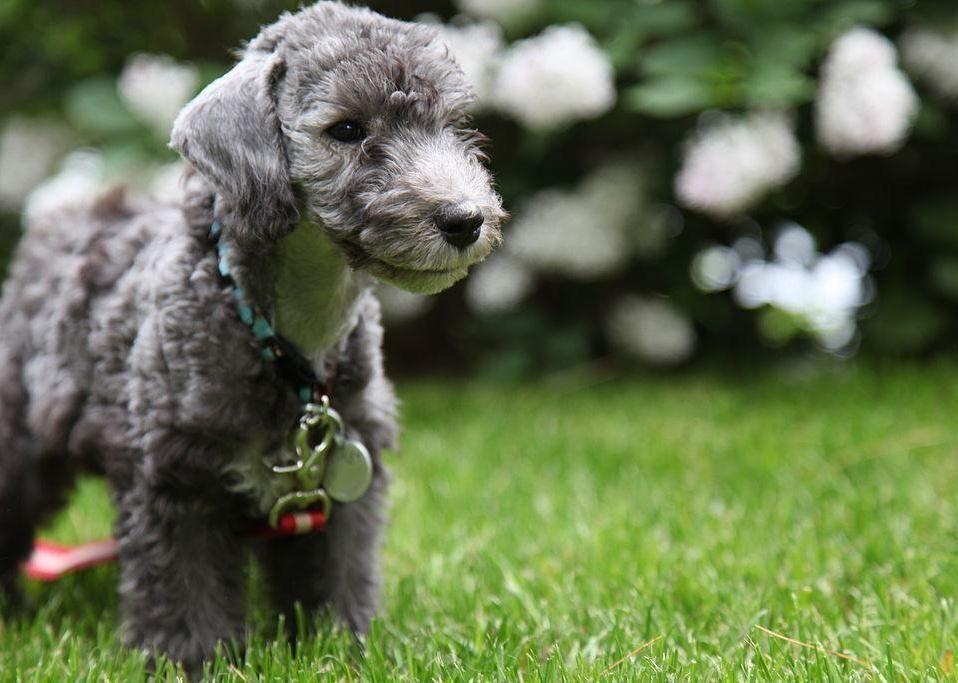 #64. Kerry blue terrier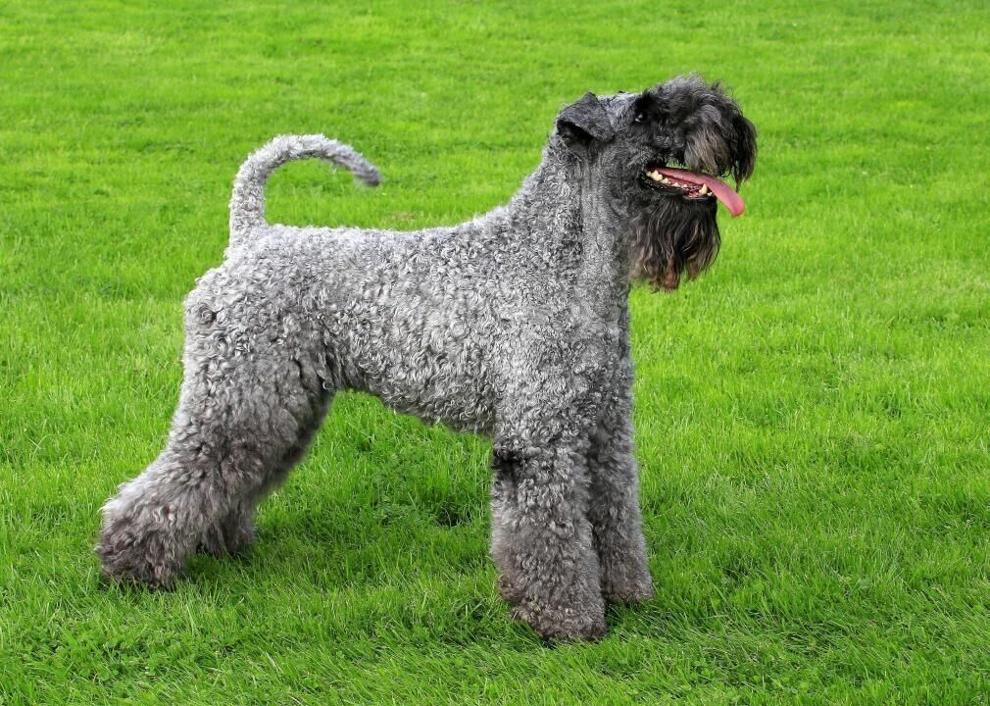 #63. American hairless terrier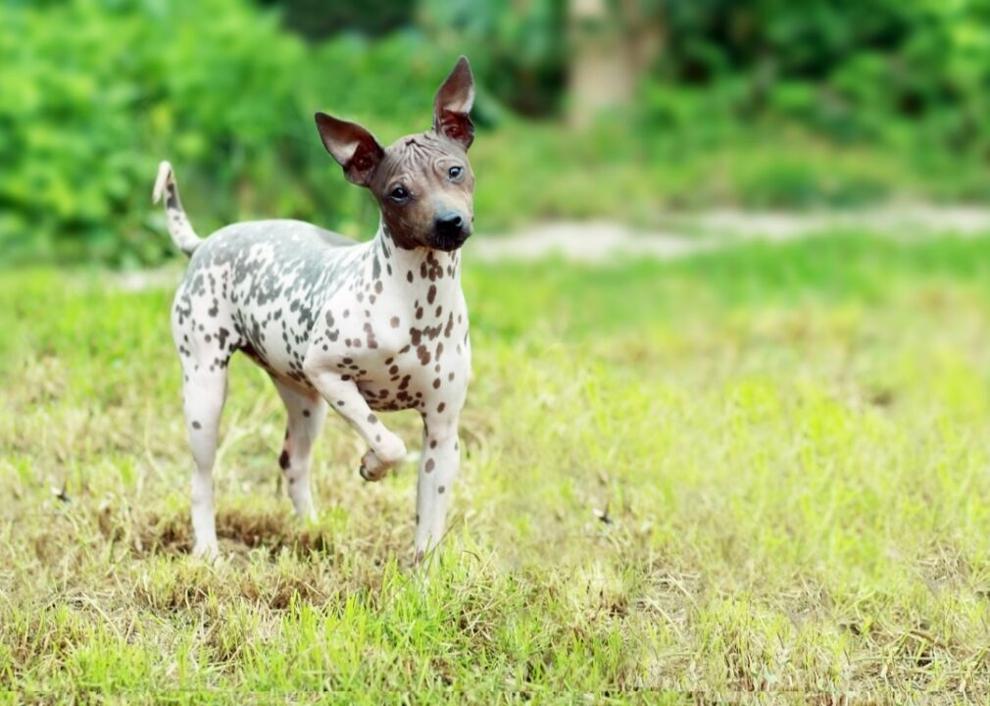 #62. Field spaniel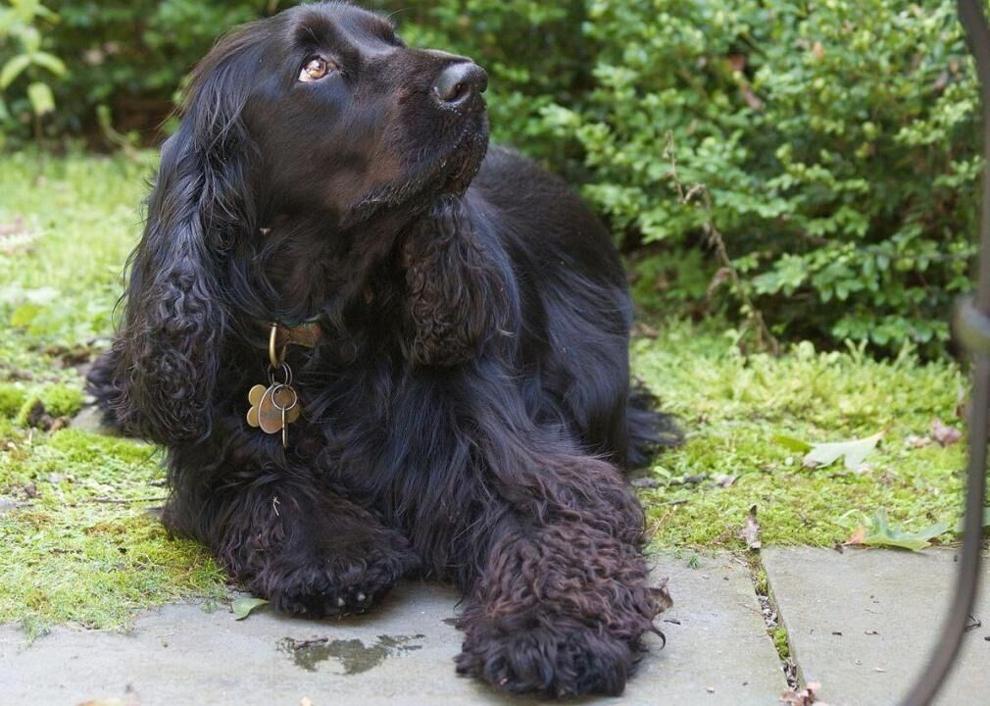 #61. English toy spaniel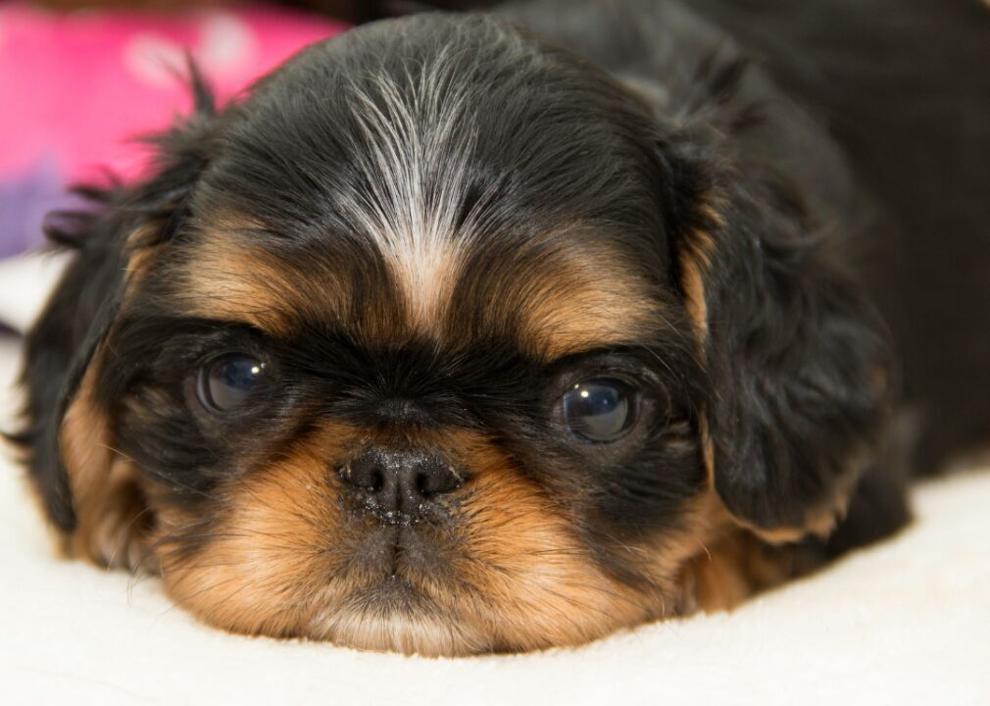 #60. Icelandic sheepdog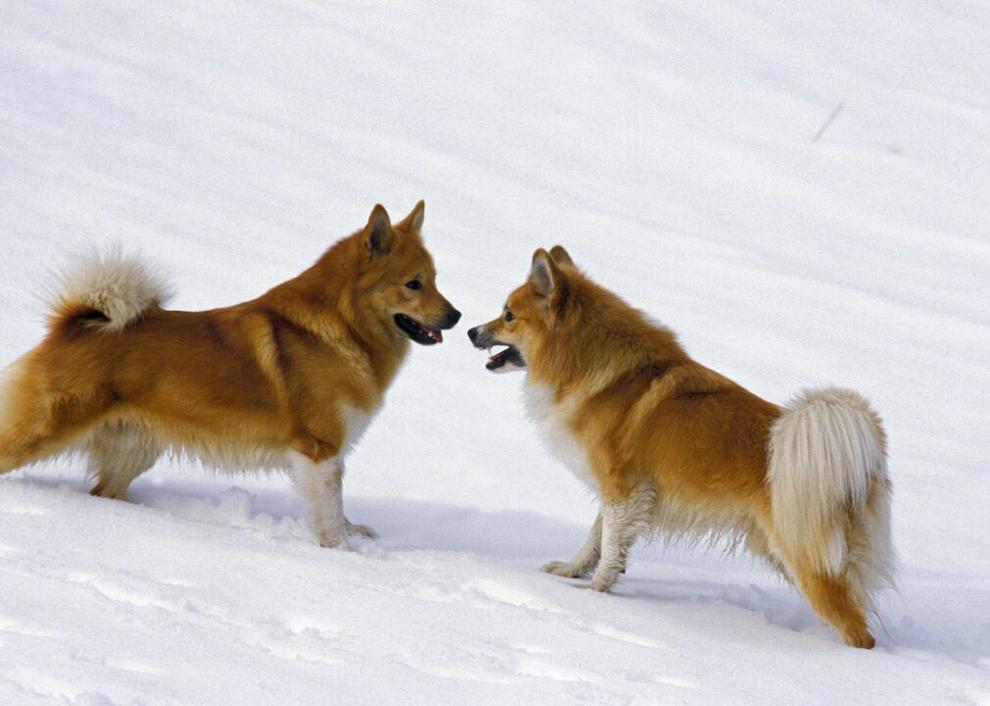 #59. Sealyham terrier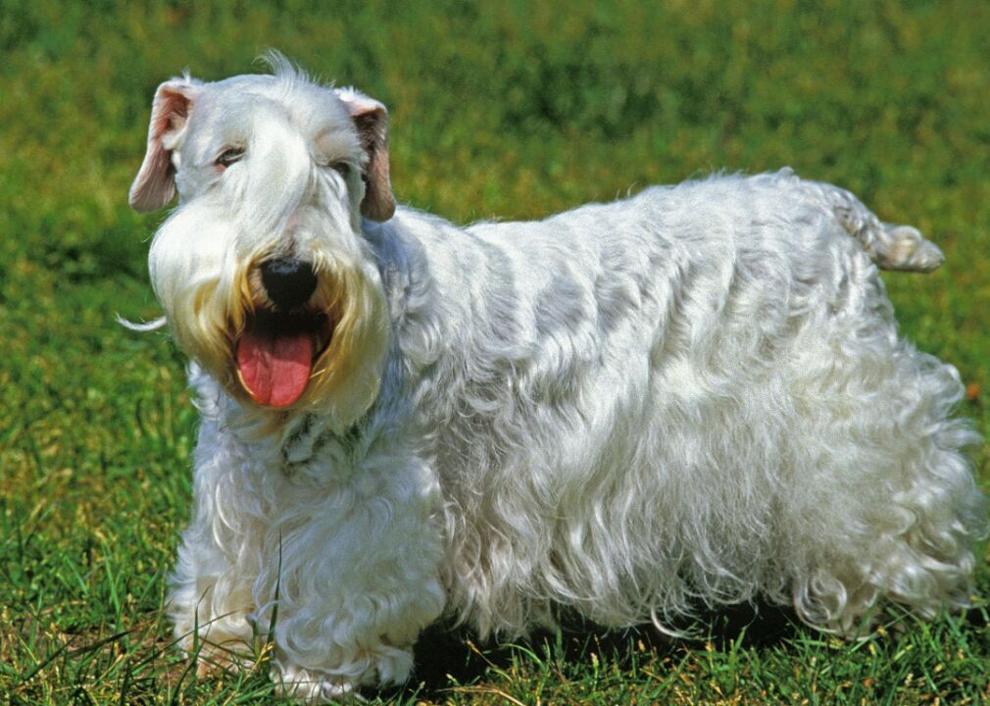 #58. Bluetick coonhound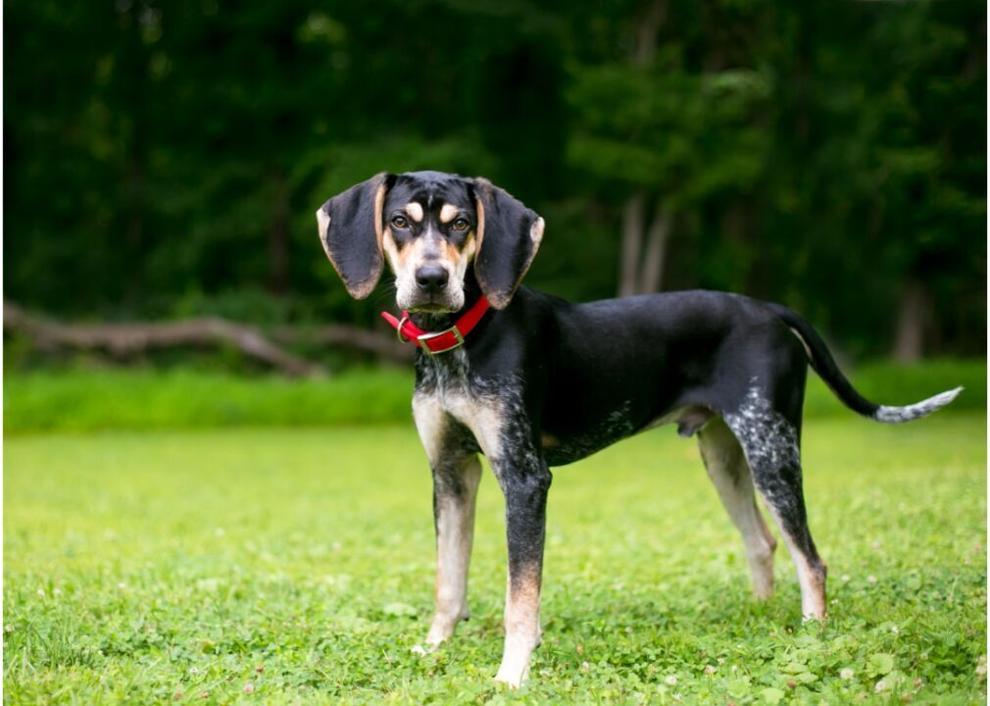 #57. Black and tan coonhound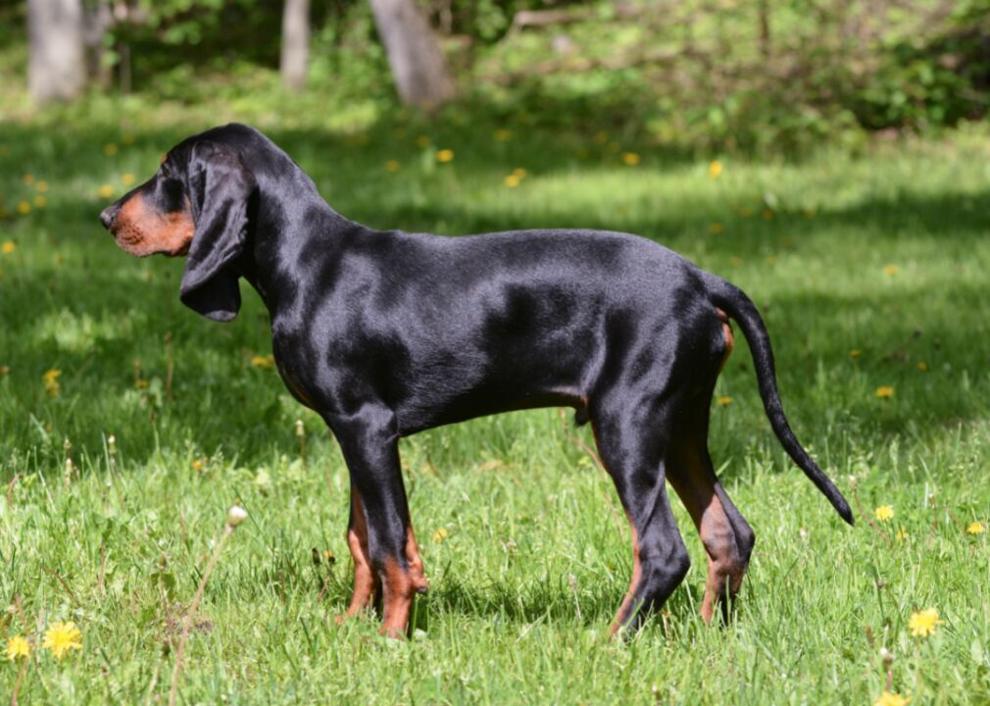 #56. Lakeland terrier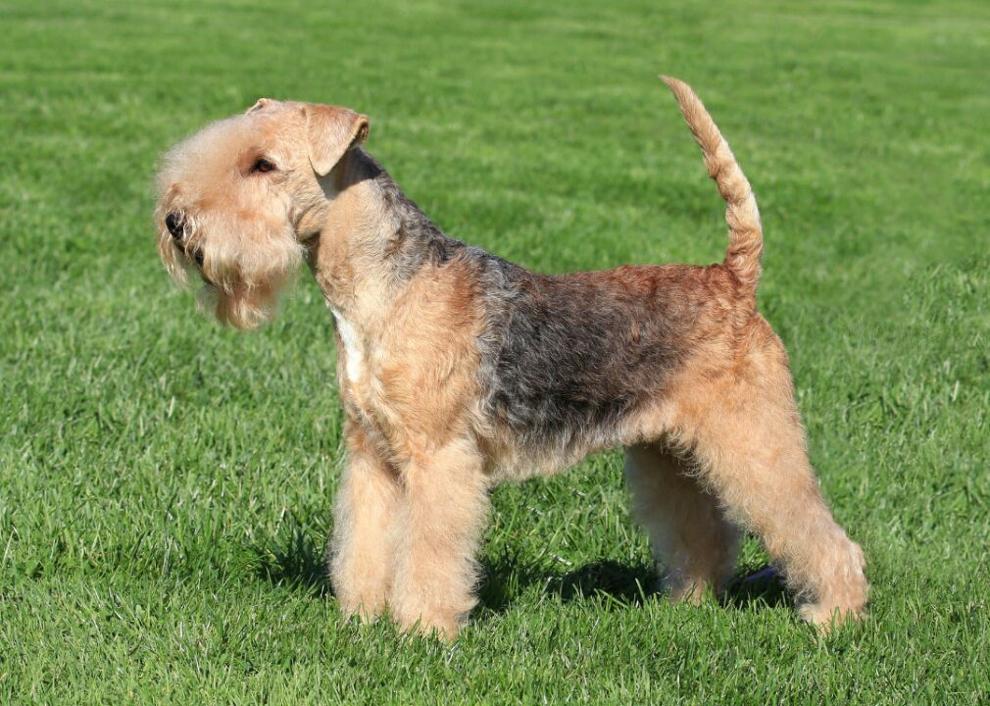 #55. Bearded collie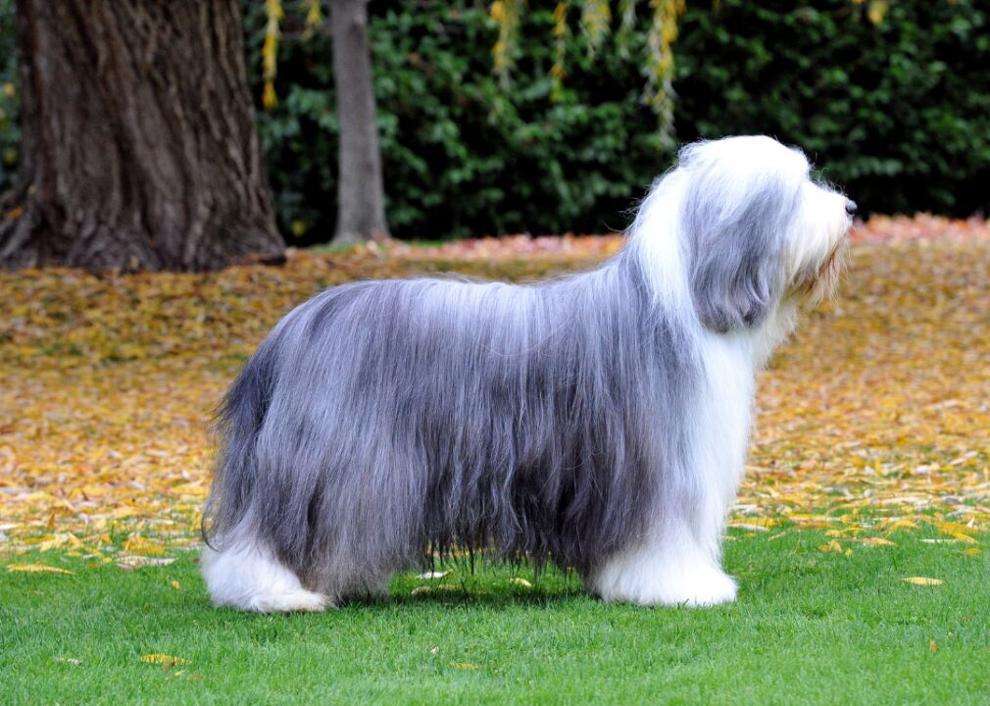 #54. Wirehaired vizsla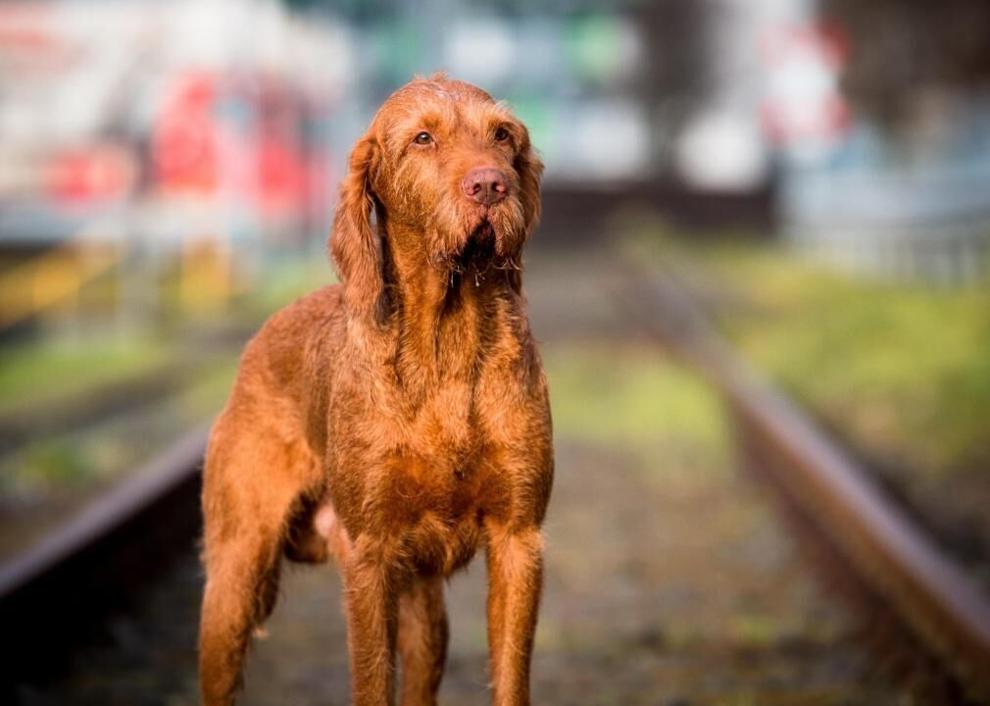 #53. Spanish water dog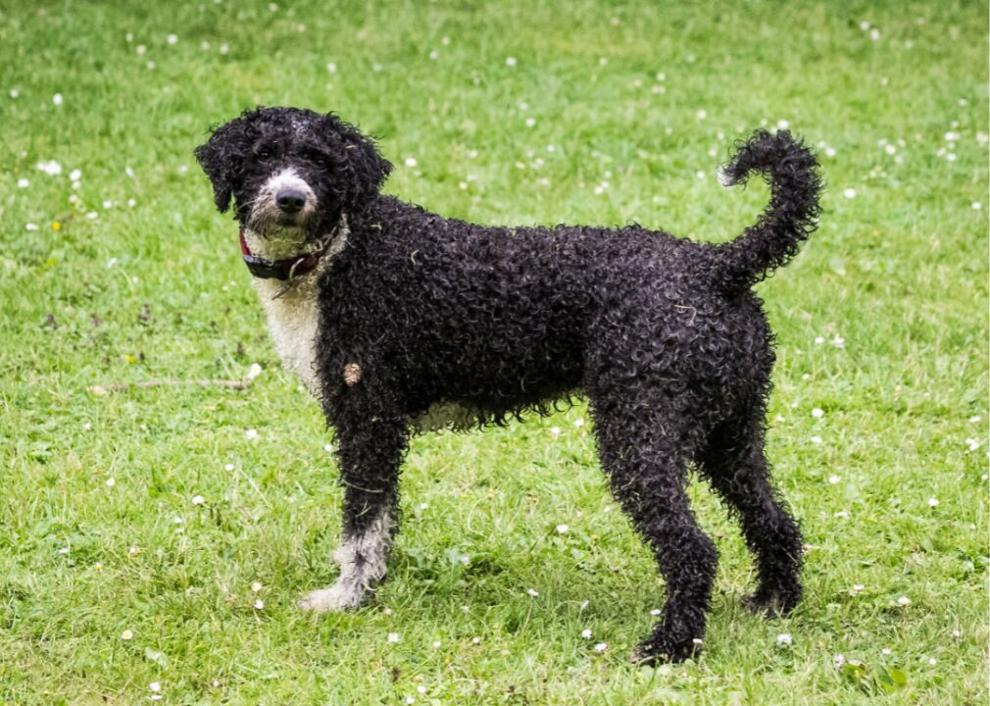 #52. German pinscher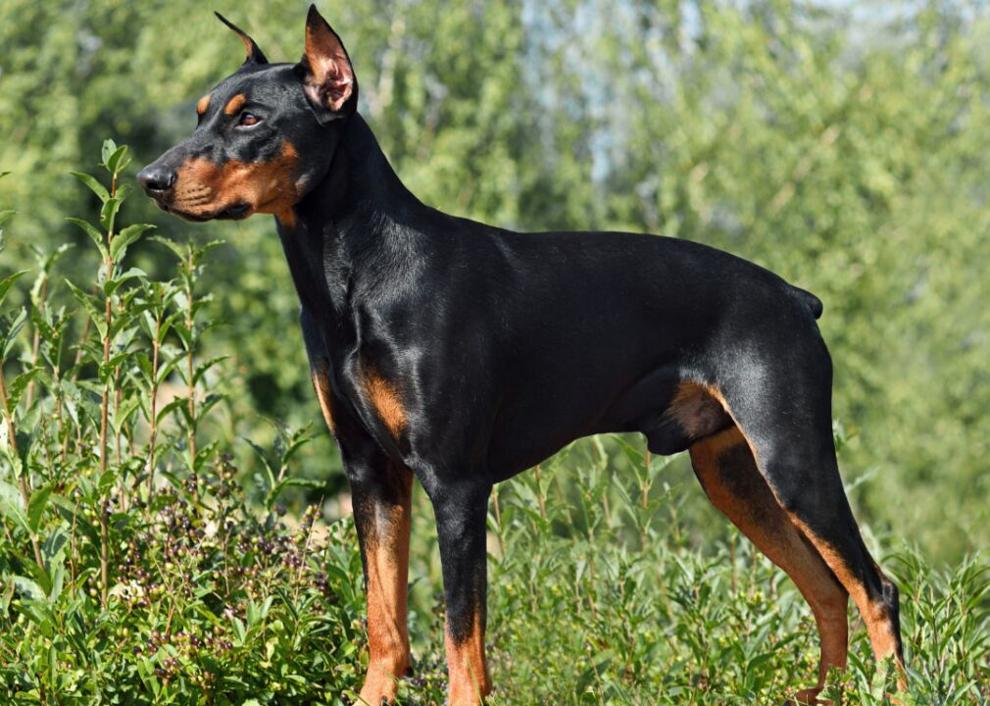 #51. Tibetan mastiff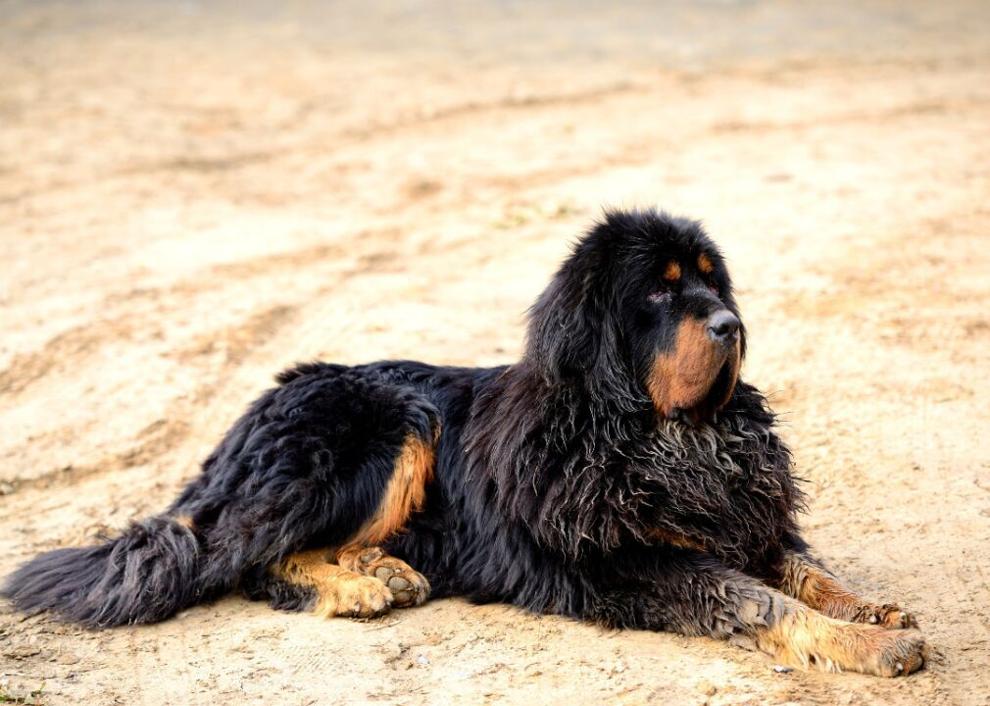 #50. Barbet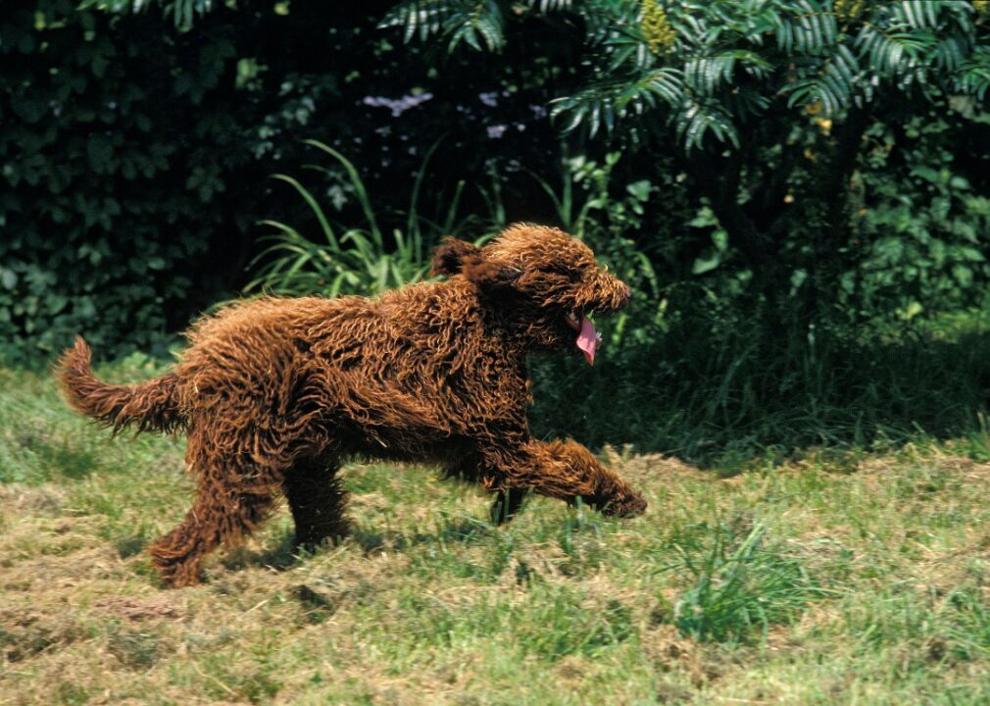 #49. Clumber spaniel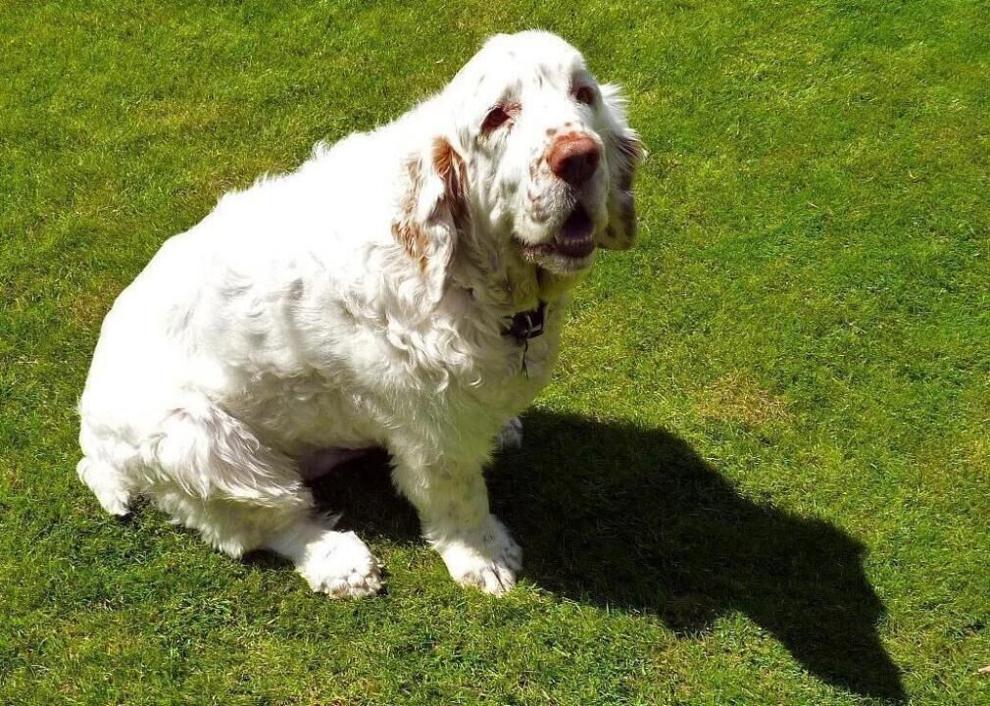 #48. Briard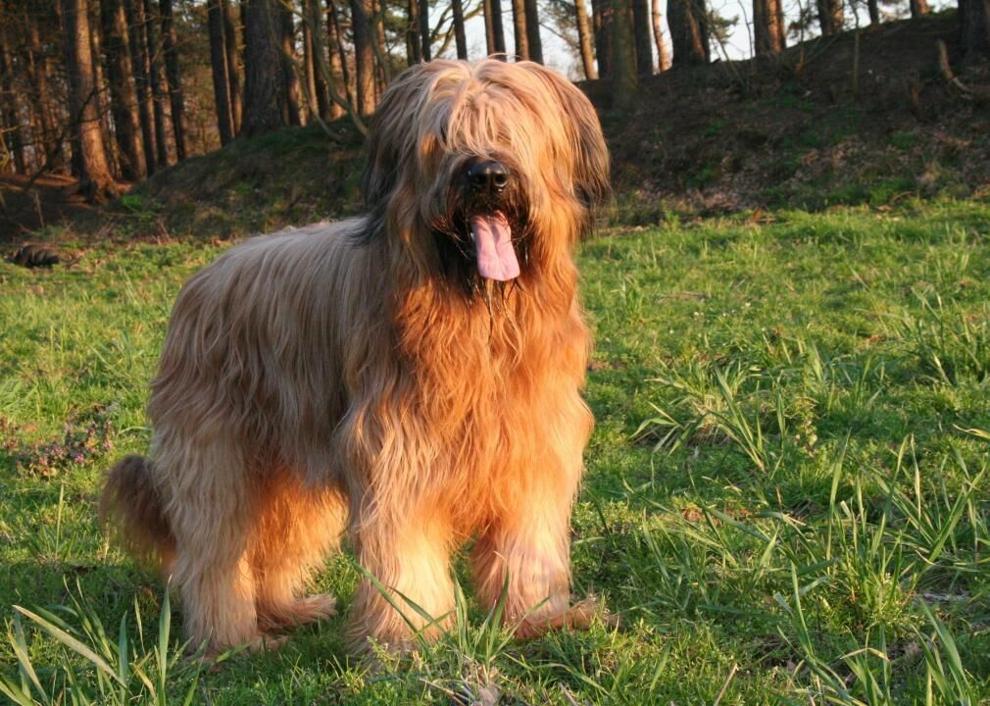 #47. Treeing walker coonhound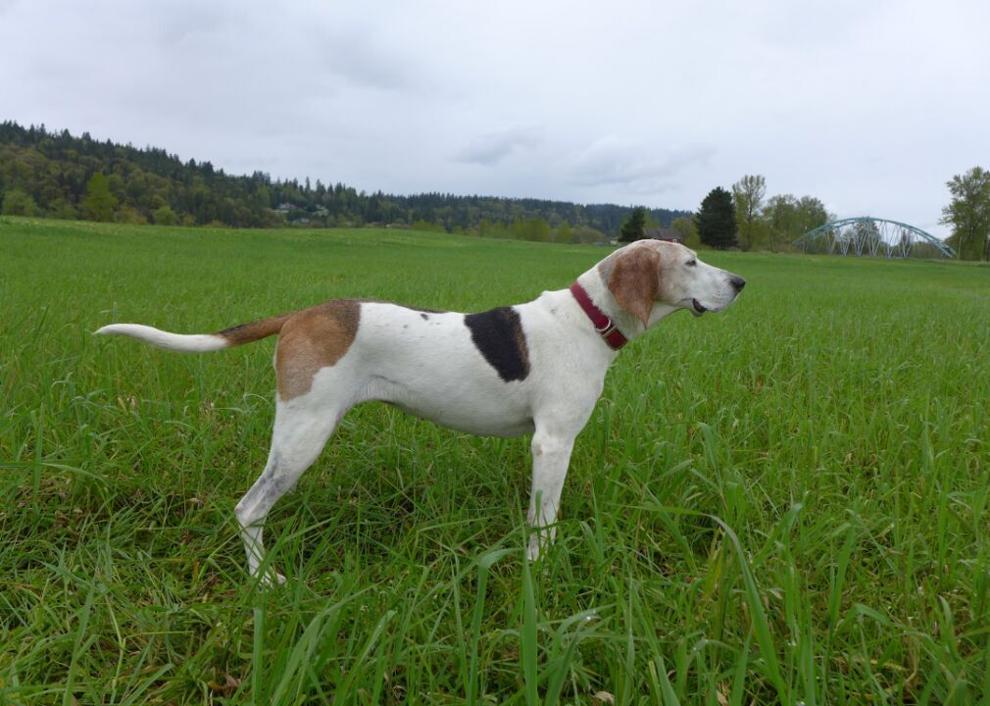 #46. Australian terrier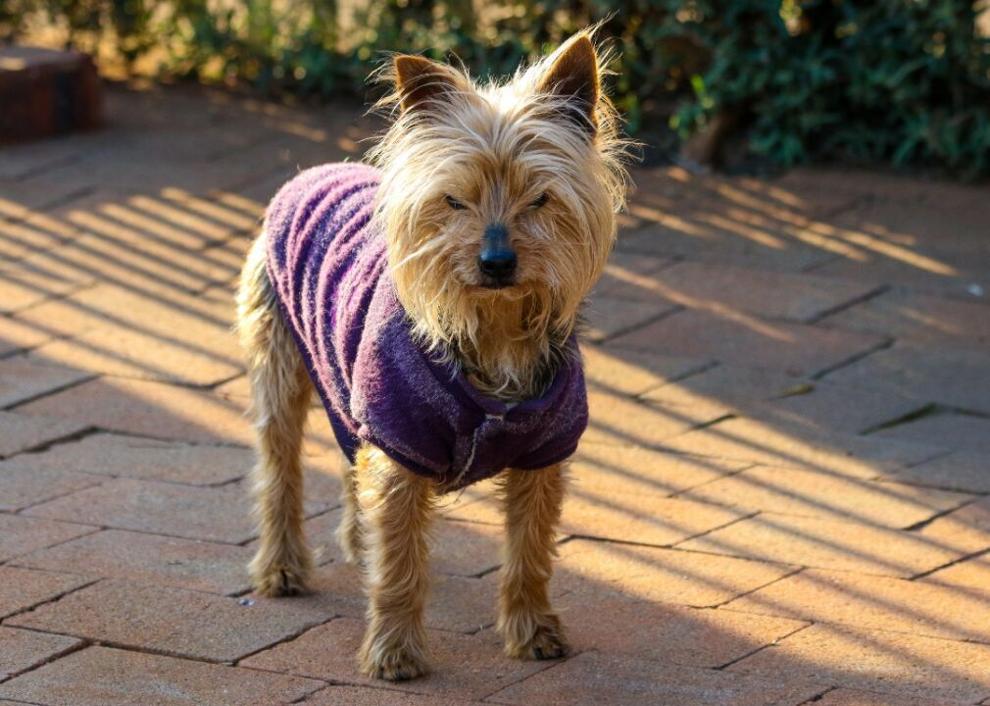 #45. Pumik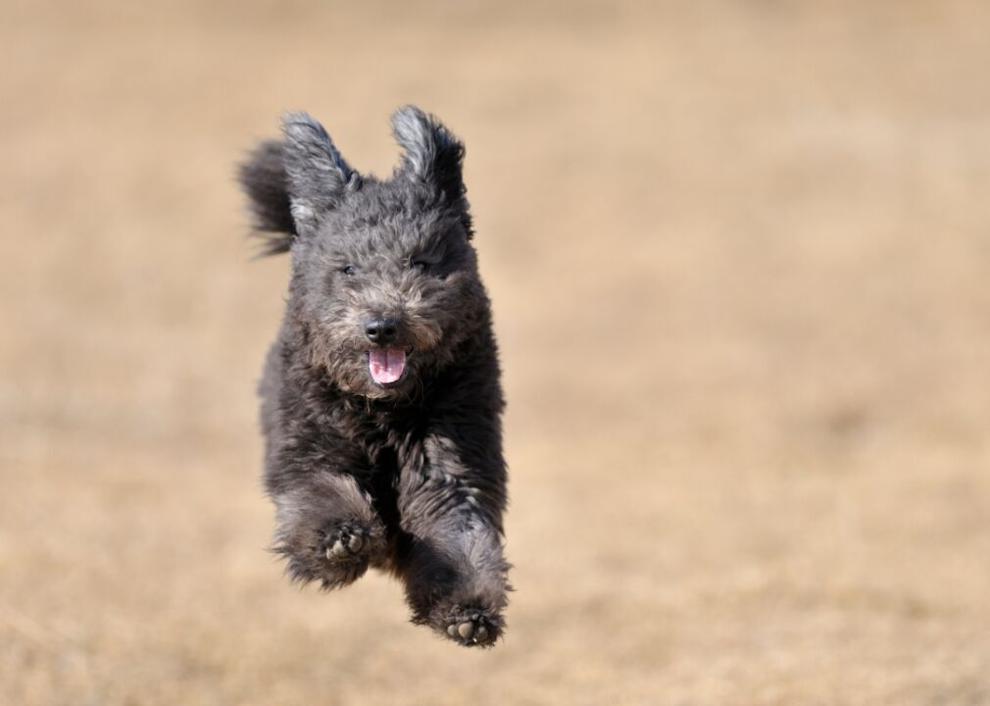 #44. Irish red and white setter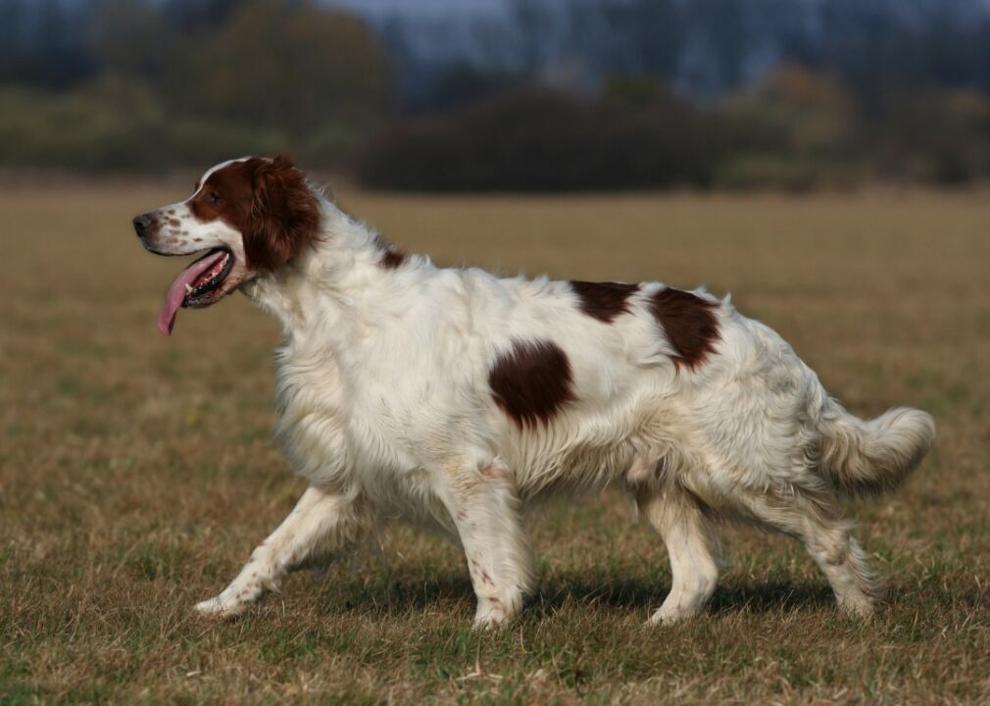 #43. Redbone coonhound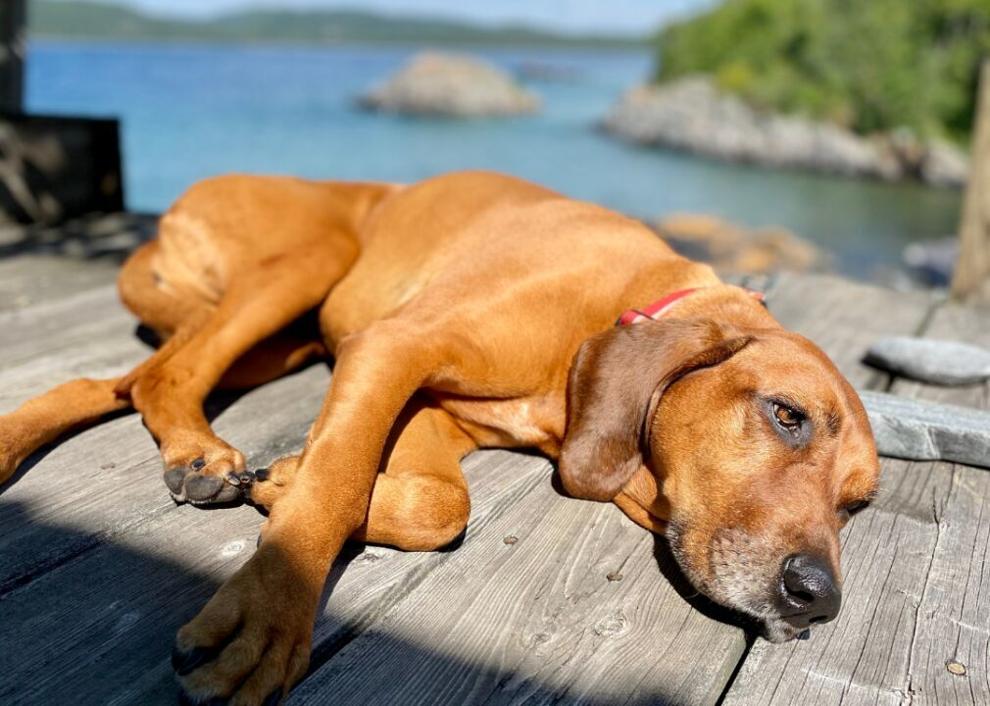 #42. Nederlandse kooikerhondje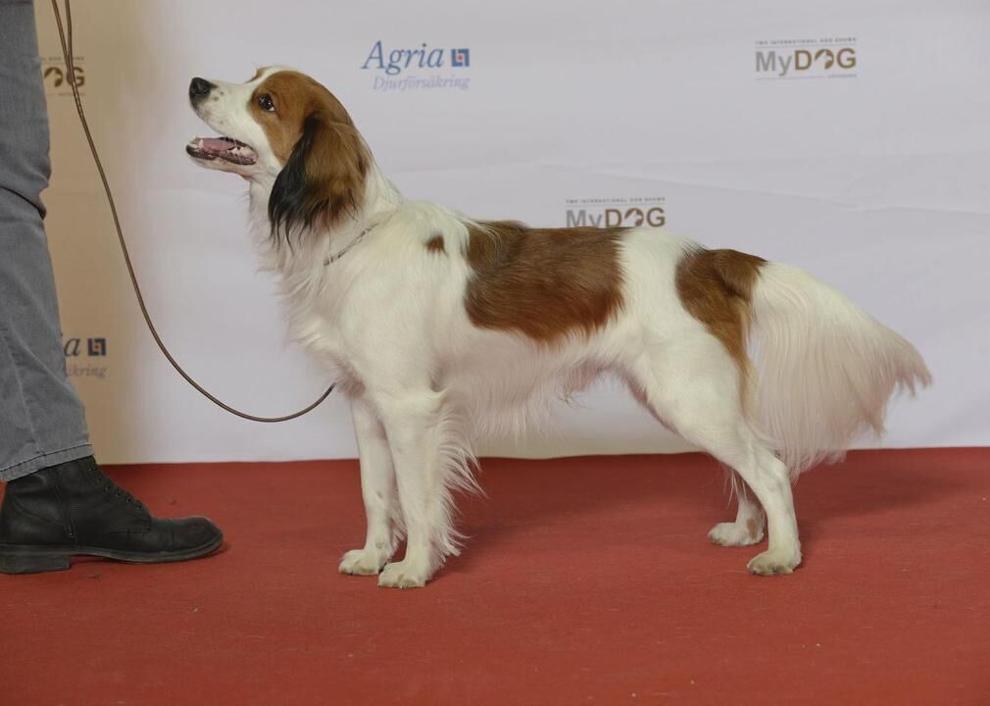 #41. Löwchen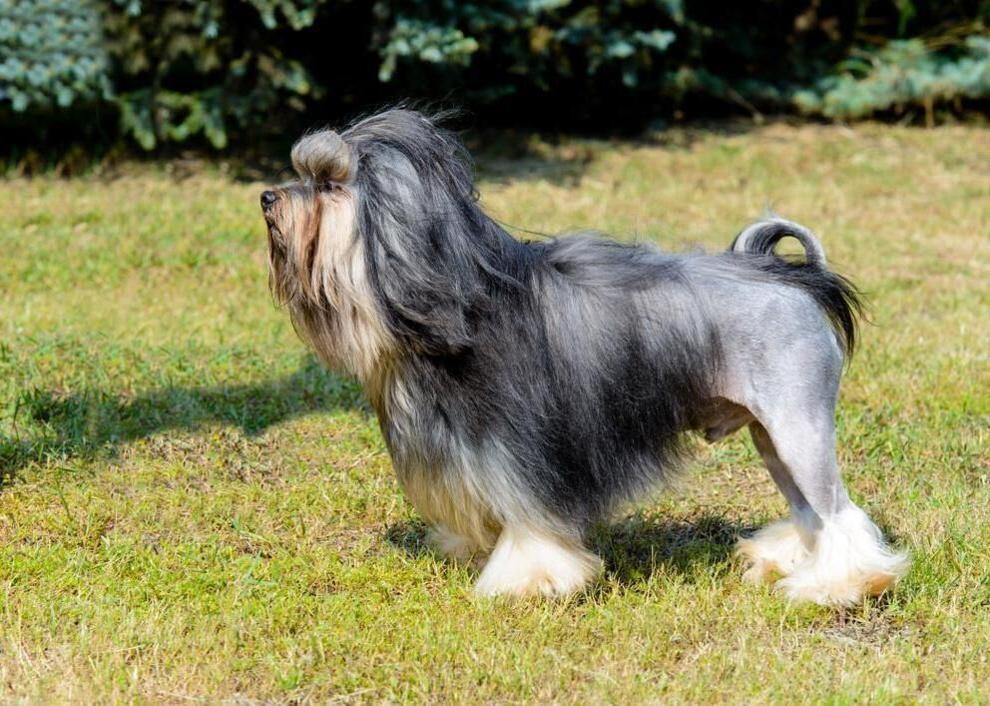 #40. Scottish deerhound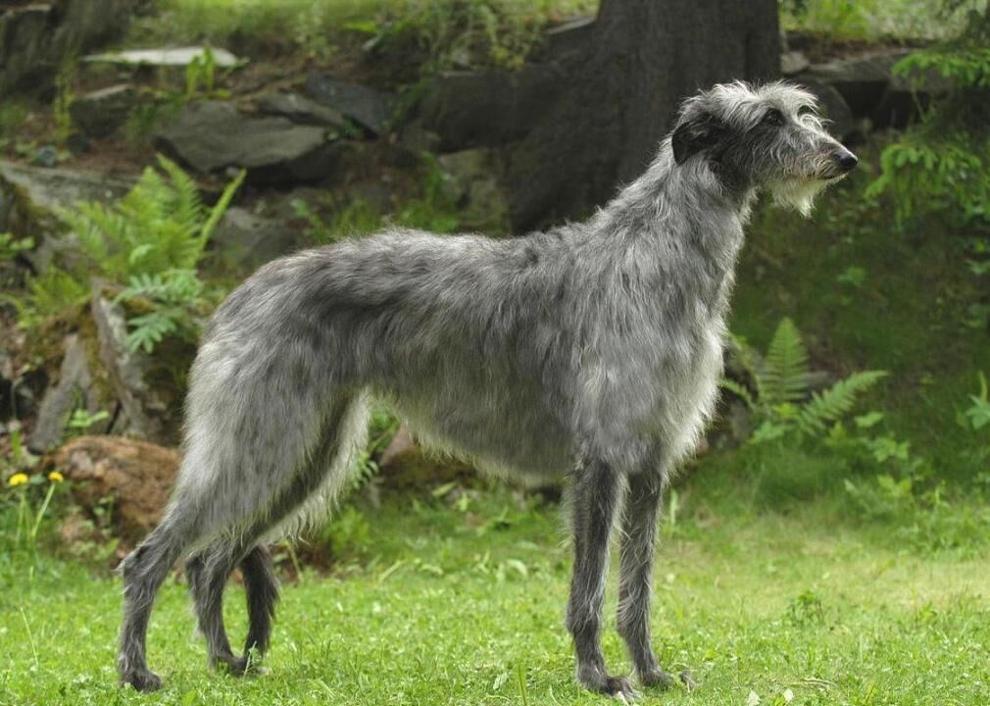 #39. Affenpinscher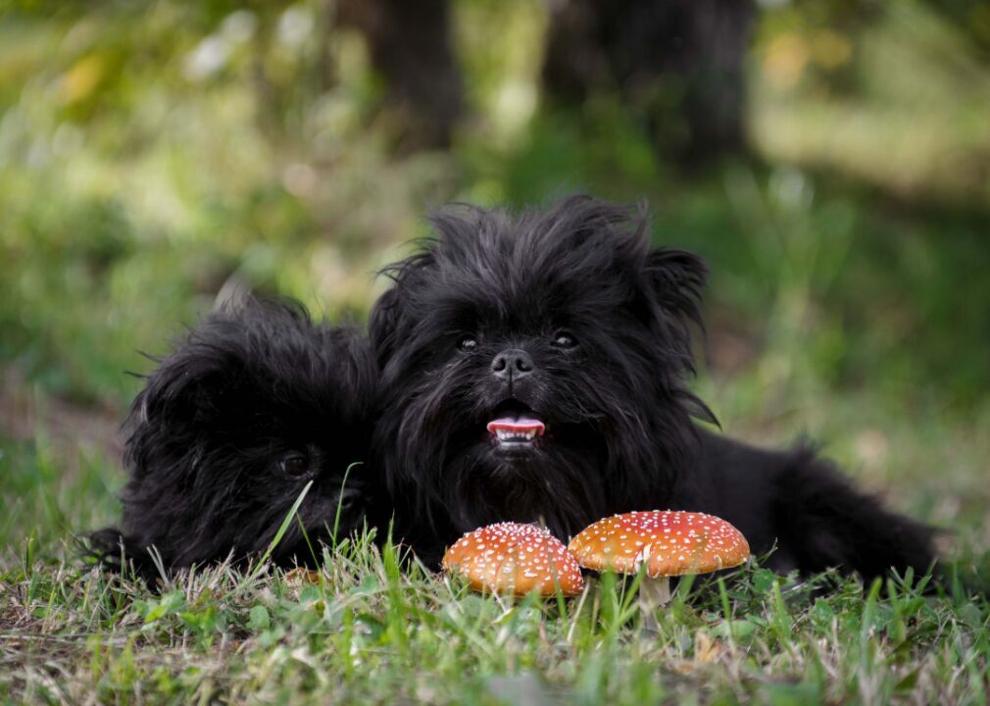 #38. Swedish Vallhund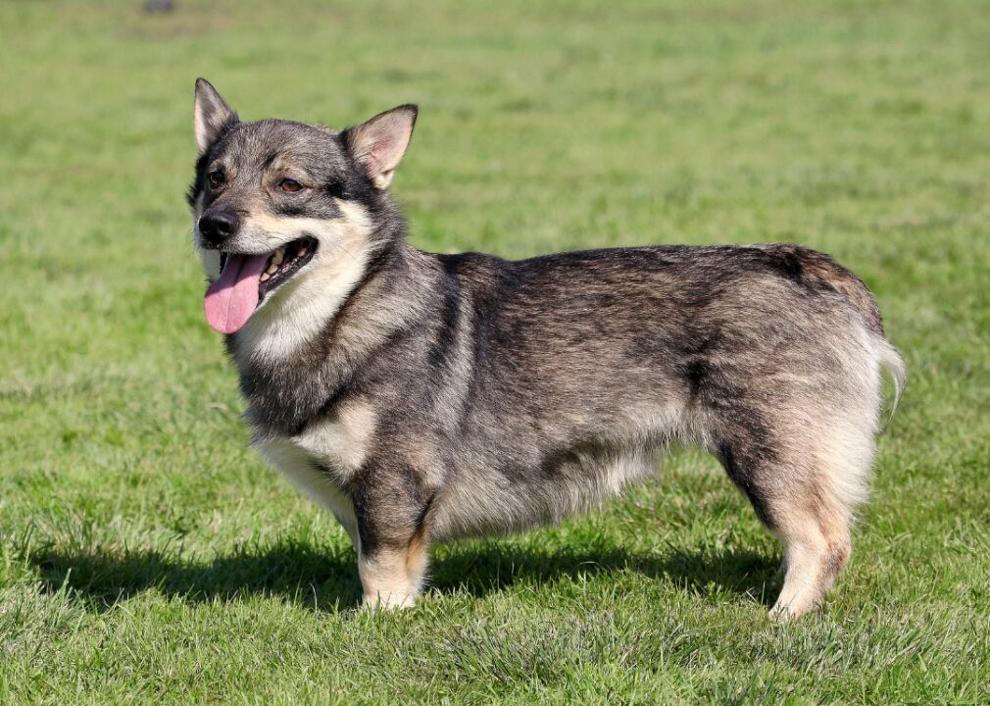 #37. Petit Basset Griffon Vendéen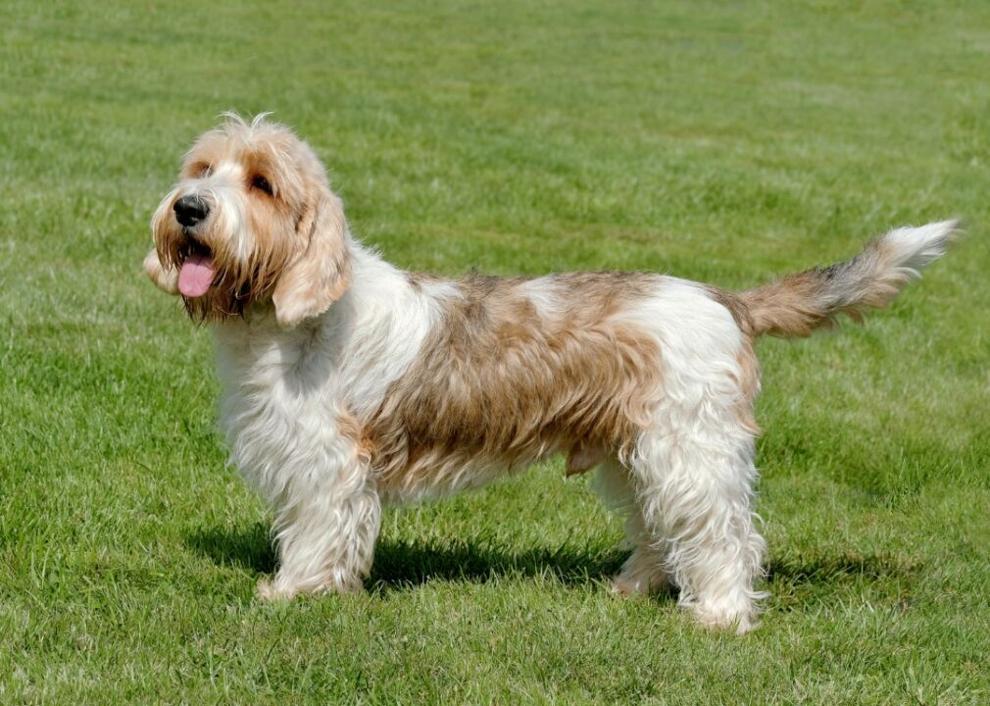 #36. Portuguese podengo pequeno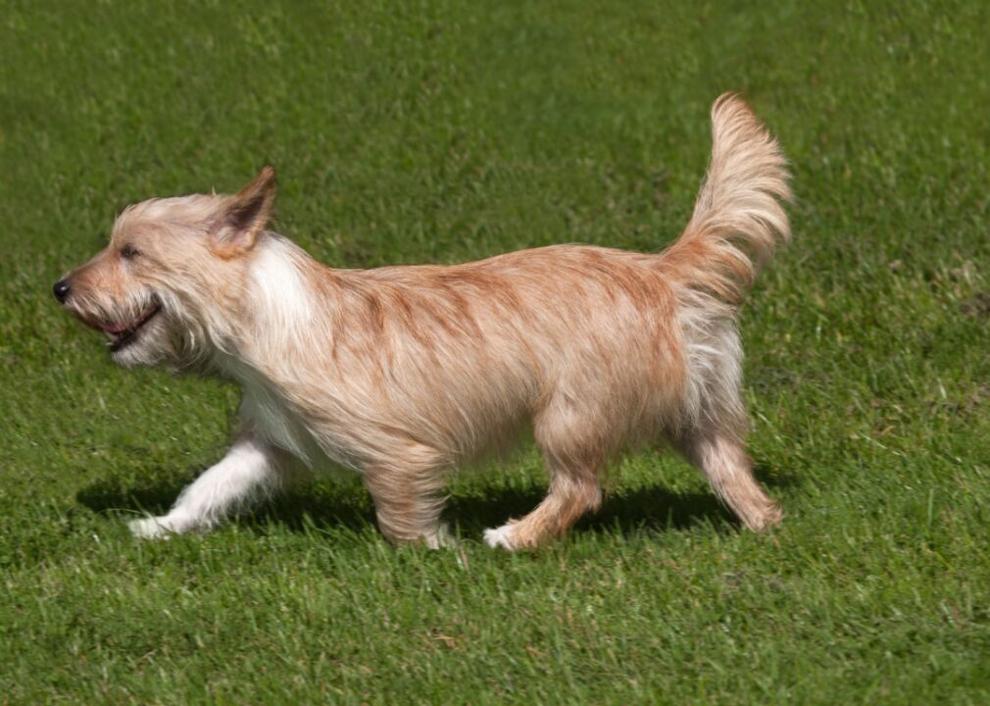 #35. Berger picard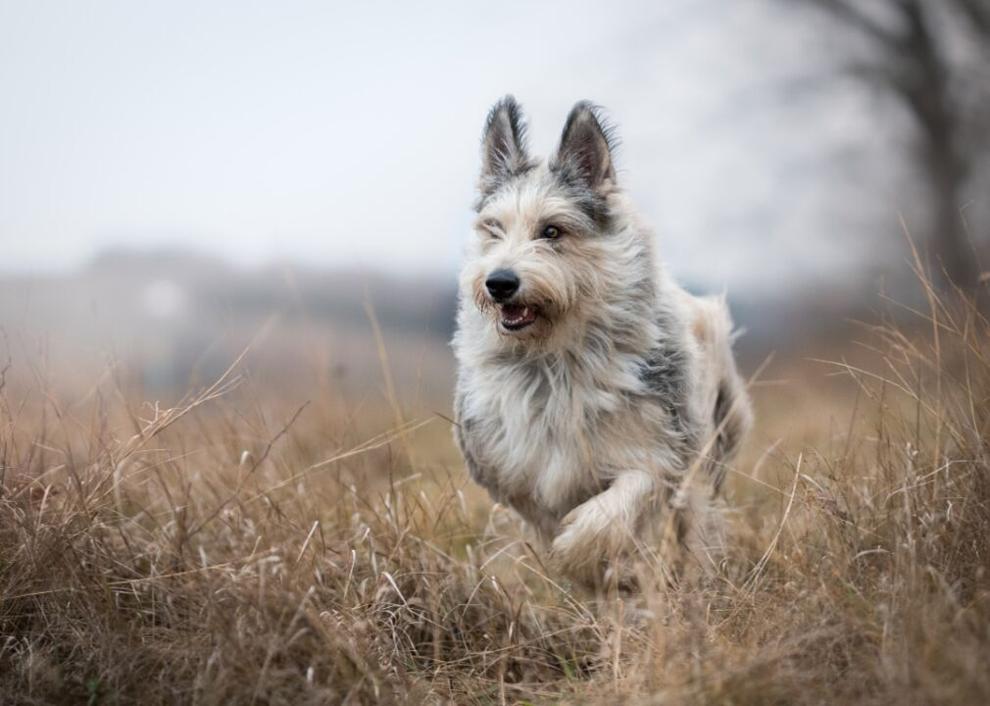 #34. Pulik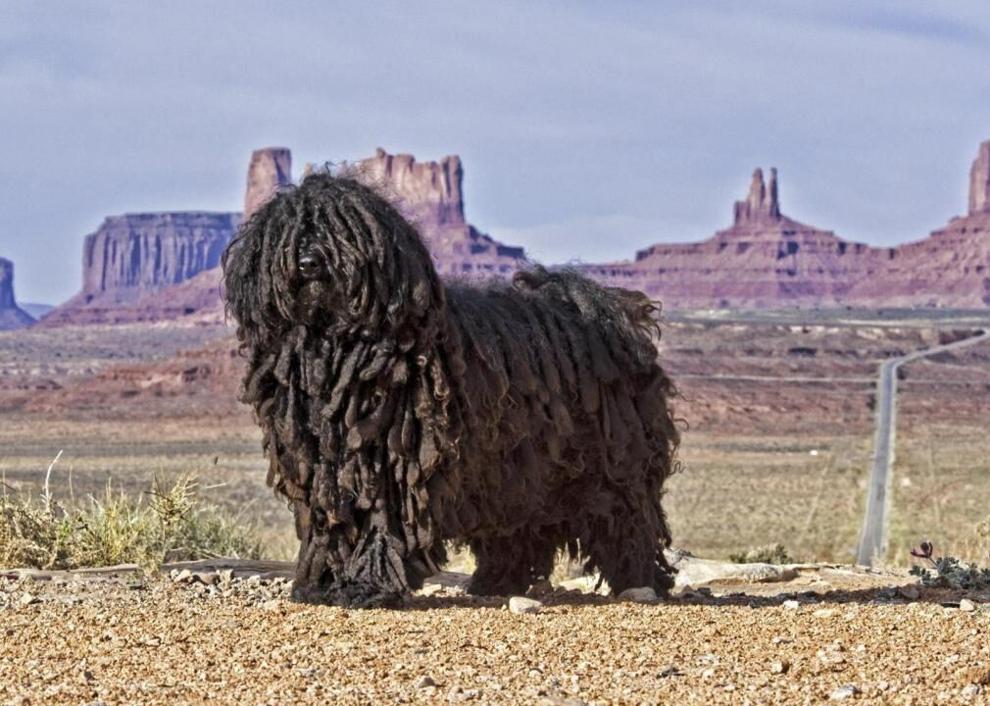 #33. Irish water spaniel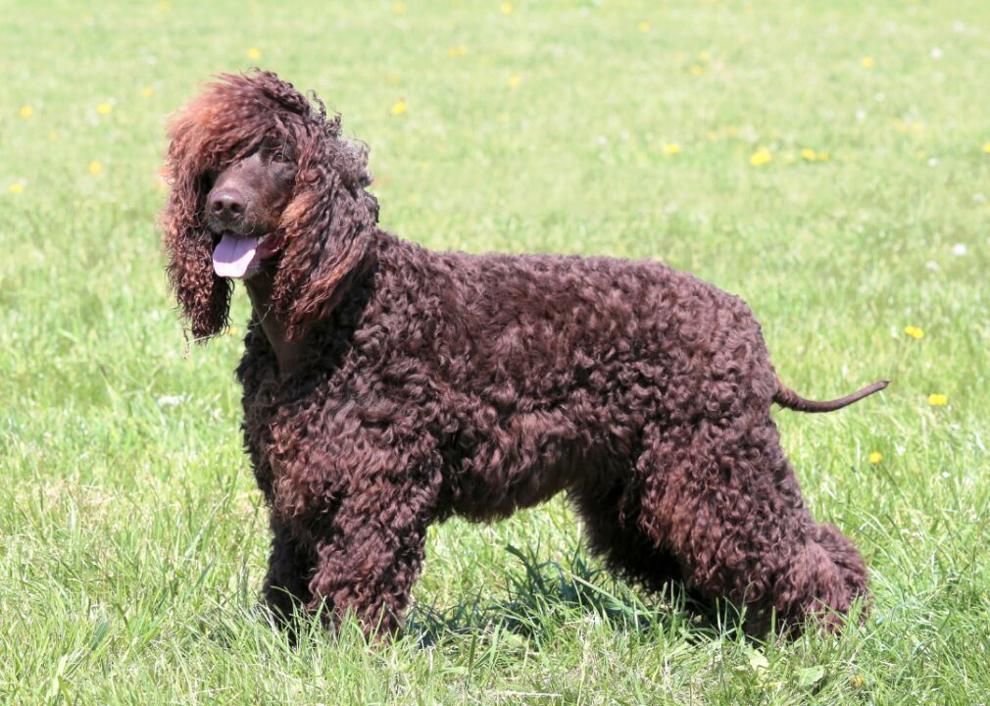 #32. American water spaniel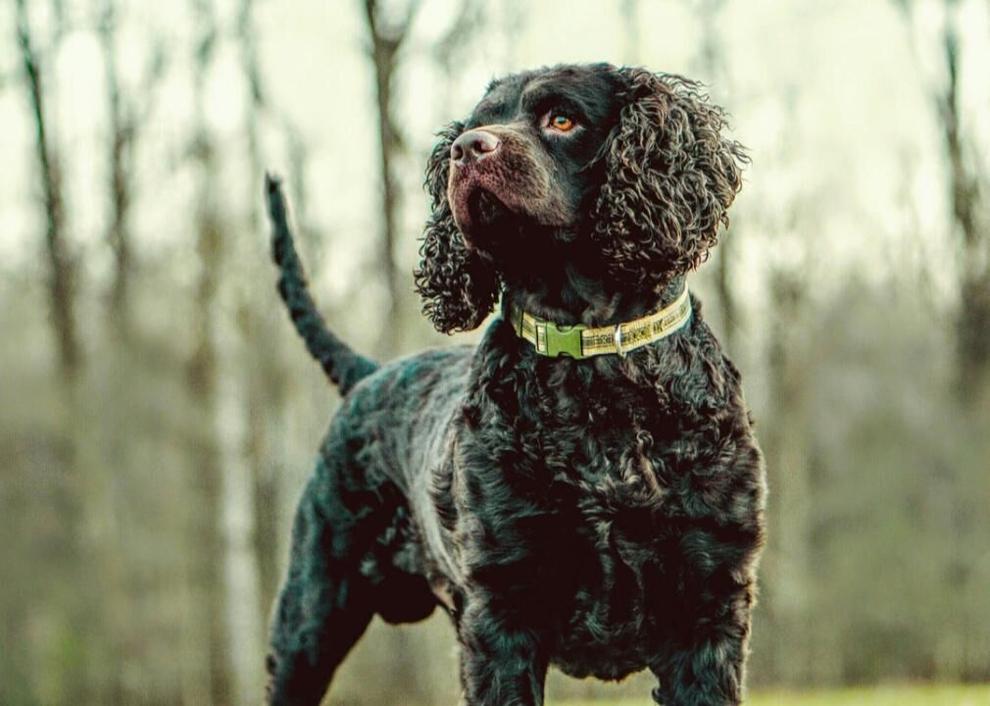 #31. Curly-coated retriever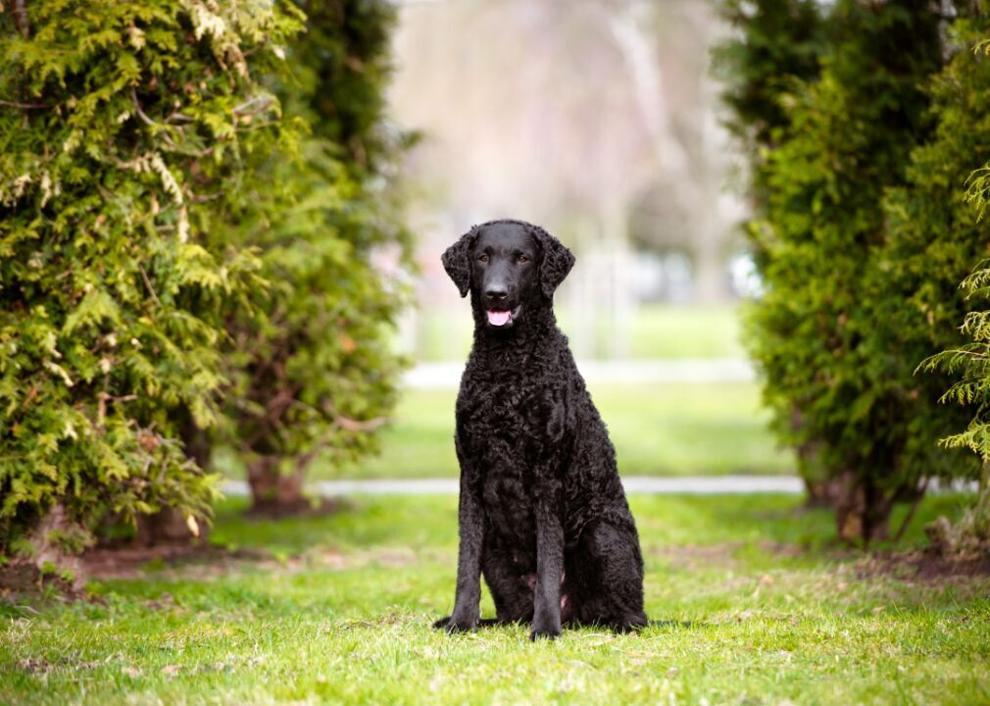 #30. Finnish Lapphund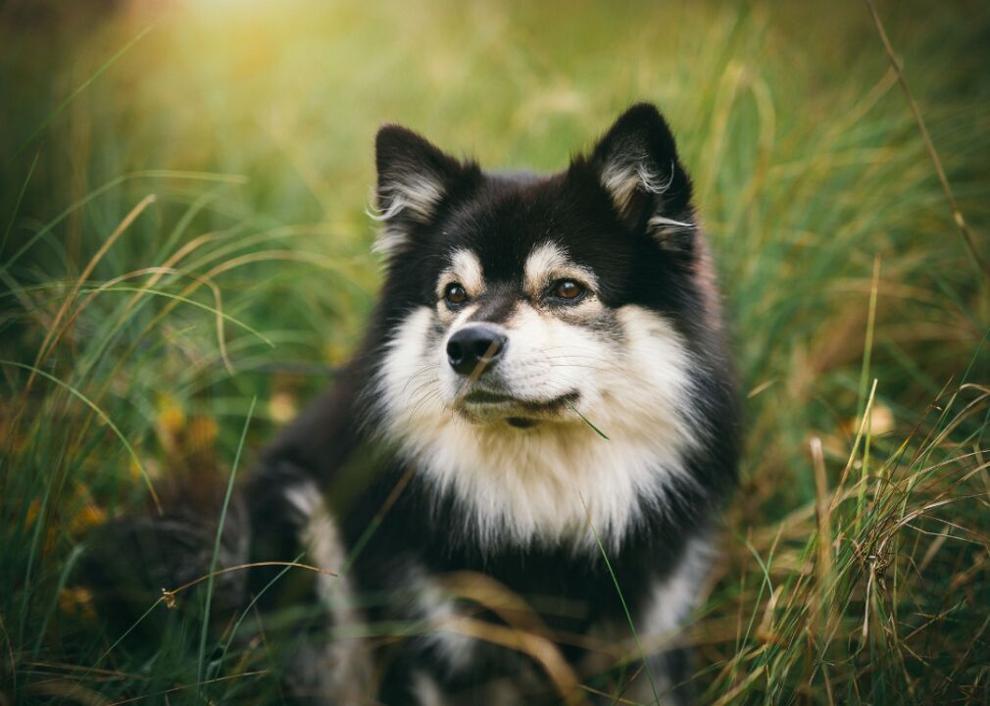 #29. Kuvaszok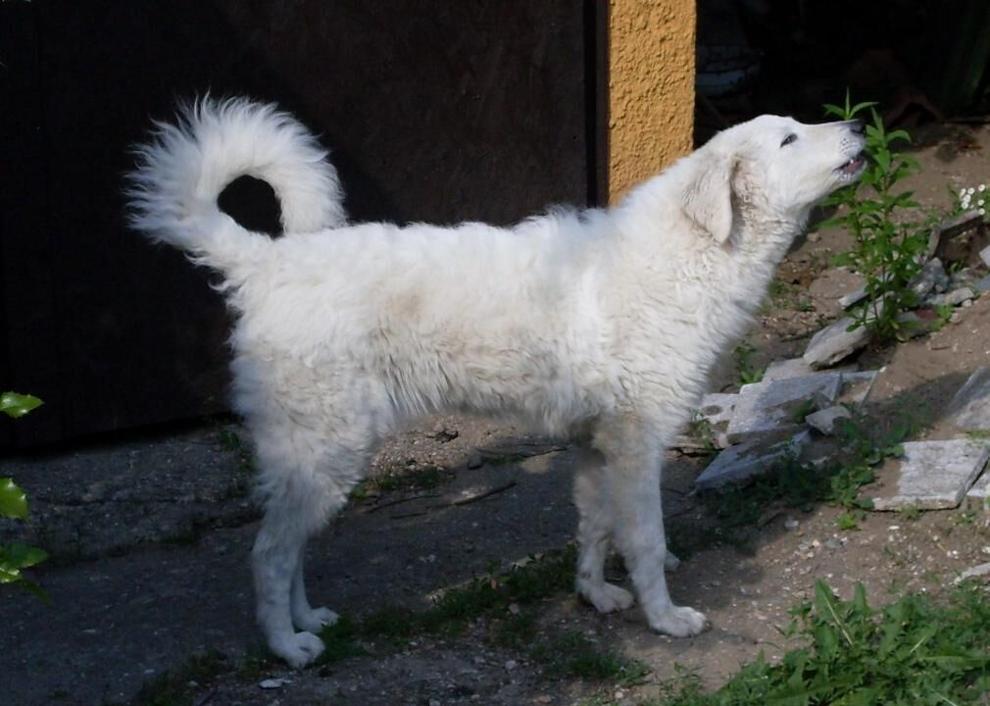 #28. Norwegian buhund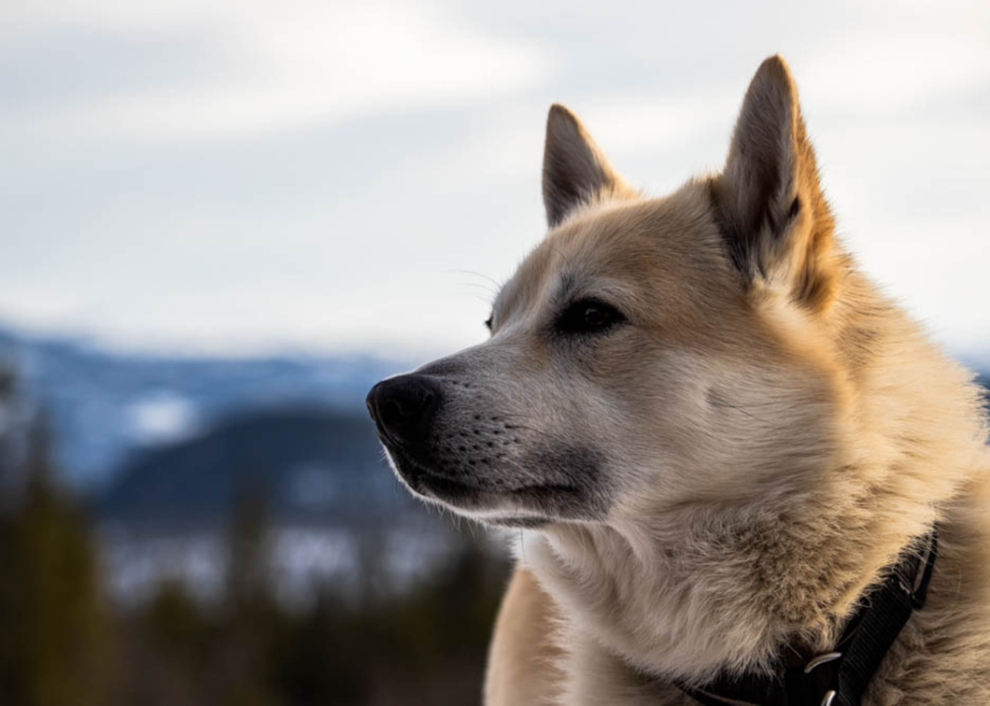 #27. Plott hound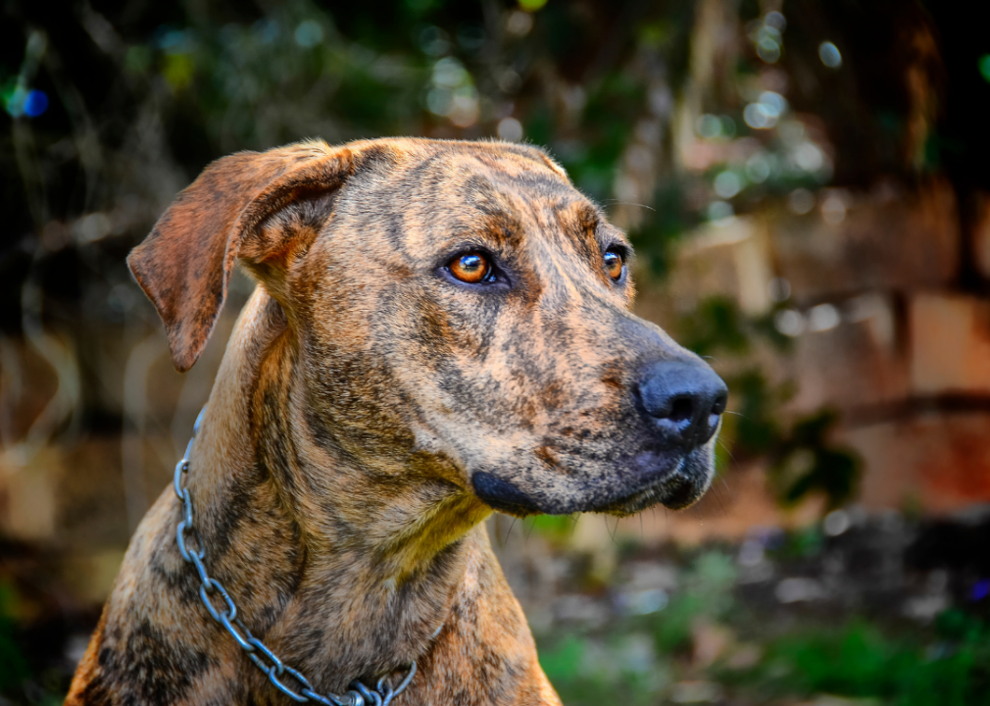 #26. Chinook
#25. Entlebucher mountain dog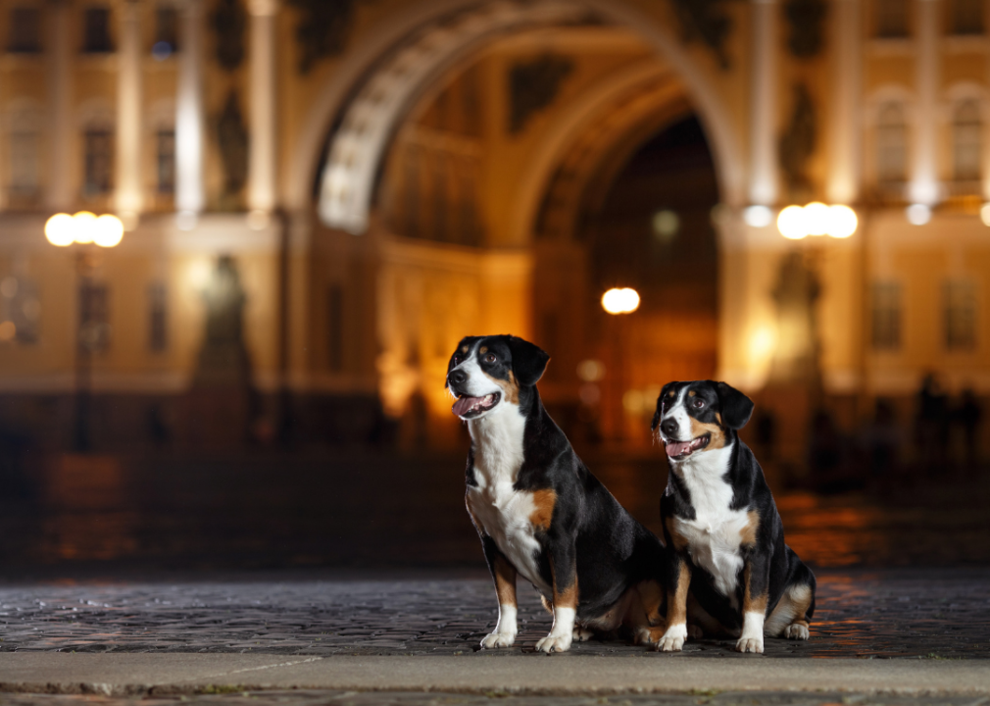 #24. Dandie Dinmont terrier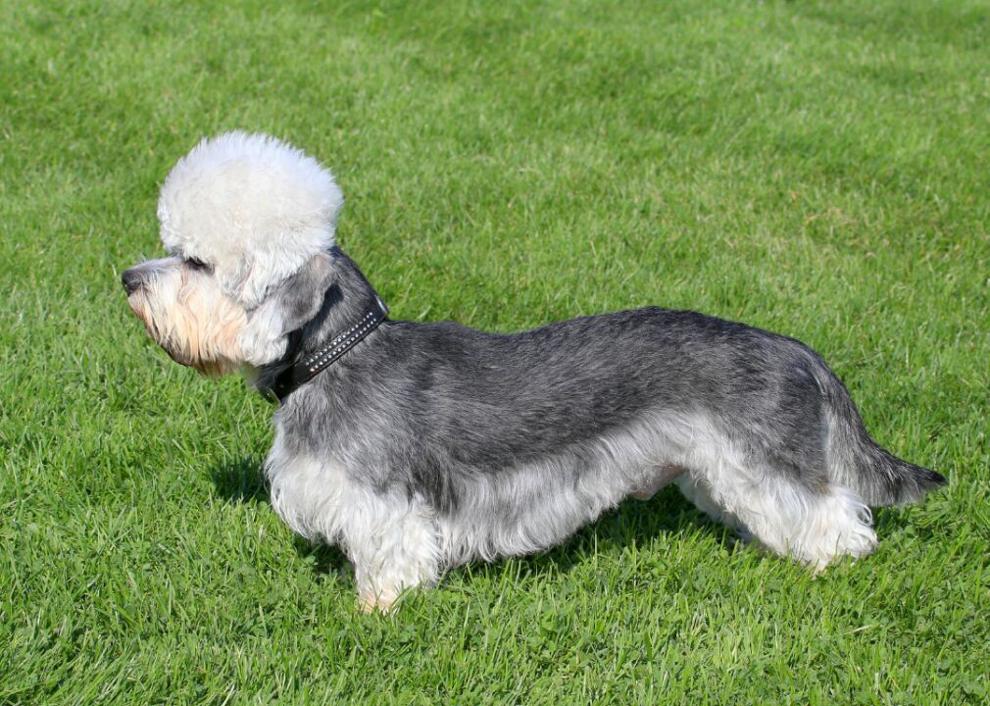 #23. Glen of Imaal terrier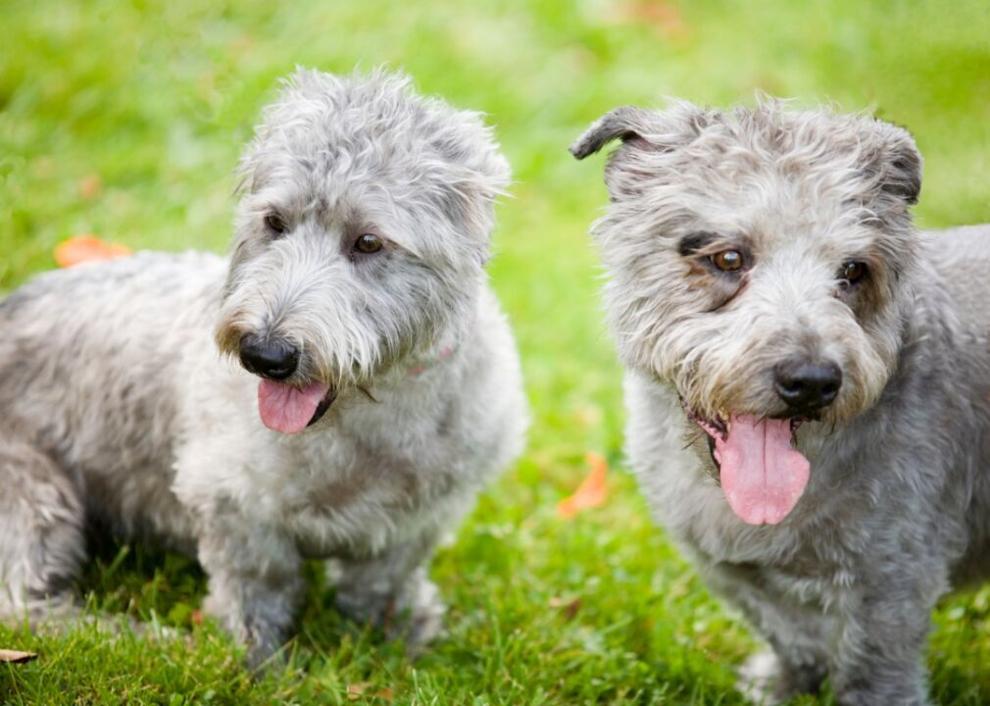 #22. Pharaoh hound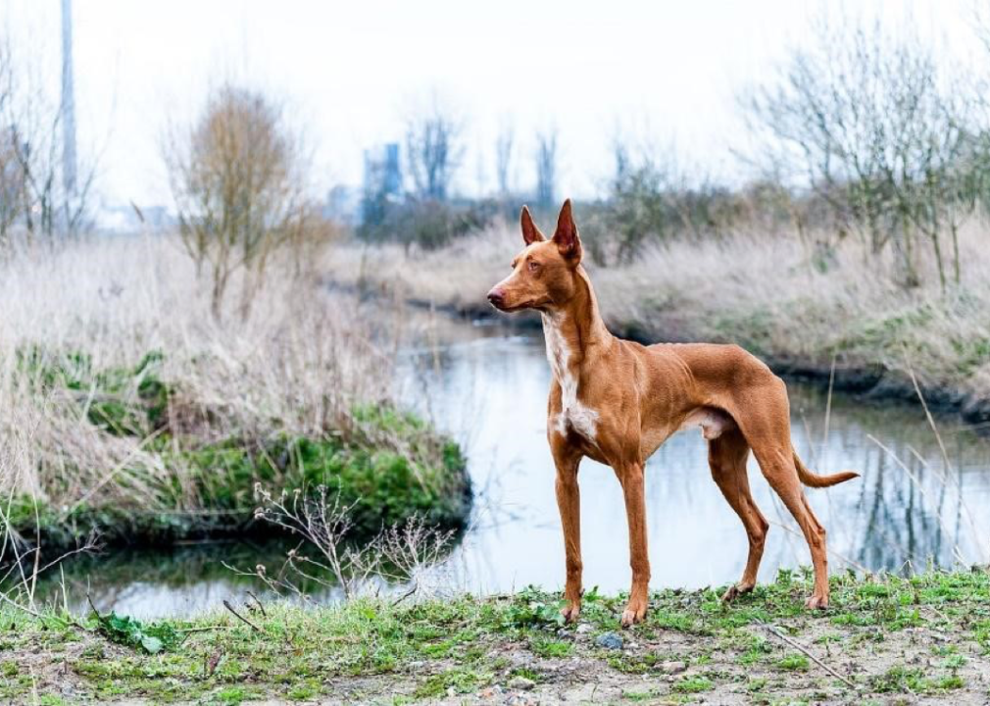 #21. Sussex spaniel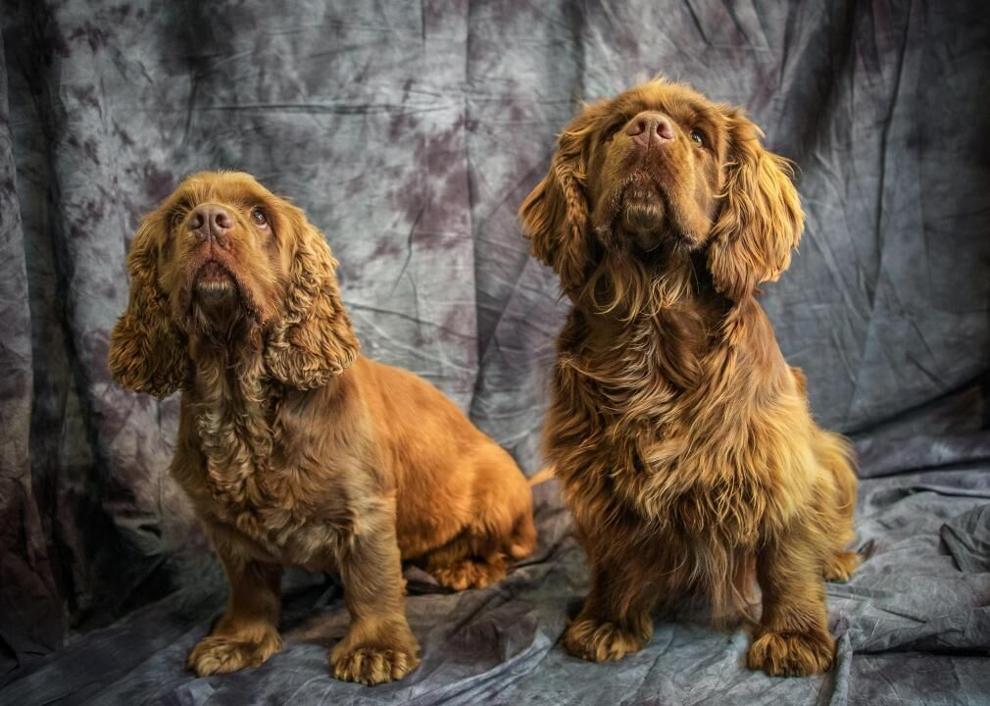 #20. Otterhound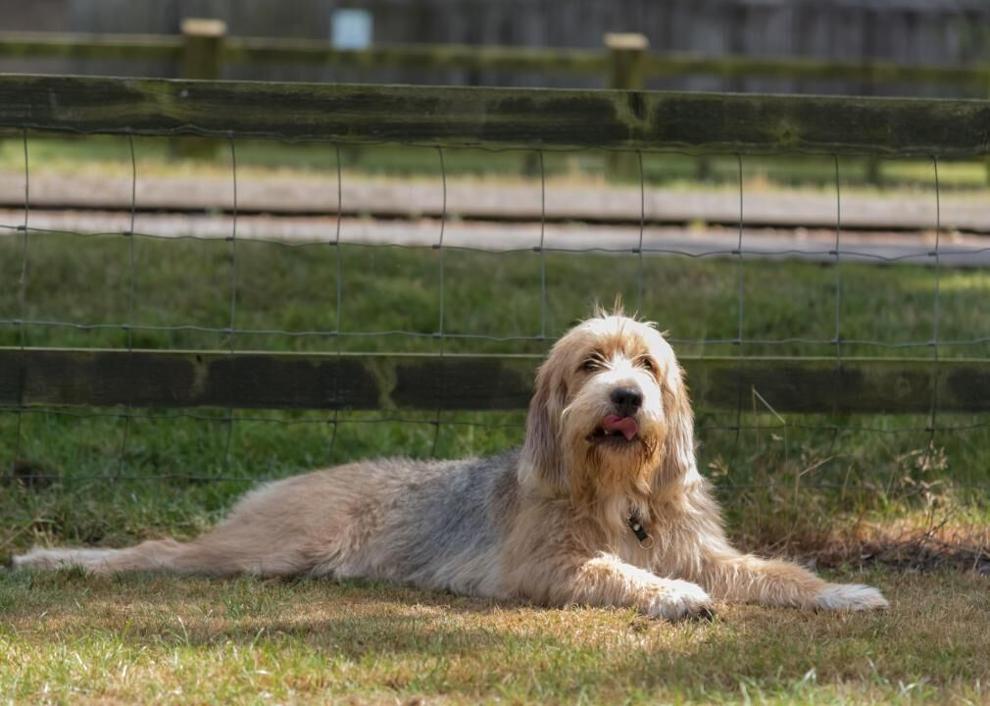 #19. Bergamasco sheepdog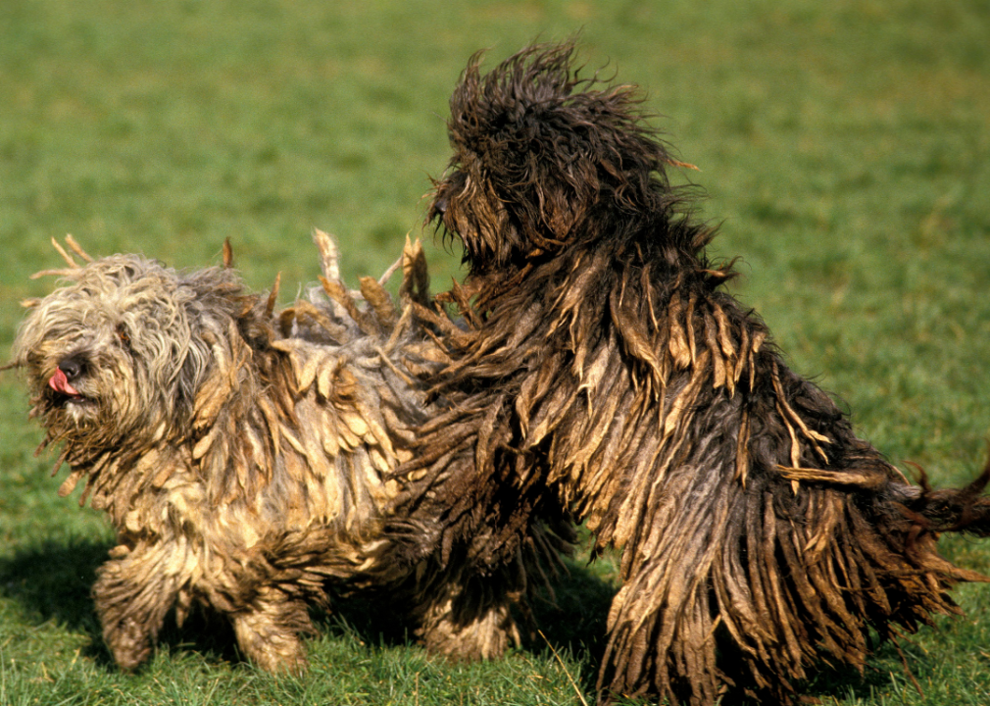 #18. Polish lowland sheepdog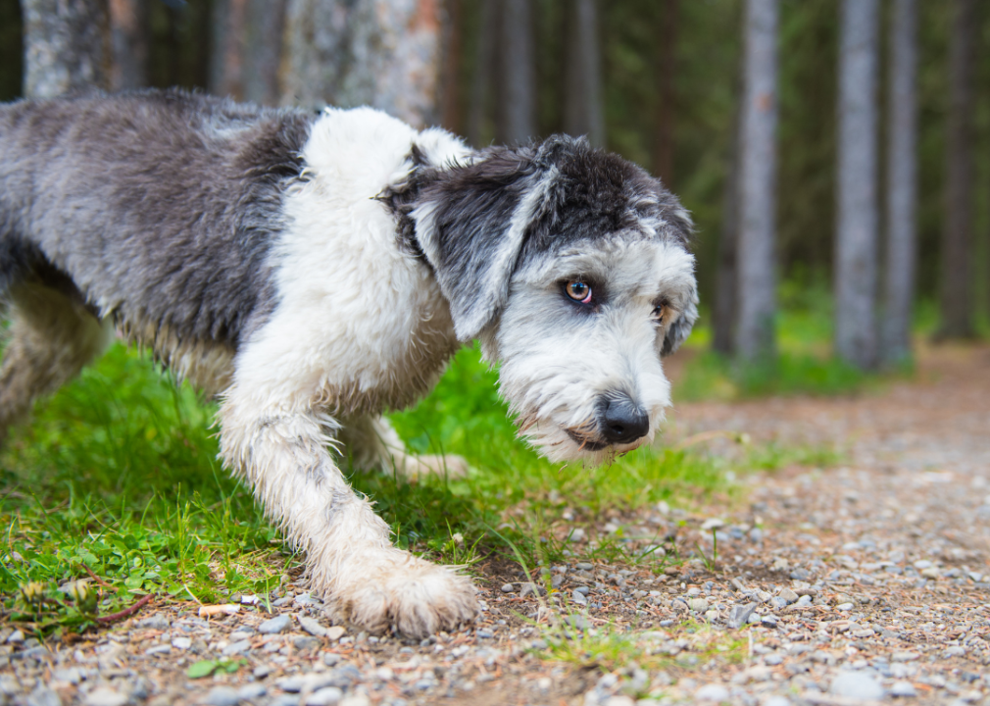 #17. Skye terrier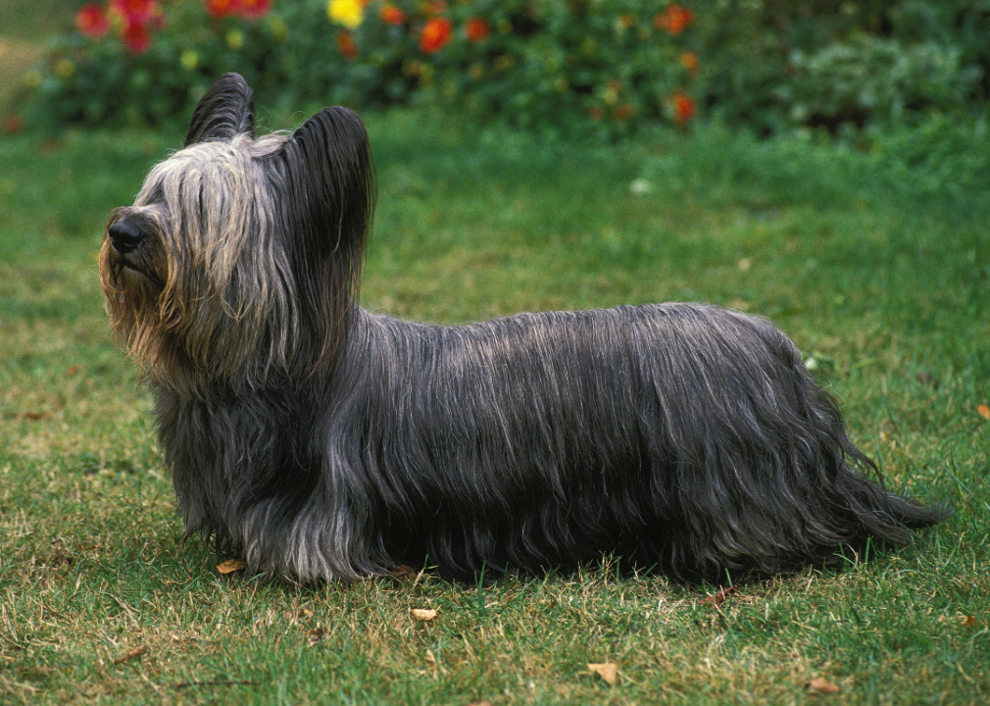 #16. Ibizan hound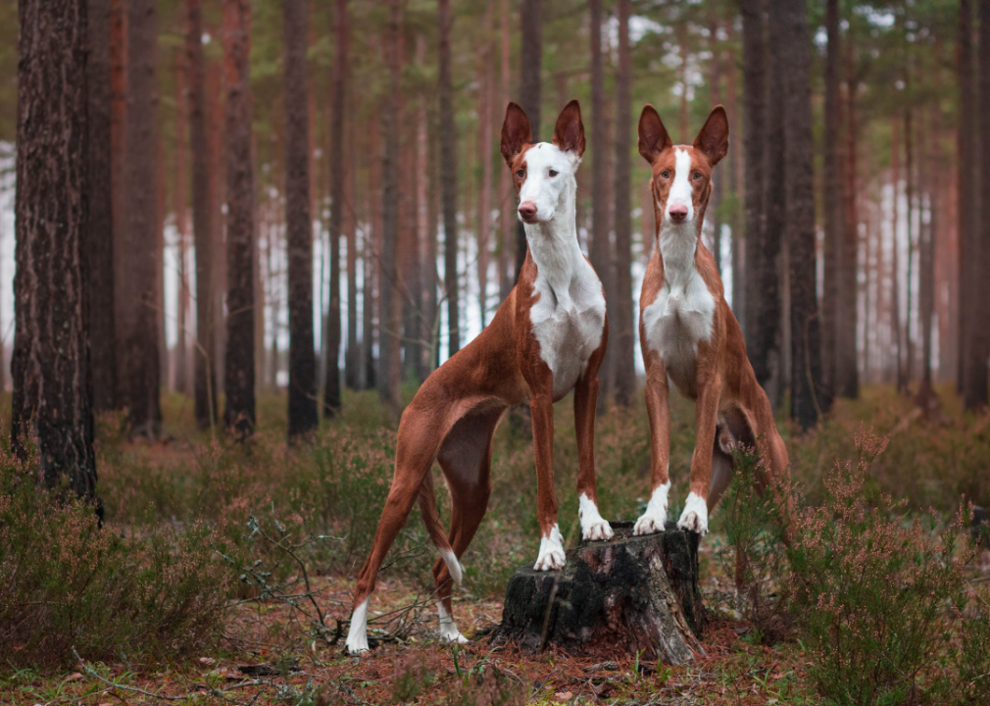 #15. Cirneco dell'Etna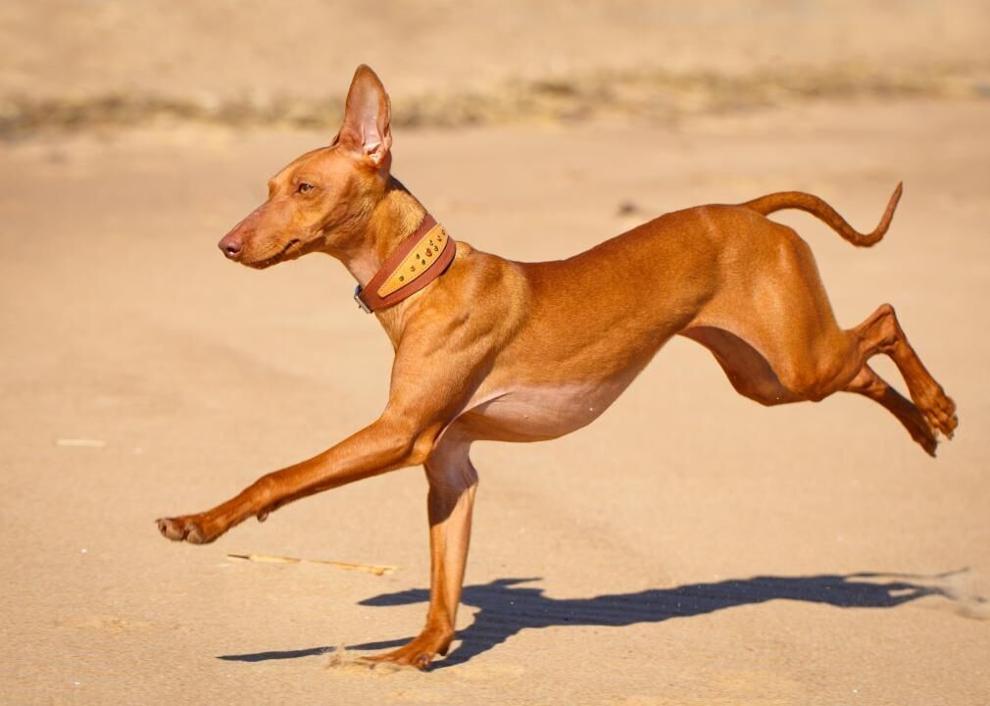 #14. American English coonhound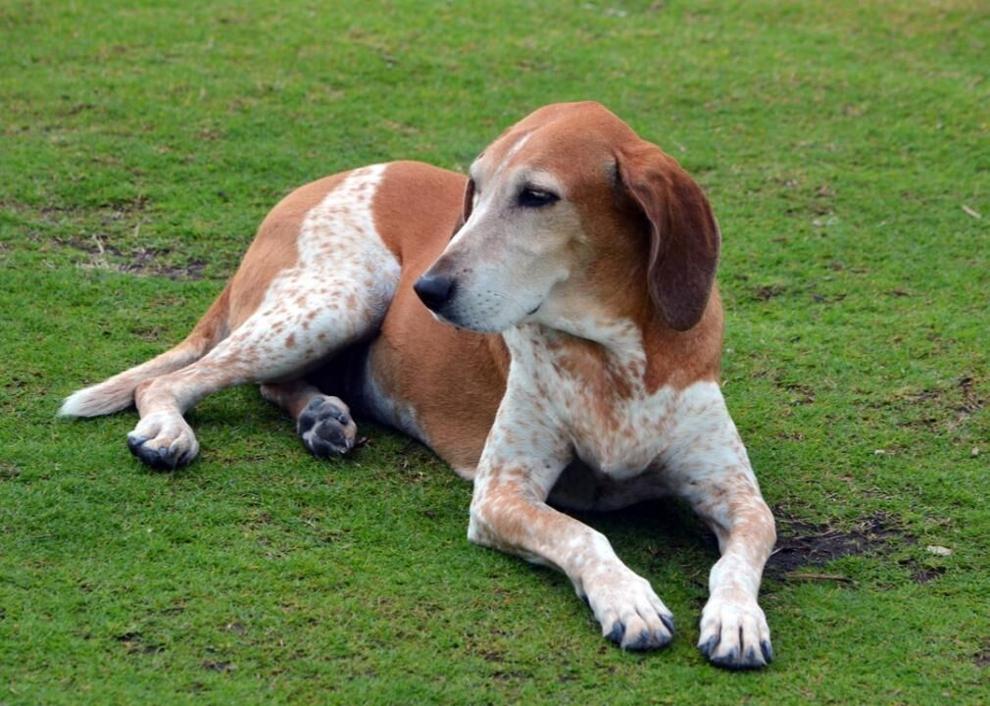 #13. Azawakh
#12. Komondor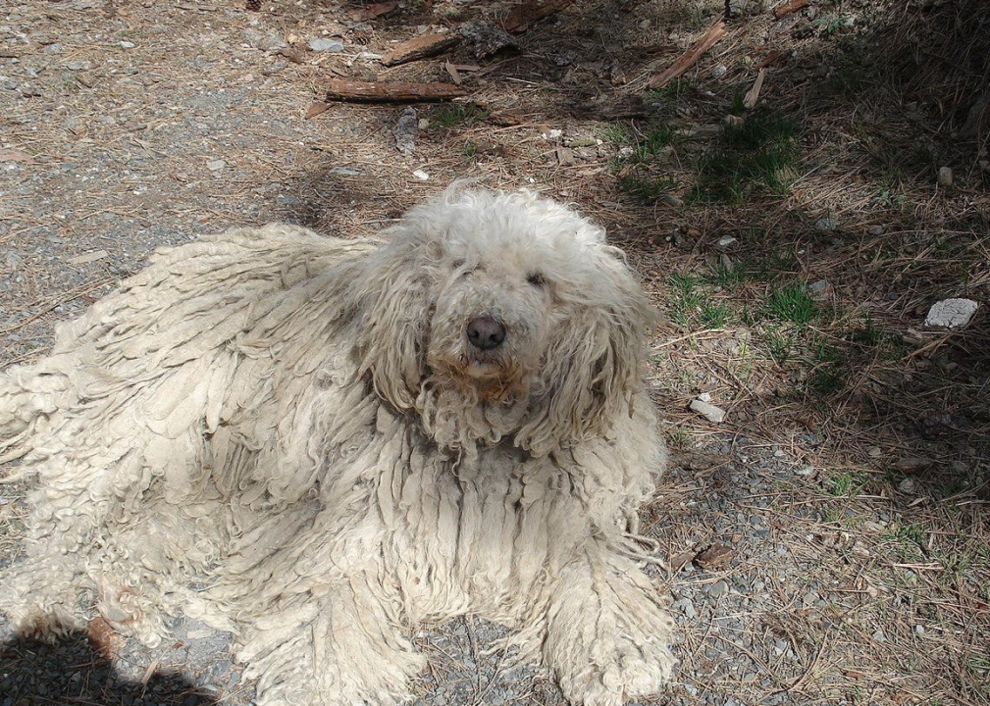 #11. Canaan dog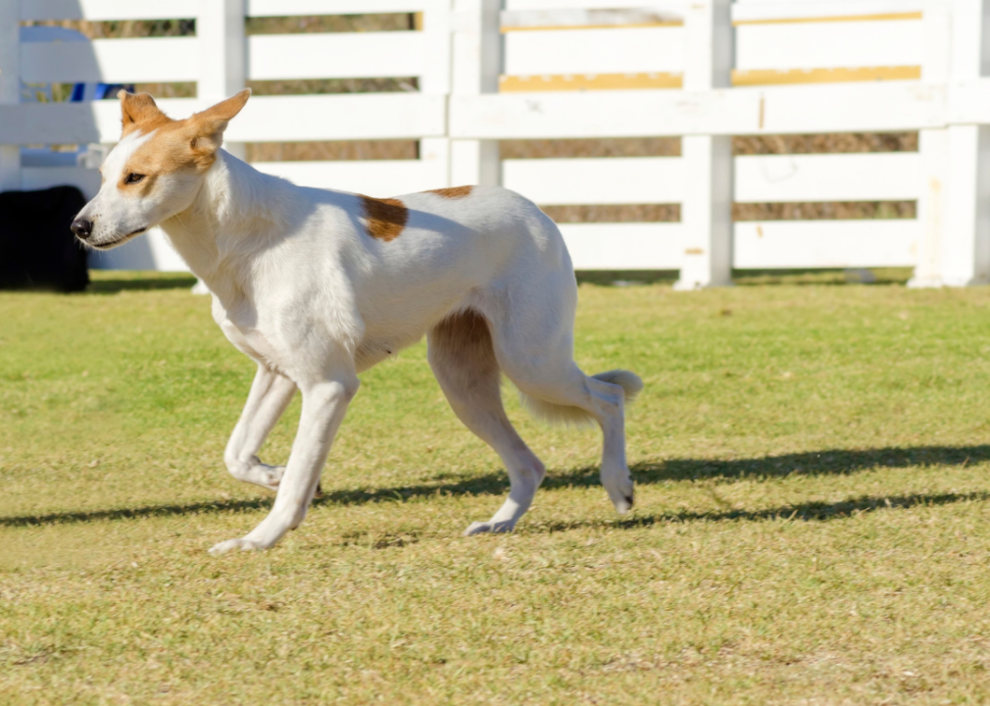 #10. Harrier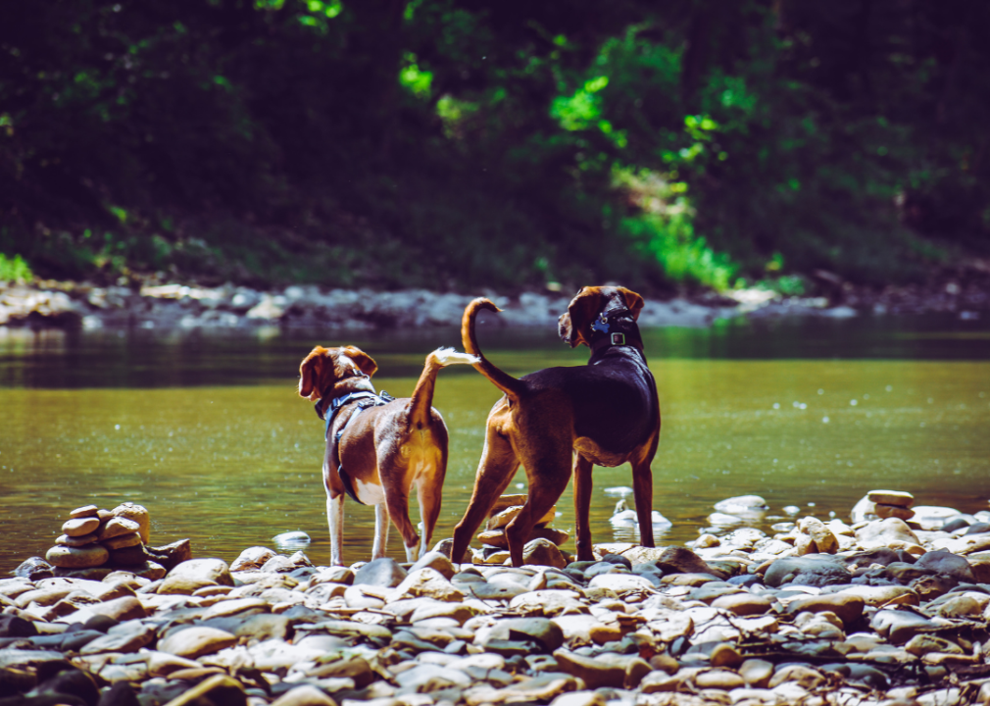 #9. Grand Basset Griffon Vendéens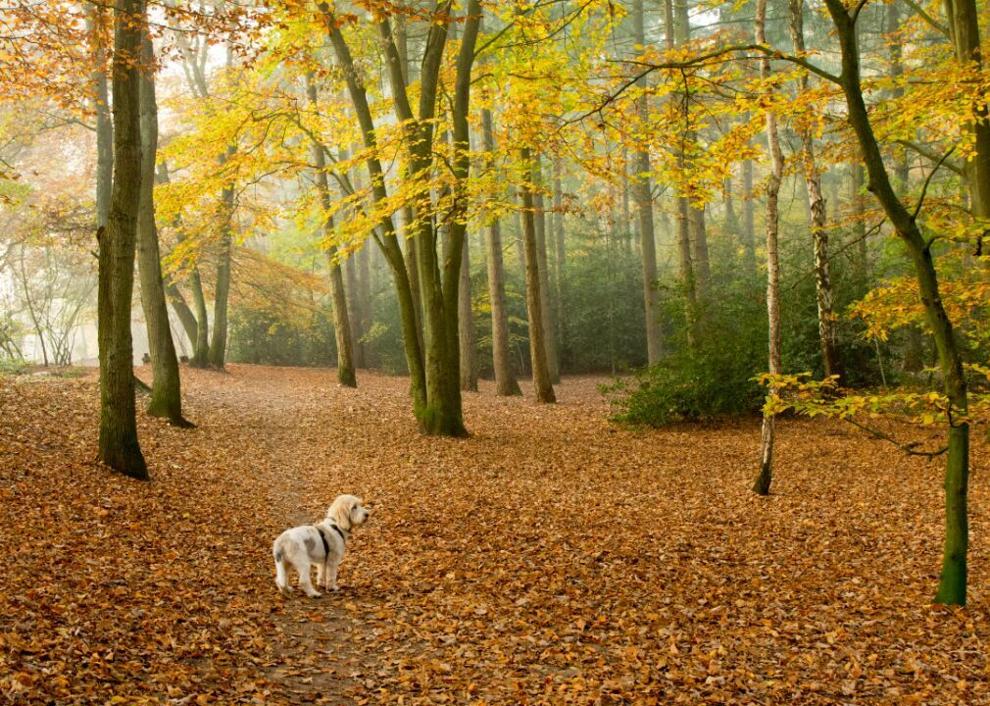 #8. Cesky terrier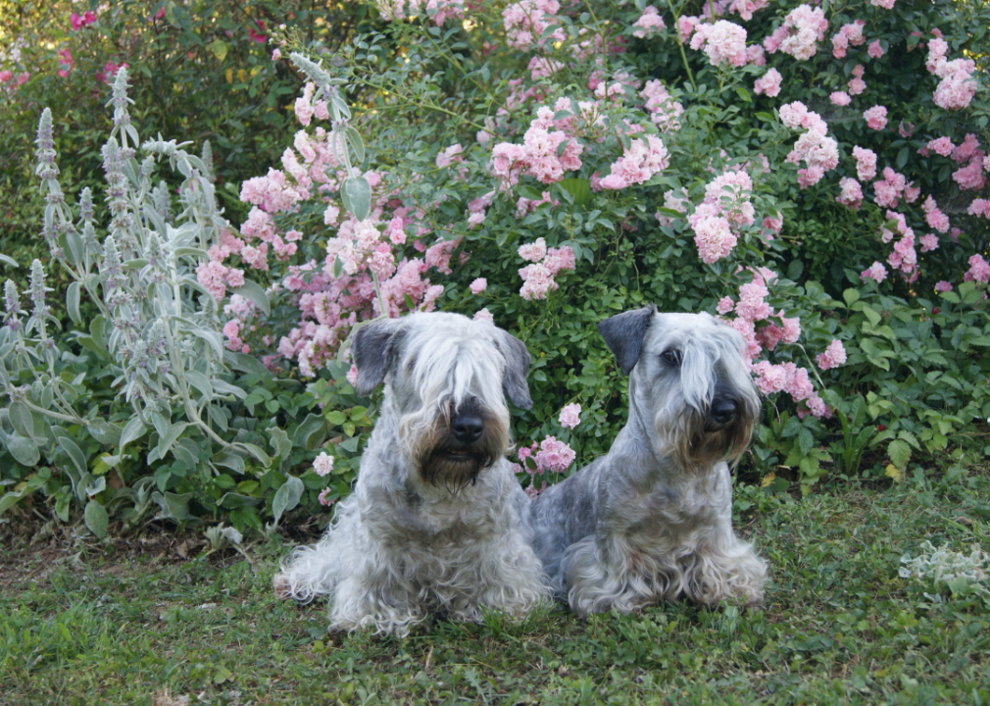 #7. Finnish spitz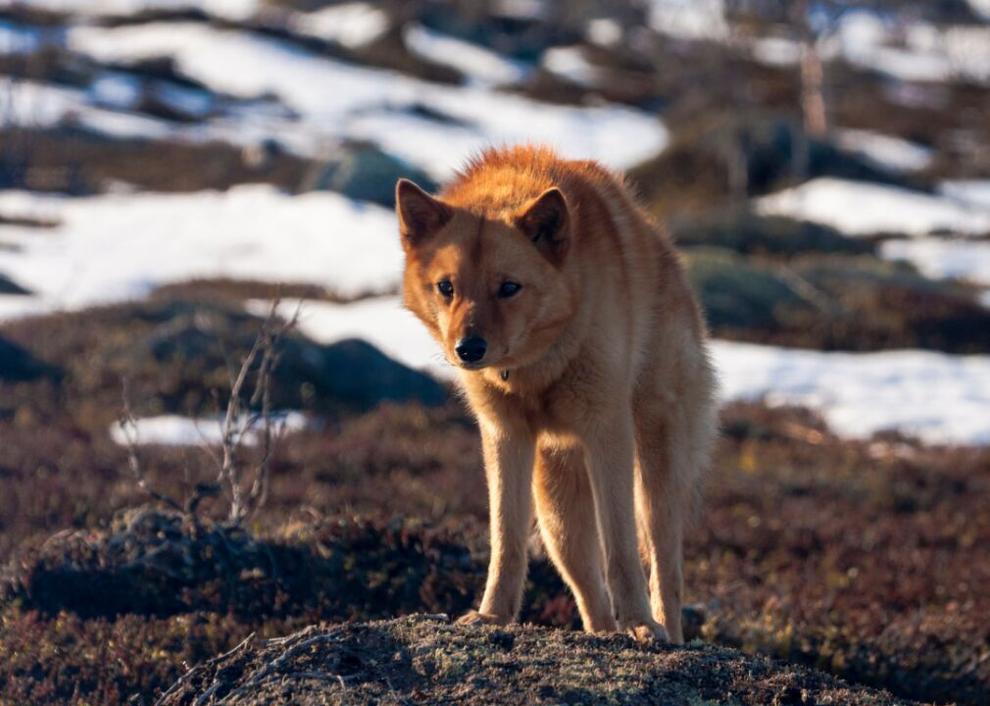 #6. Pyrenean shepherd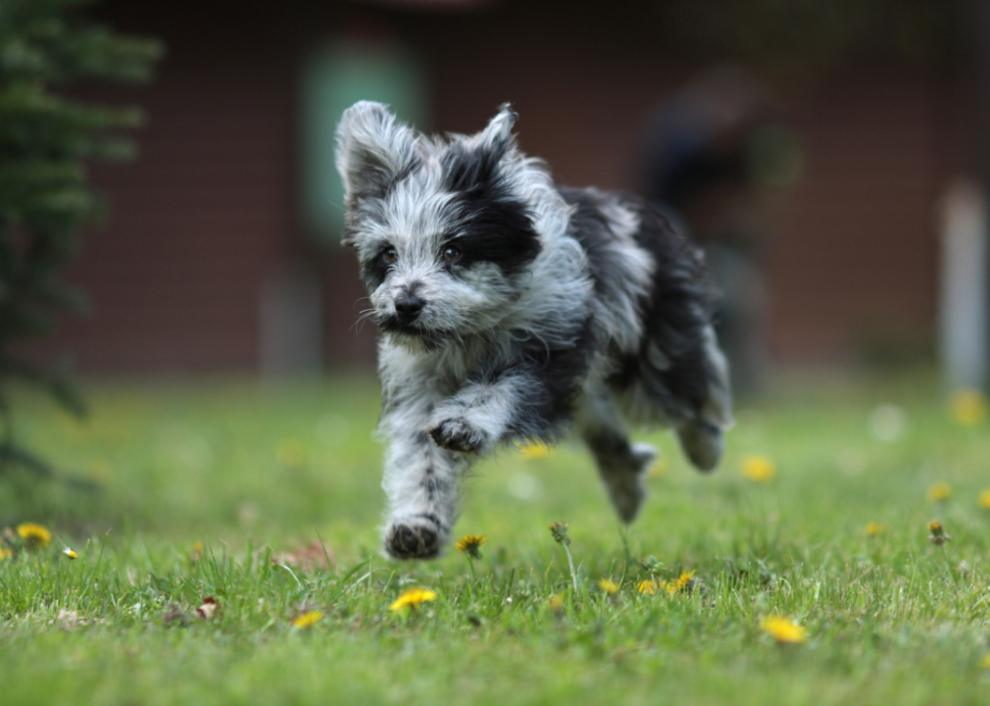 #5. Sloughi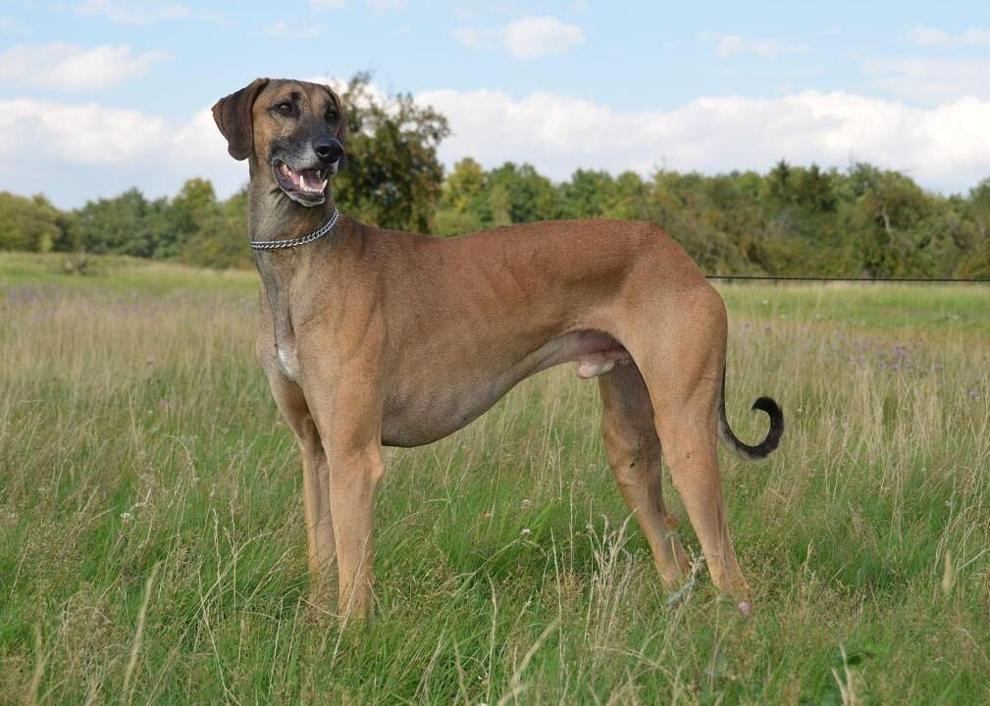 #4. Belgian Laekenois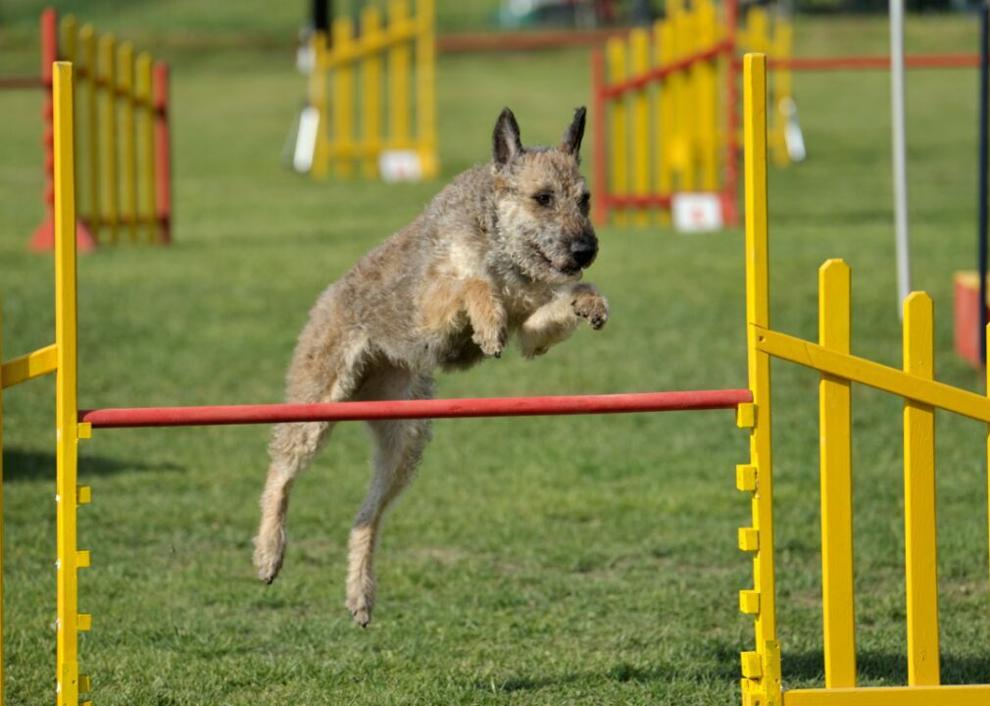 #3. American foxhound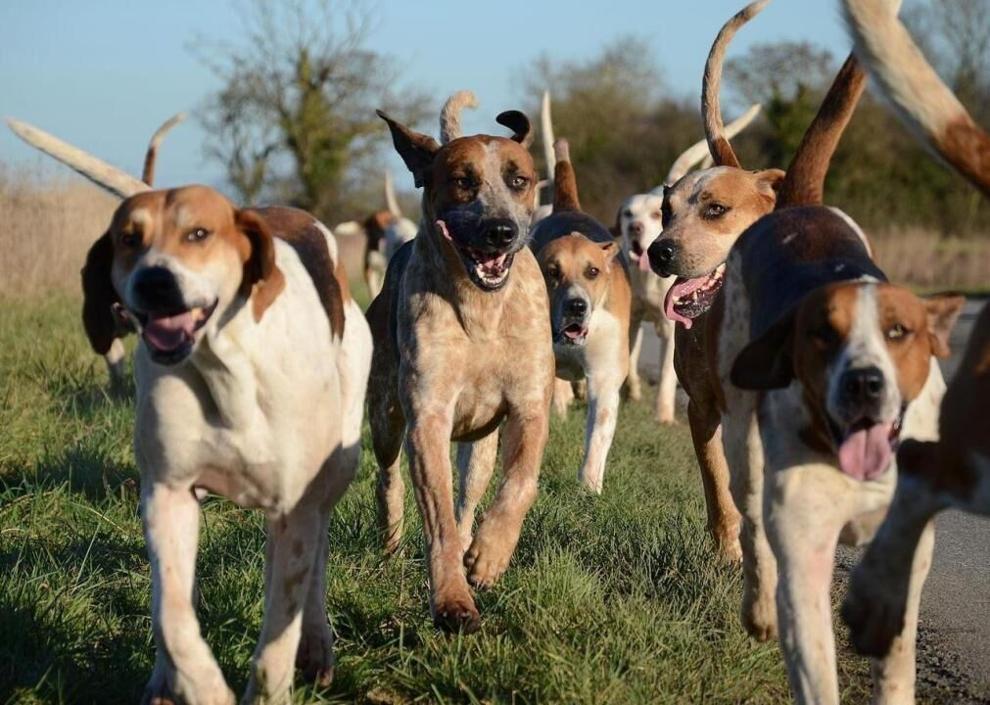 #2. English foxhound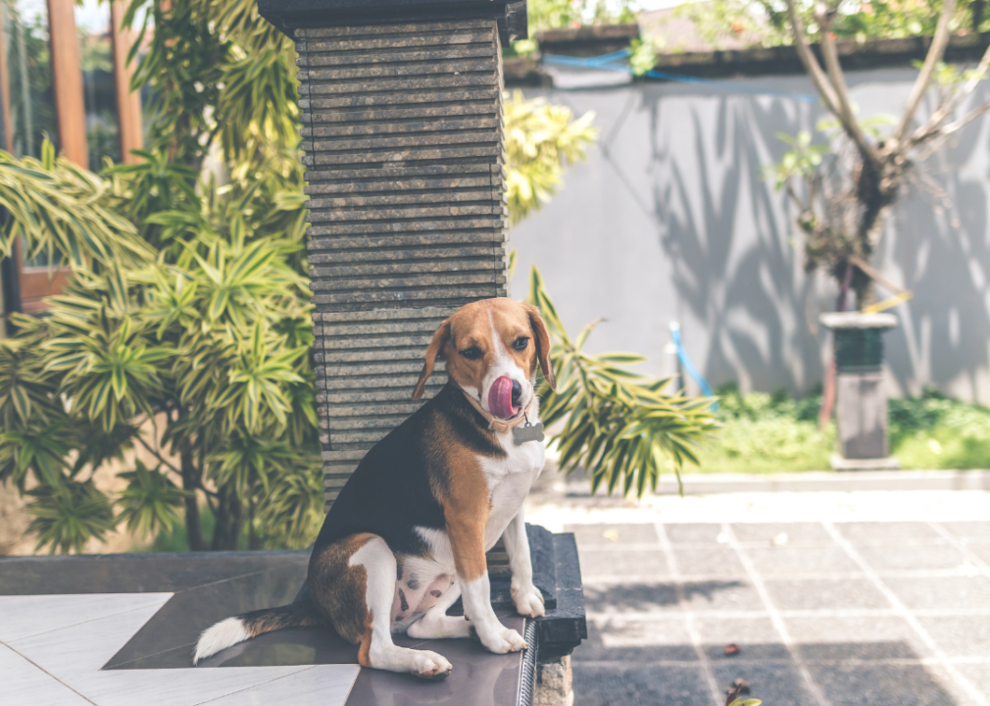 #1. Norwegian Lundehunds